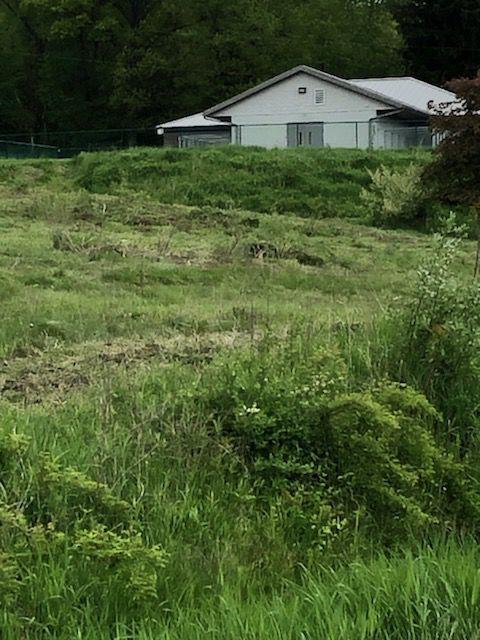 HERMITAGE — Designs are still being drawn up for the Shenango Valley Animal Shelter's new building, but shelter officials already have an idea where they can put the building when it's ready.
The animal shelter's new facility will be located on five acres of land behind Tails of Hope on Lynnwood Drive in Hermitage.
The land was donated by the Shenango Valley Foundation at the animal shelter's April board meeting. It was at that same meeting where a donation of $140,389.49 was made in memory of the late Beverly Reszke, of Fredonia.
The donations of land and funds specifically for the new shelter meant animal shelter officials could "get things going" with the project, Piccirilli said.
"Within 24 hours the whole game was changed by two outstanding gifts," Piccirilli said.
The new shelter is expected to be built facing the road and to the rear of Tails of Hope spay and neuter clinic, which Piccirilli said will be "convenient" because the clinic is already working with the clinic on a spay-and-neuter program for stray cats.
The planned building will be designed to meet both the shelter's current needs while being able to handle projected growth, with areas for dogs brought in by police or animal rescues that may need to be quarantined from other dogs.
"The staff's done an outstanding job with what they have, but right now we have one hallway with all the dogs," Piccirilli said. "And some of our smaller dogs with miniature breeds, we'll put them in the cat room just because they can get overwhelmed by some of the bigger dogs."
Certain areas of the land, such as a wooded area, could incorporate a walking trail for the dogs, or a pavilion could be built for staff at both the animal shelter and Tails of Hope, Piccirilli said.
The animal shelter's next board of directors meeting will be at 5:30 p.m. June 27, where the board of directors will vote to accept the land donation. Between now and then, the animal shelter's building committee will meet with shelter officers to discuss the size and structure of the new shelter.
"We don't want to build something that would be a burden to the community; we want to build something that we can afford," Piccirilli said.
Like David L. Dye on Facebook or email him at ddye@sharonherald.com.