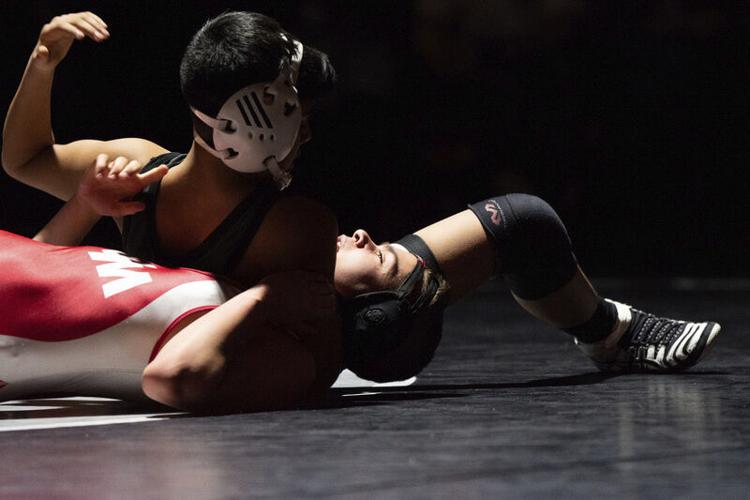 HERMITAGE — Wrestlers from West Middlesex schools will compete this season, but they'll do so for the Hickory Hornets instead of the Big Reds.
Under a cooperative agreement between the Hermitage School District and the West Middlesex Area School District, West Middlesex students in grades seven through 12 will have the opportunity to participate in junior high, junior varsity and varsity wrestling at Hermitage.
The cooperative arrangement will be in place during the 2020-21 and 2021-22 school years. Both the Hermitage and West Middlesex school boards approved the agreement at their most recent meetings.
Hickory and West Middlesex competed against one another in a wrestling match last January, with the Hornets winning, 66-12.
Adding West Middlesex would not affect Hermitage's status as a Class 2A school in wrestling.
The Pennsylvania Interscholastic Athletic Association's cooperative athletics rules use the full enrollment figure for the larger school and half of the smaller school's enrollment.
Hermitage has 219 male students in grades 9 to 11, and West Middlesex has 125. That means the cooperative team's enrollment would be 281, less than the 299 threshold Class 3A.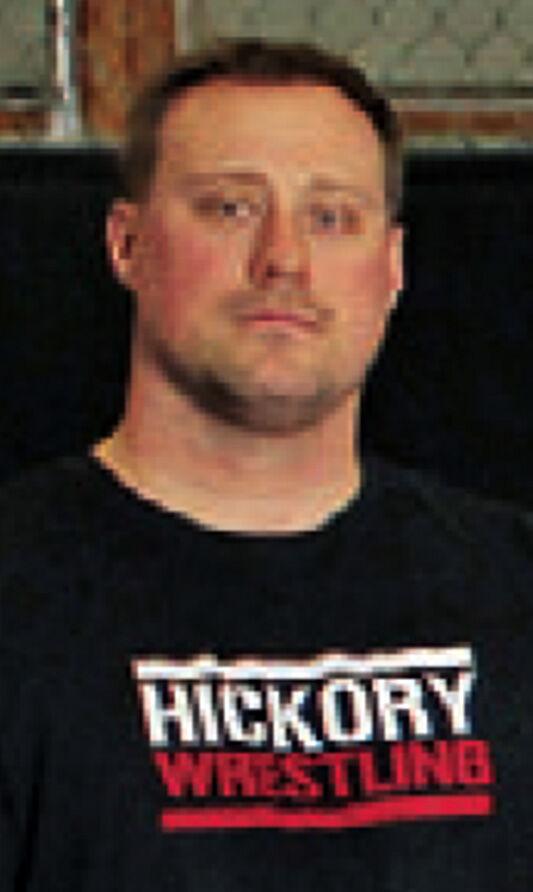 Nick Clepper, Hickory High School's varsity wrestling coach, said 19 Hickory students had signed up for the team as of last week, although a few football players and students trying out for the first time could still join. 
West Middlesex also will hold sign-up days for students who would wrestle for Hermitage. Clepper said he expects about seven or eight West Middlesex students to sign up.
"There's a lot of great athletes at Hickory and West Middlesex has been able to pump out some great athletes, they just don't have enough numbers to make up a solid team," Clepper said.
Clepper credited the superintendents and principals at each district for being able to make the co-op agreement possible, and said that the agreement would be a positive for both school districts.
While the team would provide the West Middlesex students an opportunity to compete, the increased manpower would also wrestlers in each weight class have a partner at or near their weight class for practice drills. However, once those West Middlesex students step into the practice room, Clepper said the group would be "one big team," regardless of the wrestler's home district.
"Adding West Middlesex is going to give us the kind of depth that every high school sport wants," Clepper said. "It'll make the practice room better, we'll be better at competitions — it's going to be a big positive for everybody."
Like David L. Dye on Facebook or email him at ddye@sharonherald.com.