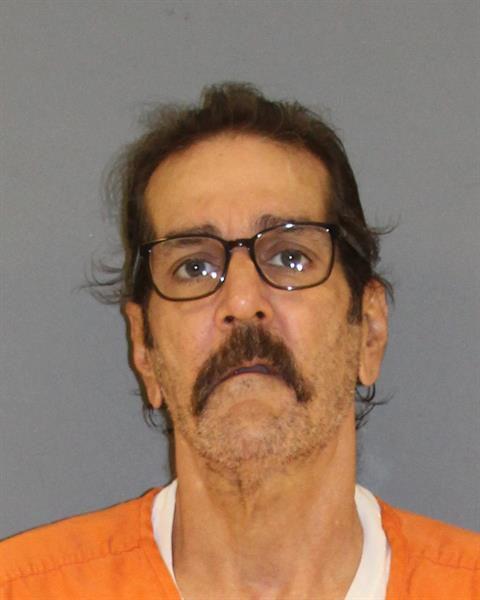 A Sharon man is in Mercer County Jail after he threatened to kill police officers and a 911 dispatcher and blow himself up in the Mercer County Courthouse rather than go to jail. 
Kenneth Nelson Ferri, 59, of 182 Anson Way, Sharon, was charged with making bomb threats and terroristic threats after Sharon police investigated an incident at 9:56 a.m. Aug. 16.
Ferri is accused of telling a Mercer County Behavioral Health Commission worker that he wanted to die by "suicide by cop" and that he would "take as many people with him as he could."
Police said Ferri has a court date on Sept. 3 at the Mercer County Courthouse and said he would die rather than go to jail. Ferri allegedly said he was thinking about wearing plastic explosives in the courthouse and if the judge put him in jail he would blow himself up in the courtroom, police said.
Online court records indicate that Ferri could be scheduled next month for a hearing on a variety of charges unrelated to the reported bomb threat. On March 14, Sharon police filed several charges, including attempted murder, aggravated assault and kidnapping.
In the criminal complaint, police said Ferri would engage law enforcement in a shootout at the courthouse, which does not have metal detection devices at either of its entrances. Police said Ferri told the worker he had assault rifles and "plastique" explosives in his basement.
On Aug. 18, Ferri called Mercer County 911 and threatened to kill police officers and the dispatcher, police said.
A Sharon police officer investigated the call and asked Ferri if he made the statements. At first he denied making them, then he told the officer he had a large amount of weapons and explosives in his residence and that he was ready for "Armageddon," police said.
Ferri asked the officer to call him J.C. because he is actually Jesus Christ, police said. He was taken to Sharon Regional Medical Center for mental health evaluation.
At Ferri's preliminary arraignment Tuesday, District Judge Dennis M. Songer told Ferri he would have to surrender any weapons if he made bond. Ferri said he did not have any weapons.
Ferri was taken to Mercer County Jail after failing to post a $50,000 cash bond.
A preliminary hearing was set for Aug. 29 in Songer's court.
Follow Melissa Klaric on Twitter and Facebook @HeraldKlaric, email: mklaric@sharonherald.com