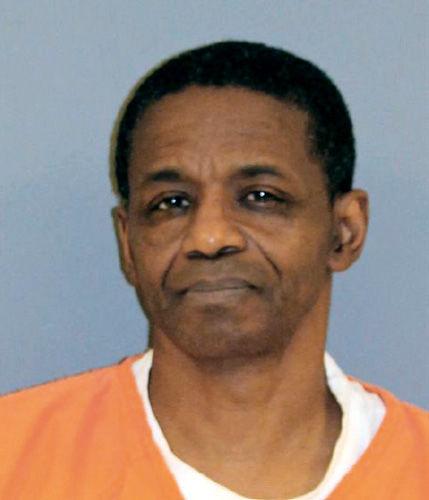 MERCER – A Farrell man will be sentenced Friday after he was found guilty by a jury of raping a 12-year-old.
Clifford Allen Locke Sr., 62, was found guilty of rape of a child, statutory sexual assault, involuntary deviate sexual intercourse with a child and aggravated indecent assault of a child in May. 
Police were called to UPMC Horizon hospital in Farrell for a report of a sexual assault.
Police said that the 12-year-old told her mother about the assault that happened at 2:14 a.m. Jan. 28, 2018, in a Sharon home and that she took her daughter directly to the emergency room for an examination, police said.
Locke was living in the same house as the victim at the time and after he raped her, he said that it would be their secret.
The victim was taken to UPMC Children's Hospital where a thorough examination took place.
During a forensic interview, the victim told the same story to the interviewer, police said.
Mercer County District Attorney Peter C. Acker had no comment on the trial.
Locke's sentencing hearing is scheduled for 9 a.m. Friday in front of Common Pleas Judge Daniel P. Wallace.
Follow Melissa Klaric on Twitter and Facebook @HeraldKlaric, email: mklaric@sharonherald.com