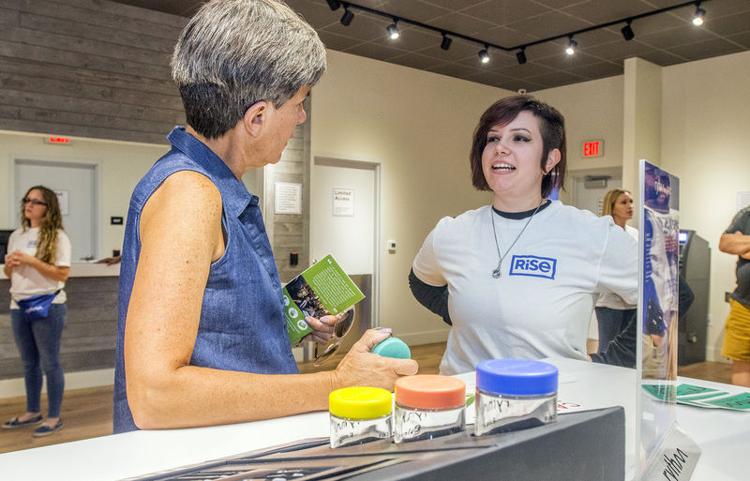 HERMITAGE — Area residents and officials had a chance Monday to see inside the Rise Hermitage medical marijuana dispensary before it opens.
The open house event was the only time anyone other than employees and card-carrying medical marijuana patients will get inside of Rise Hermitage, 2880 E. State St. When the dispensary opens for business Thursday, clients will have to scan their medical marijuana cards to get through the front door, said Timothy Hawkins, president of Green Thumb Industries Pennsylvania.
Hermitage is the seventh dispensary opening in Pennsylvania, and second in the northwestern region, under GTI's "Rise" brand, following the Rise Erie dispensary in Erie.
"Whenever we open a location, we like to invite the public in to not just see the building but to educate themselves on what we do and what medical marijuana is," Hawkins said.
Rise's security measures will include more than 60 interior and exterior cameras, with exterior lighting at night. Staff use a buzzer system to admit patients into the building, where they enter a waiting room. Hawkins said those patients can meet with a patient care specialist, speak with a pharmacist specifically trained in medical marijuana, or use an iPad to view Rise's products.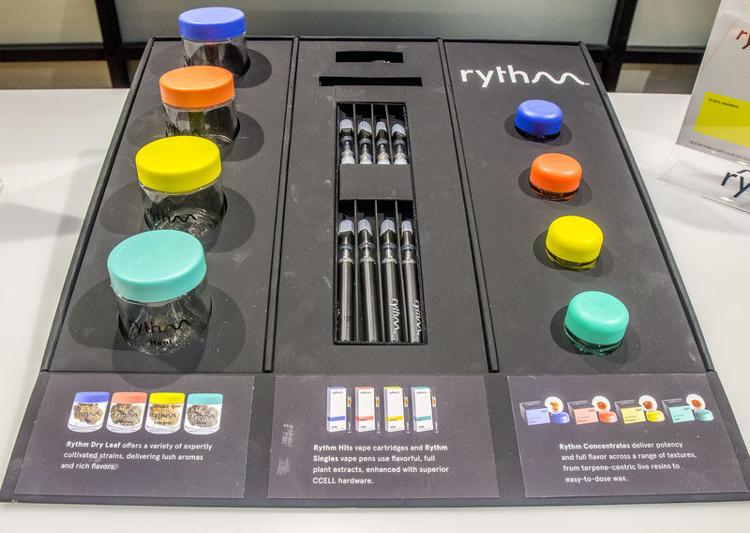 The dispensary will have four to six patient care specialists working at any one time to help patients answer questions about medical marijuana. The products are kept behind a counter until they are dispensed.
During Monday's open house, visitors were able to meet some of the staff and a patient care specialist to tell visitors about the process of getting a medical marijuana patient certification. Rise also had product containers on display and visitors could read literature that explained medical marijuana.
"I think usually the first thing that we always hear from people is, 'It's so much nicer on the inside than we expected,'" Hawkins said.
Hawkins said staff from Rise Hermitage will volunteer in the community and participate in local events.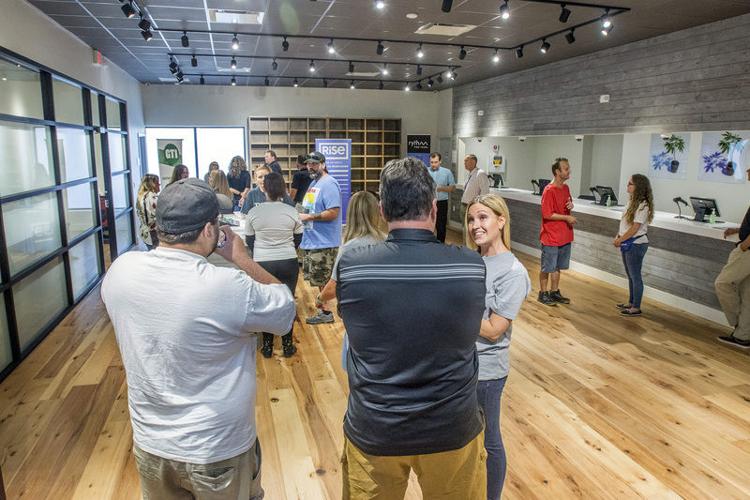 William Moder, president of the Hermitage board of commissioners, said Rise's arrival will provide a valuable service to area patients.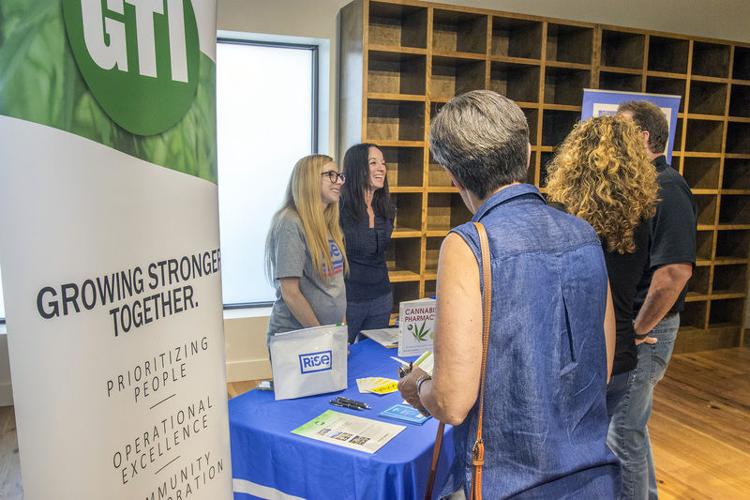 "Rise and GTI are experienced providers of medical marijuana in several states. The company's emphasis on strict compliance with regulations and its commitment to community involvement will make available a local clinic for patients in the area prescribed this course of treatment," he said.
When Rise Hermitage opens for business Thursday, its regular hours will be 9 a.m. to 7 p.m. Monday through Saturday and 10 a.m. to 4 p.m. Sunday, Hawkins said.
Like David L. Dye on Facebook or email him at ddye@sharonherald.com.
NOTE: This article has been edited to indicate that Rise has opened seven dispensaries in Pennsylvania and two in the northwestern Pennsylvania region.