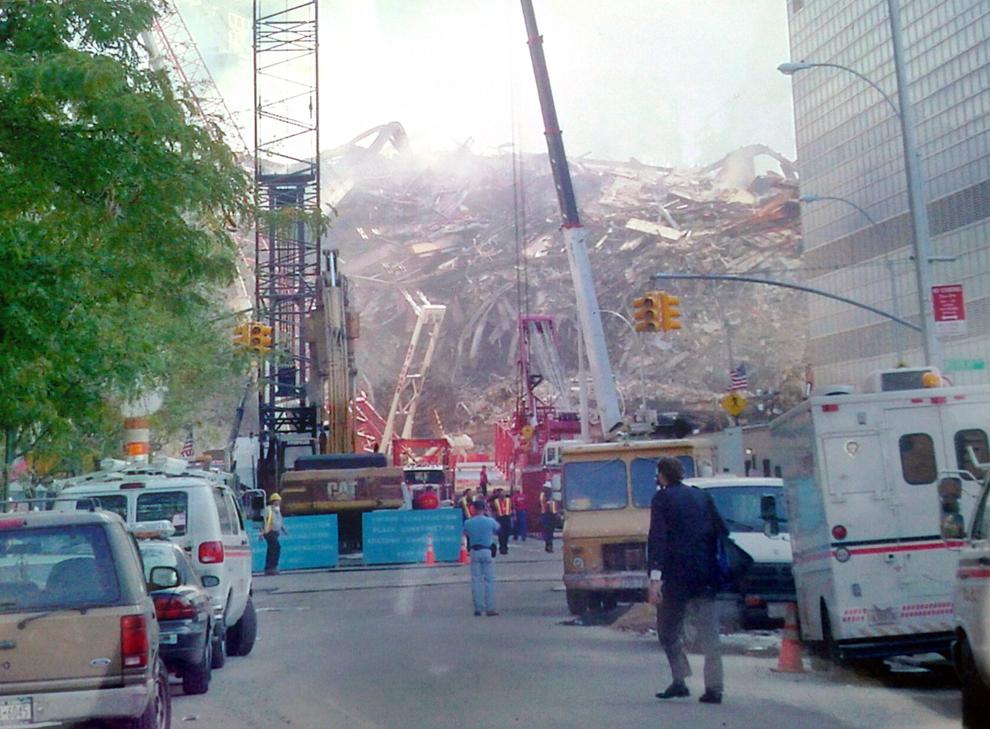 Although its been 20 years since the Sept. 11 terrorist attack, it's still in real-time for Jim Pasqualini.
"In my mind I can still see the ruins of the Twin Towers,'' said Pasqualini, a Slippery Rock resident.
At the time Pasqualini was a seasoned veteran, having enlisted in the Army in 1980. He rose up the ranks to become a second lieutenant in the Army Corps of Engineers. By 1986, he joined the CIA's logistics operations while retaining his Army rank.
He retired from the Army as a lieutenant colonel in 2007 and the CIA in 2014.
On Sept. 11, 2001, Pasqualini was in Washington D.C. taking his normal workday drive to his office at CIA headquarters in Langley, Va. The car radio blurted that a plane hit one of the Twin Towers at the World Trade Center.
"I thought it was just some small plane or a traffic helicopter,'' he said.
After arriving at CIA headquarters, he huddled with others in a conference room to watch live TV reports.
"When the second plane hit the other tower, we knew we were under attack,'' he said.
Shortly later another hijacked plane plunged into the Pentagon.
Through multiple sources, the military and CIA knew that United Airlines Flight 93, then flying over Pennsylvania had been hijacked. There was little doubt it was headed to Washington, D.C.
"We knew that plane wasn't going to have a happy ending,'' Pasqualini said.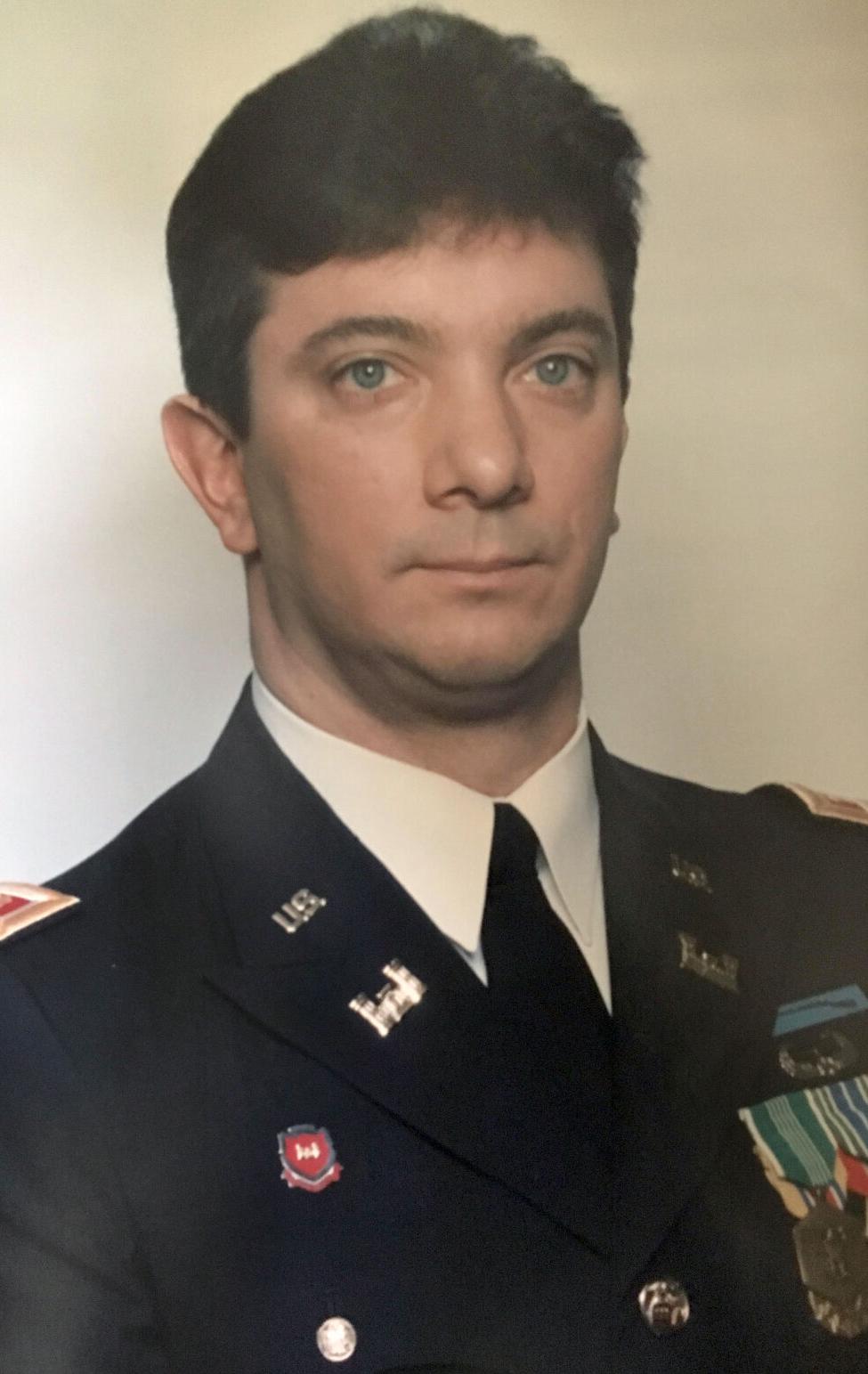 Military fighter jets were scrambled to follow the plane.
"We knew pilots were ordered to shoot down the plane,'' he said. "I don't know how an American pilot could live with himself to face the worst-case scenario – having to follow orders to put a missile in the plane so it wouldn't take out the Capitol or White House.''
That order wasn't necessary as Flight 93 crashed into a field near Shanksville in Somerset County after passengers and crew stormed the cockpit.
Within 24 hours, CIA and the Army ordered Pasqualini to to create a logistics base just two blocks from the World Trade Center's shattered remains.
His mission was securing food, clothing, equipment and anything else that Army and CIA teams at Ground Zero needed. From there, he saw the unimaginable destruction.
A New York City fire truck was discovered buried under tons of rubble.
"We were afraid the crew would be found dead inside the truck. The truck was empty – no bodies. It told us they were inside the building and ...'' he said, unable to continue the thought.
After more than a week, rescue operations were halted, and the grim task of removing debris began. It was a low point emotionally for Pasqualini.
"We sifted piece-by-piece in the debris looking for human remains, evidence of what happened and other materials,'' he said.
Working at Ground Zero for months, he still carries images of the carnage and destruction within him.
In 2014, a new One World Trade Center opened opened as a replacement for the Twin Towers. The building has a large memorial and museum to honor the estimated 2,606 killed by terrorists. It includes fire trucks.
He's visited the memorial – once.
"When I went in to see the memorial I saw the fire trucks,'' Pasqualini said. "I couldn't stay in there very long. I left – it was too hard.''
Now retired, he's called upon to speak about his experiences of the attack at schools and other venues.
Recently while talking with a group of young kids, some of whom had been only 3 or 4 years old on that September day. He recognized it was a new subject for them.
"This was eye-opening history for them, not a memory,'' he said. "These kids didn't know the world before Sept. 11. This is the only world they know – after Sept. 11.''