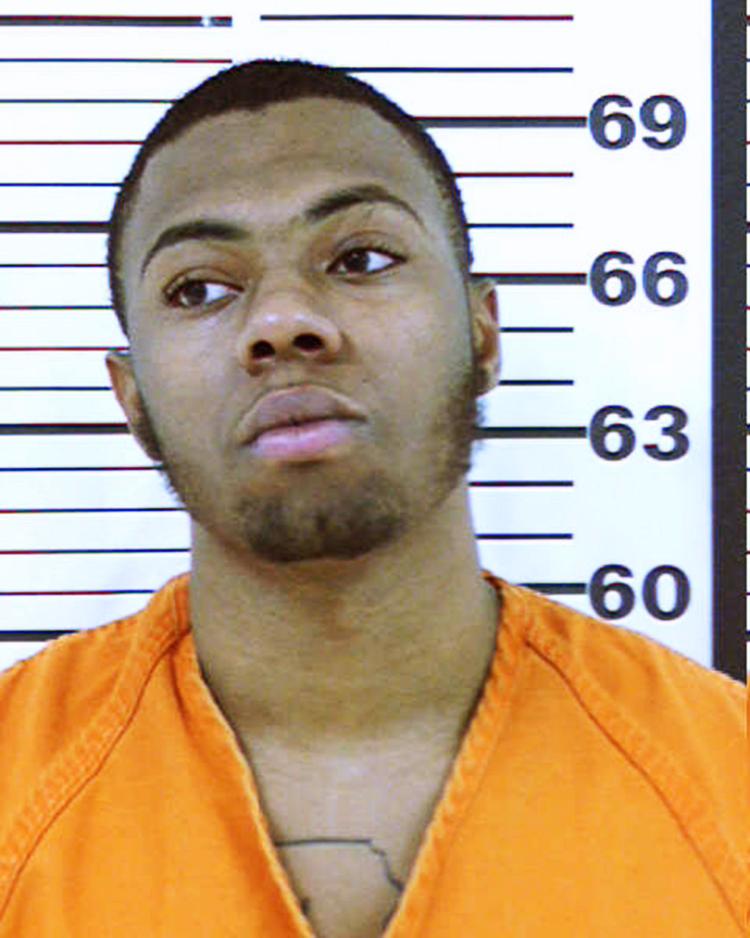 MERCER — Attorneys will present closing arguments Monday in the murder trial of Sean Rain Jr.
Rain, 25, is on trial for first-degree murder in connection with the June 2018 death of Trivoune Craig, 30. Mercer County Court of Common Pleas President Judge Robert G. Yeatts is presiding over the case.
Testimony for the prosecution continued Friday as the prosecution wrapped up its case with forensic testimony.
Forensic pathologist Dr. Eric Vey of Erie, who conducted Craig's autopsy, used a styrofoam head to depict the bullets' trajectory.
Vey said Craig died from seven gunshots, all of which were contact wounds to his face, meaning the gun was held against the victim during the shooting.
During Vey's testimony, he used metal rods to show the path that each bullet took. He testified that Craig died from blood loss.
Police were called at 2:52 a.m. June 23, 2018, to the sub-100 block of South Myers Avenue and found Craig's body in his car, which was running and in the middle of the street.
Mercer County Coroner John A. Libonati pronounced Craig dead of homicide.
The prosecution on Wednesday used video surveillance footage to outline the victim's movements from earlier in the morning.
Daniel Wiley, who was originally charged in the case but given immunity in exchange for his testimony, said he and Craig went to a couple bars earlier, ending up at T & T Bar and Grille, 1101 Roemer Blvd., Farrell, until closing time at 2 a.m..
Video surveillance footage shows Wiley and Rain getting into Craig's car around 2:31 a.m. at T & T bar. Footage seized from several businesses and residences in Farrell and Sharon showed Craig's car traveling from the bar, ending up on South Myers Avenue where his body was found inside the vehicle.
According to testimony Thursday from Rain's aunt, Ashley West, and her boyfriend, Danta Bell, then residents of 70 S. Myers Avenue, Rain came into their house early morning June 23.
West said Rain took off his clothes and threw them into her washing machine and spent the night. Bell testified that Rain said something about "disrespecting Bubby" when asked what was going on.
Jaylan "Bubby" West, of Farrell, Rain's cousin, was shot and killed Feb. 28, 2015, in Sharon at a birthday party. Michael Bagnall was convicted of murder in the case and sentenced to life in prison.
West and Bell both testified that Rain never clarified what happened that morning. They also testified that they never saw blood on him and he was not carrying anything when he arrived at their house.
Vey was the prosecution's last witness, and the defense presented no testimony.
Yeatts said he decided to bring the jury back fresh on Monday to hear closing arguments, and then deliberate on the case.
Follow Melissa Klaric on Twitter and Facebook @HeraldKlaric, email: mklaric@sharonherald.com