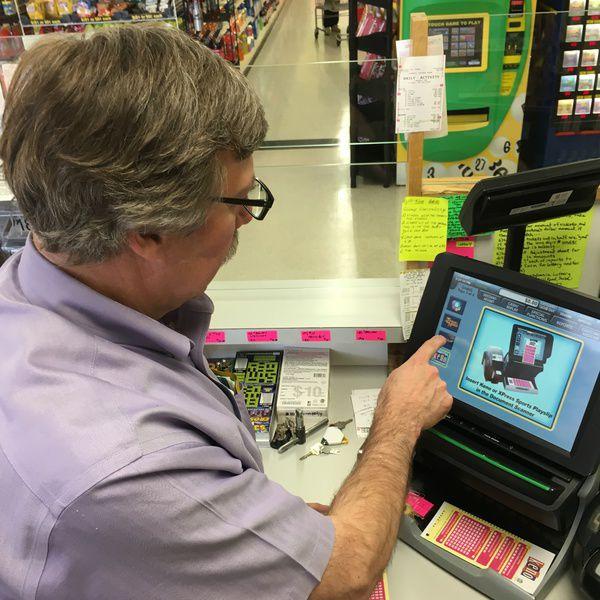 FARRELL – More than 10 years ago, Mark Mastrianno would often cross the border into Ohio to play Keno – a gambling game that wasn't legal in Pennsylvania.
"Now I get to play it in my own store,'' said Mastrianno, owner of Farrell Golden Dawn.
Last week, the Pennsylvania Lottery rolled out Keno as a way to generate more funds for the state's coffers. The game's allure is in its immediate gratification — the Lottery's computer cranks out 20 winning numbers every four minutes.
Drawings are picked for 191/2 hours daily, from 5:30 a.m. to 1 a.m. the following day.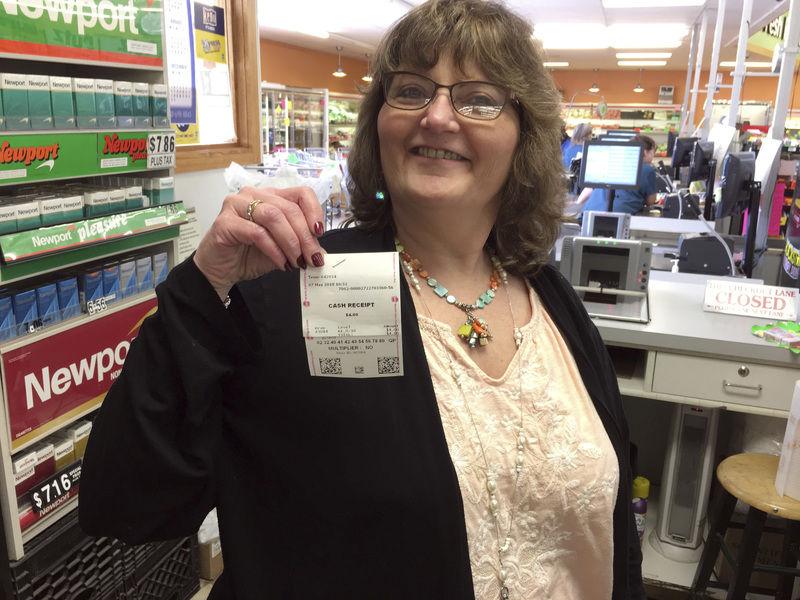 "I can tell you this is a game for places like bars and social clubs,'' said Gary Miller, a Pennsylvania Lottery spokesman. "It's the type of game people would enjoy playing there for their entertainment. We see a good spike in sales at dinner.''
There are now about 300 retailers in the state with monitors that display winning numbers.
Offering the game will be a good bet for the state, Mastrianno said.
"If you look around a lot of the states are already offering Keno,'' he said.
While demonstrating how Keno works, Golden Dawn Office Manager Kim Smith quickly jotted down a number and played it for $1. Getting results only took a minute.
"I hit,'' Smith said of her $4 in winnings.
Not a king's ransom to be sure – but it was still a winner.
Smith said she planned to spend her winnings betting on another game.
Bill James, owner of Bill's Avenue Lottery on Sharpsville Avenue, said Keno has taken a hit on sales.
Months ago a lottery representative came to his store about adding Keno, James said.
"After inspecting my place they told me they wanted to be a partner with them on Keno,'' he said. "They were supposed to give me three or four monitors, but nobody has come back. They really dropped the ball on this one.''
FOR instructions on playing Pennsylvania Lottery Keno, and see the winning numbers, check out the lottery's web site, https://www.palottery.state.pa.us/keno.aspx