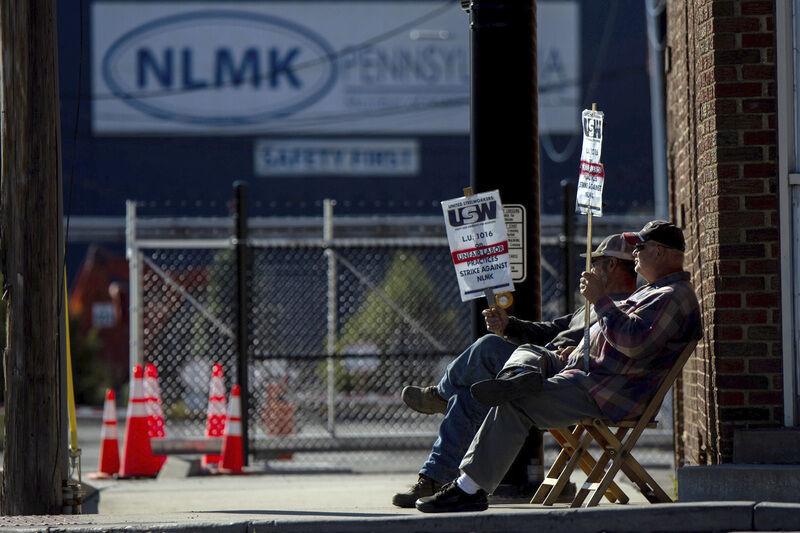 FARRELL – NLMK will receive a "significant" refund of the tariffs it paid to import steel slabs under the federal government's tariff program, as part of a settlement reached with the U.S. Department of Commerce, the company said Monday.
The agreement, in which the Commerce Department admits no wrongdoing, resolves a suit NLMK filed in February with the U.S. Court of International Trade. The suit covers 86 requests for tariff exclusions on slabs imported by the company in 2018. The suit included NLMK Indiana, which has a steel plant in Portage, Ind.
Bob Miller, president of NLMK Pennsylvania in Farrell, declined to give the settlement amount, which includes interest. He previously said the company has paid out $170 million in tariffs since the program began. Miller didn't say if the company would seek the return of any tariffs not covered under the settlement.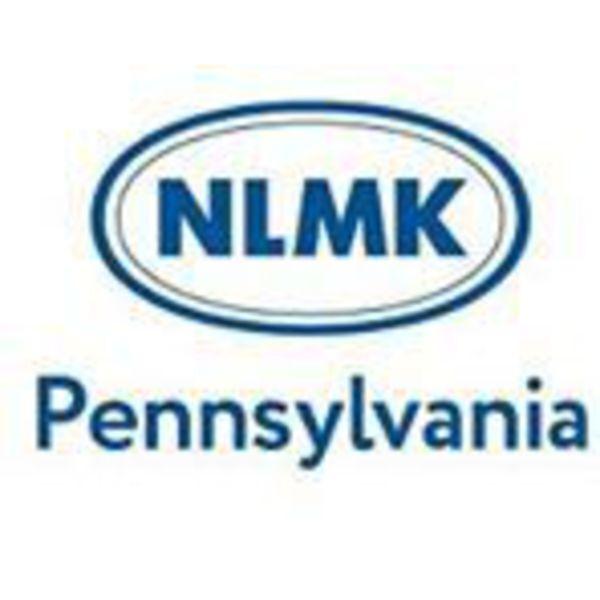 He said the settlement speaks for itself.
"It confirms what I have been saying all along,'' Miller said. "The government acted in an arbitrary and capricious way in not granting exclusions for steel slab tariffs that the industry knows are not available in the quality and quantity needed.''
The Commerce Department did not return phone calls and emails Monday.
This isn't the end of tariffs for NLMK, as it continues to pay levies on imported slabs. On March 8, 2018, President Donald Trump exercised his authority under section 232 of the Trade Expansion Act to impose 25 percent tariff on certain steel imports.
"The Section 232 tariffs and quotas have been terribly ineffective but remain in place so we will continue to be under pressure to find the necessary amount of steel slabs, our raw material, in the marketplace,'' Miller said.
NLMK's American businesses operate under its Russian-owned parent company, Novolipetsk Steel, abbreviated as NLMK. The parent company is one of Russia's leading steelmakers.
Under NLMK's business model, the Farrell plant starts with steel slabs, most of which are produced in Russia by the parent company. The Farrell plant then rolls them into steel coils that are used to make a variety of goods, such as vehicles and appliances.
NLMK's suit alleged three American steel producers — U.S. Steel, AK Steel and Nucor Corp. — objected wrongly to NLMK's tariff exemption complaint. The type of slabs imported by NLMK are "indisputably not produced in the United States by any of the objectors,'' NLMK said in the complaint.
Since Aug. 22, employees at NLMK's Farrell plant have been on strike. United Steelworkers Local 1016-03 represents more than 400 production workers.
The plant is being operated by non-union company employees. NLMK also owns Sharon Coating Col in Sharon, which also is represented by the USW but is covered under a separate labor contract and continues to work.