SHARON — The body of a man found in Pine Run has yet to be identified, although future test results could provide a clue to the man's name and how he died.
Sharon police Chief Edward Stabile said police were still working to identify the body and were awaiting a final autopsy report, including toxicology results. Those results could take a couple more weeks to be released.
A passerby discovered the body of a bald, white man was discovered Sept. 1 on the banks of Pine Run, northwest of Stambaugh Avenue and East Connelly Boulevard. Someone crossing a small bridge on Stambaugh, near the former fire station building, first noticed the body partially in the water.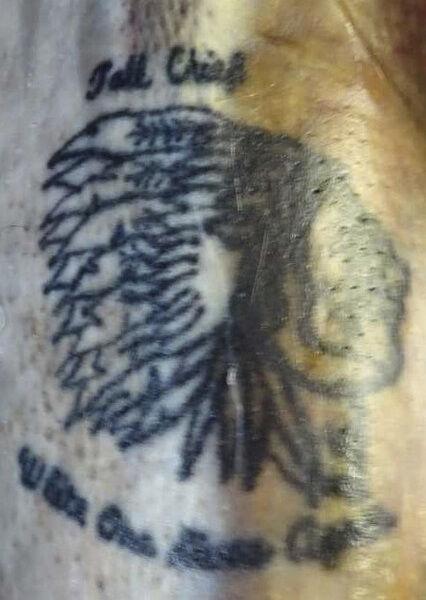 The man had a tattoo — of a Native American wearing a head dress, encircled by the the words, "Tell chief white one lives again" — on his right calf. The man was wearing blue jeans, black Nike socks and one Merrill shoe. Several of his teeth were missing.
At the time, Mercer County Coroner John Libonati estimated the man had been dead for about five days before the body was discovered.
Like David L. Dye on Facebook or email him at ddye@sharonherald.com.