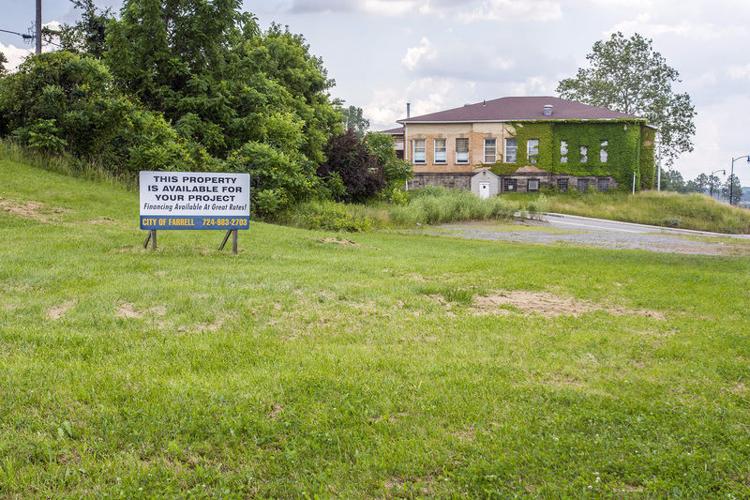 ERIE – A $600,000 federal Environmental Protection Agency grant is giving Mercer County a shot in creating desperately needed modern industrial buildings, the chief executive officer of Penn-Northwest Development Corp. says. 
"We have a rather large inventory of pre-World War II manufacturing buildings,'' Randy Seitz said. "When we show business prospects these buildings – and I don't mean for this to sound bad – but they turn their noses up at it.''
Seitz's agency, Penn-Northwest Development Corp., was awarded the EPA grant at a ceremony Tuesday in Erie. Crawford County received $200,000,  while Erie County received $526,000.
The ceremony was held in the former Erie Bolt Co. plant in the industrial heart of Erie. Built in 1913 just before World War I, the plant had housed Erie Bolt, which produced bolts and other fasteners. The company ceased operations there in 2016.
Cosmo Servidio, the EPA's Mid-Atlantic regional administrator, was on hand to formally award the grants, which are part of EPA's brownfield efforts to clean old industrial sites and get them back in use again.
"This is the first time these grants have been given in this region,'' Servidio said in addressing around 50 representatives from the tri-county area. "This allows industrial sites to become viable once again.''
Seitz was among those attending the ceremony and said Penn-Northwest will use the funds to conduct environmental tests on targeted brownfield sites, mainly in Sharon and Farrell on the Broadway corridor. These initial environmental studies, known as Phase I tests, will determine if there are hazardous materials in the ground, Seitz explained.
If a test shows that land or an industrial building is free from contaminants, it could clear the way for development on that property.
"It gives companies the confidence that it's OK to settle there,'' Seitz said. "If a test shows that something is in there that shouldn't be there, we'll look to get grants to clean up those areas. We want to work with Sharon and Farrell officials in bringing back industrial areas to good use.''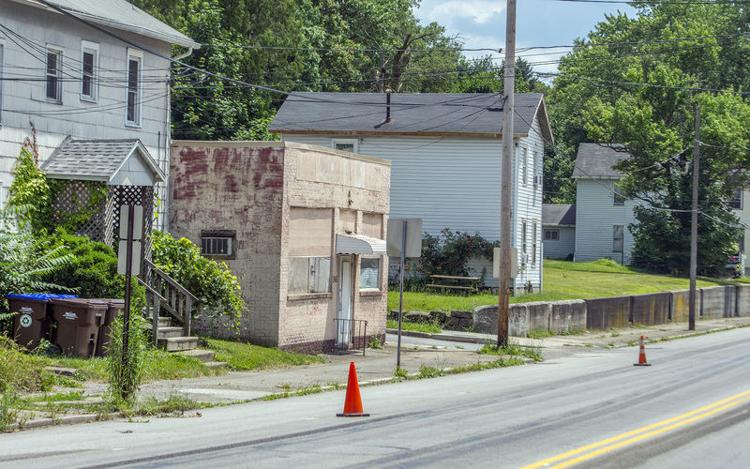 One location where Penn-Northwest wants to conduct Phase I tests is along Sharpsville Avenue in Sharon, Seitz said. The area houses the former Westinghouse Electric transformer plant, which is being developed for multi-tenant uses ranging from industrial companies to artisans. The plant was part of the federal Superfund program where contaminants had been removed.
The EPA has cleared the site for development. But Seitz said his agency is looking for ways to develop the opposite side of the street, which has houses and small businesses.
"We think there's an opportunity there to transform the whole area,'' he said.
No specific plans have been created, Seitz said. But added that the street would be a natural location for businesses.
Servidio said the EPA has worked with communities in the past on projects where industrial sites and housing sit close to each other.
"It starts with the community and neighborhood in what they want to see for their area,'' he said.
Servidio hails from northern New Jersey, home to much of the state's industrial businesses.
"We see a lot of interest in this program there as well,'' he said of his home turf's environmental remediation efforts.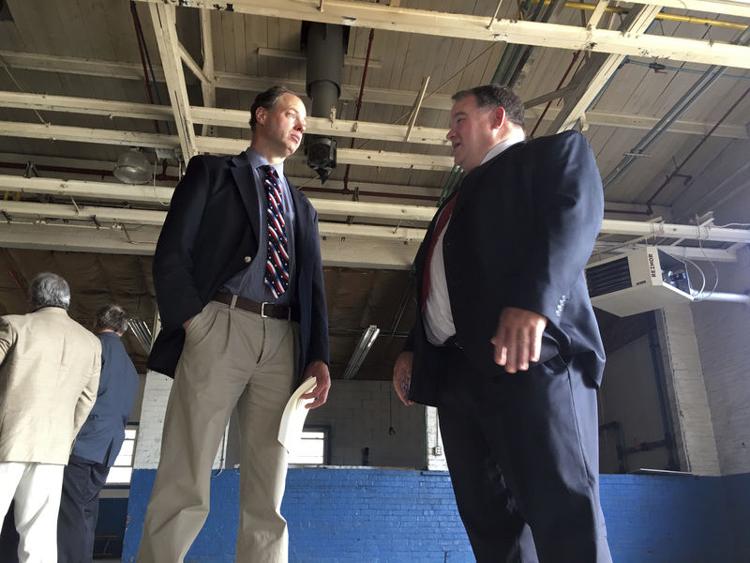 State Rep. Mark Longietti, D-7th District, Hermitage, spoke at the gathering and said redevelopment of industrial sites is a top priority for everyone.
"It breathes life back into these older plants,'' Longietti said.
Jim Becker, executive director of Economic Progress Alliance of Crawford County, also attended the event. Like Penn-Northwest, his agency plans to use the grant to test sites, mainly along French Creek.
"We think the area can be a place for things like kayaking and other recreational uses,'' Becker said. "We think this is an important tool to attract people to our area. We want to be able to offer things that people like to do.''