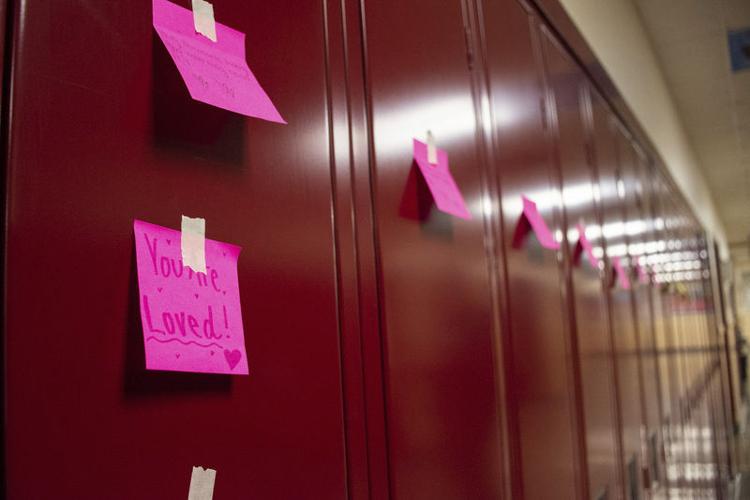 HERMITAGE — The red metal lockers at Hickory High School looked almost the same as usual Monday, but students arrived to find a note of encouragement stuck to each locker door — almost 1,000 messages, one for each student.
Made and placed by the members of Hickory's Students Against Destructive Decisions, the adhesive notes featured messages including, "Embrace fond memories as an inspiration for today's actions," to sentences that read simply, "You Are Loved!"
Organizers of the event said those notes contain important words that are especially poignant this week.
Hickory High School holds a Week of Kindness annually, but this year's observance has a special meaning. Monday marked the one-year anniversary of the Feb. 10, 2019, car accident that took the lives of Hickory students Alexis Myers, 16, and Danielle Nelson, 15.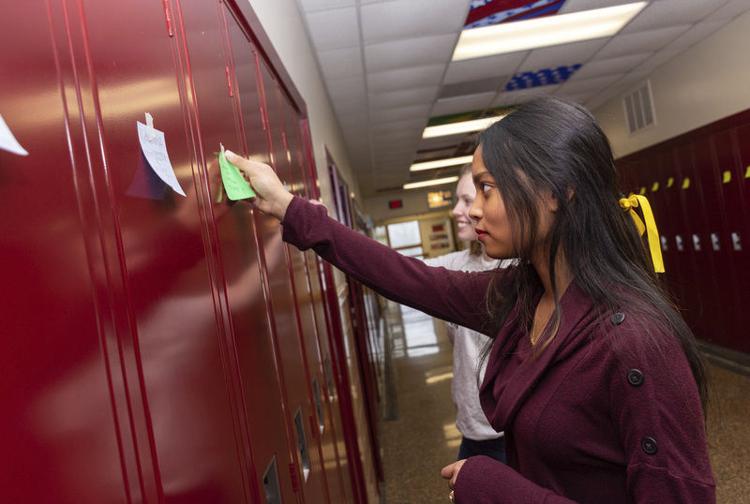 Alison Black, 17, a Hickory senior and member of SADD, said the kindness notes are resonating with students.
"A lot of times when the kids take the message down, they'll stick it on the inside of their locker," she said. "That's what I do with mine."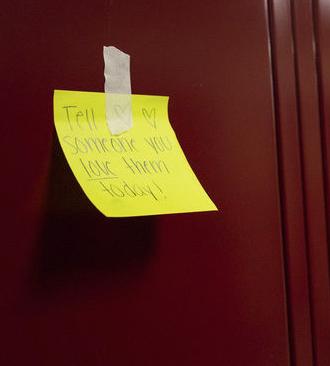 Another SADD member, senior Joanna Banerji, 16, said the task took about 20 to 30 students, who put the messages up Friday after school.
"I think it'll help students when they see it, and it'll get students helping each other," Banerji said.
The messages helped kick off the annual Week of Kindness. Hickory High School Principal Dr. Chris Gill said the week provided students with an opportunity to support each other and support charitable causes.
This week, students at Hickory High School can donate to Students for Charity, which will donate the funds to a polar plunge, which will benefit Special Olympics. A teacher from the class that collects the most money will "get" to take a polar plunge at the end of the month, Gill said.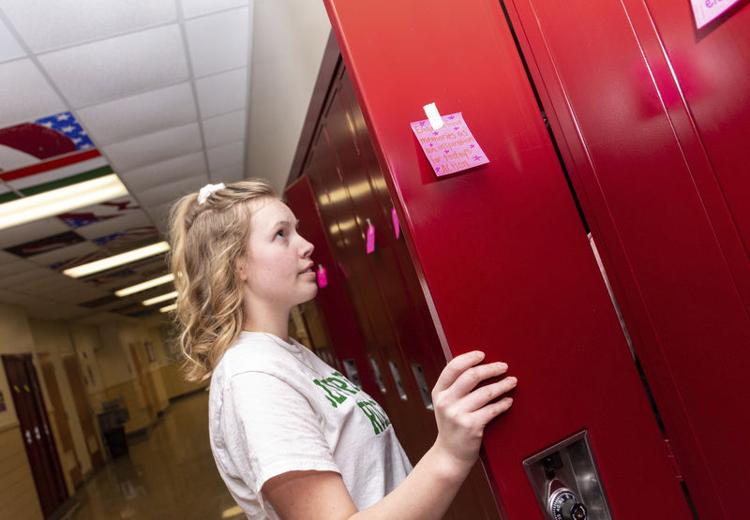 But this year, Kindness Week is about more than fun. Because the losses of Myers and Nelson are still felt in the halls of Hickory High School, where many students still remember the pair.
That includes Black and Banerji, who both knew Myers and Nelson.
"I was out driving that night, and I was having trouble with the weather and spinning out," Banerji said of the night of the accident. "I think it really made people appreciate life more."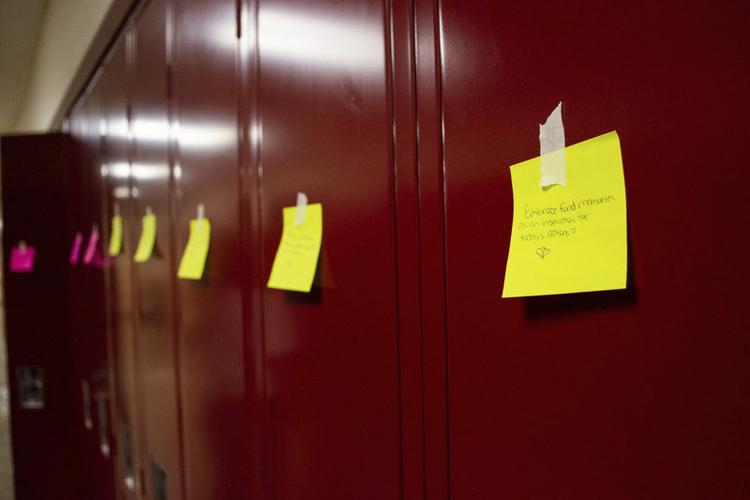 Students are not focusing entirely on the tragedy during Kindness Week, Gill said. But students can donate toward scholarship funds that were established in Myers' and Nelson's memories. The high school's three guidance counselors are also available to speak with students.
Like David L. Dye on Facebook or email him at ddye@sharonherald.com.
NOTE: This article has been edited to correct the date of the fatal 2019 accident.