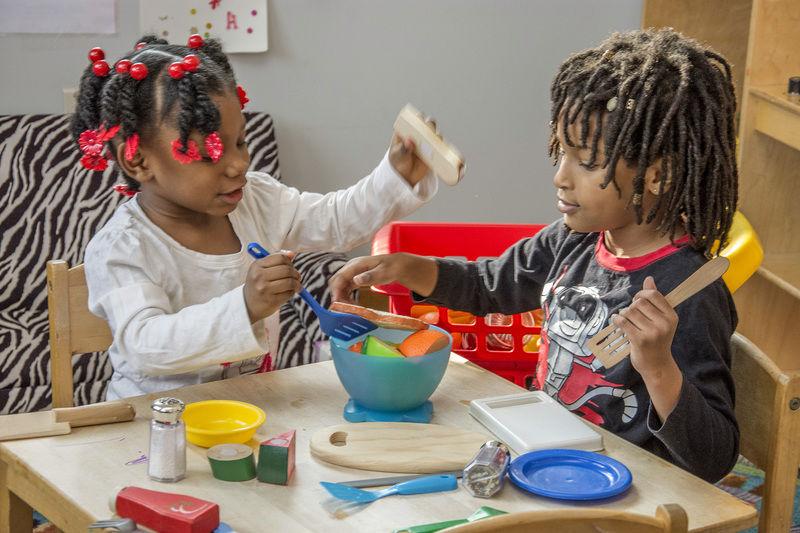 FARRELL — Dr. April Torrence hasn't had an office of her own since she started working in the child care industry 25 years ago.
In its early days, Zion Education Center shuffled up and down Roemer and Cedar avenues as it grew over the years. It spent some time in the lower level of Greater Mount Zion Church and New Light Christian Education Center on Cedar Avenue in Sharon before it settled into its current location in October of last year.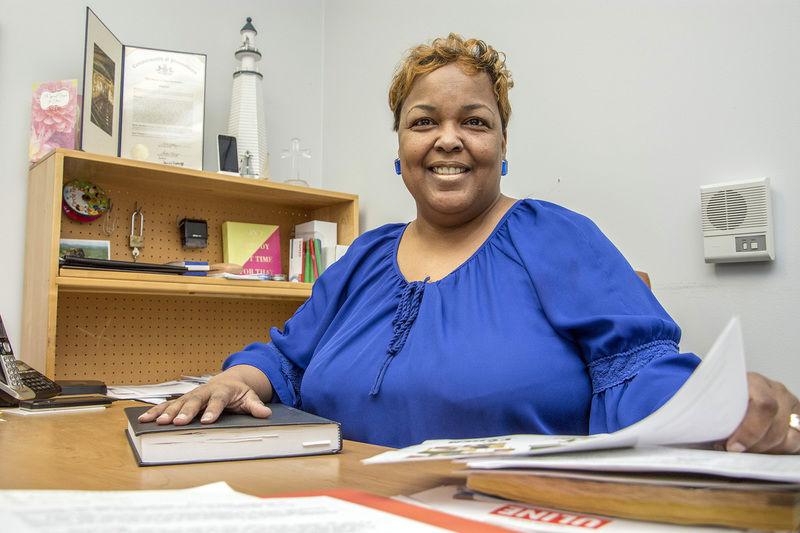 Now, not only does Torrence have her own office, she and co-founder Monica Avery have an entire 4,600-square-foot building at 602 Roemer Blvd., the former location of a Primary Health Network medical office in Farrell.
Torrence initially began working for Avery — who started her first child care center in her home — after she was laid off from Sharon Steel Corp., where she worked as an office administrator.
"It was a means of survival at that time," Torrence said. 
The pair have since become partners, and together Torrence and Avery hope to help raise a generation that will help revitalize the community. 
"I definitely believe (these kids) can be the next generation of hope," Avery said. "The upcoming generation has a lot of innovation instilled in them. I'm confident they will rebuild."
A lot has changed since Torrence teamed up with Avery at her in-home day care center.
Torrence has since earned a doctorate in education. Her dissertation titled "No Child Care Left Behind" combines child care philosophies from 21 different countries and combines them into one unique approach. That means Zion is more than just a place for parents to drop off their kids, Torrence said. In fact, the term "day care" is off limits on the premises.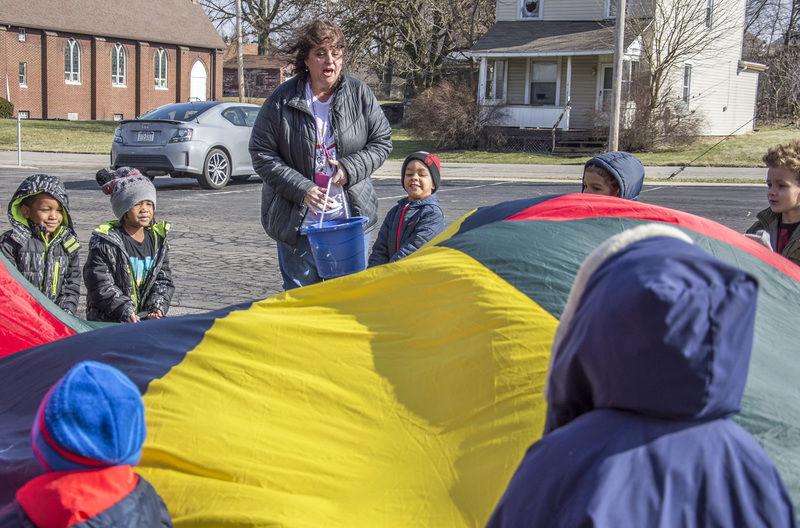 "The biggest focus is definitely on being an education center," Torrence said. "It's a place for kids to learn and grow. And guess what, parents? You are a part of this, too."
The education center is meant to provide children with activities that foster school readiness, recreational activities to improve social and peer interaction, as well as a family engagement and education program.
Four flat-screen televisions were recently installed that will serve as a parental education piece. Torrence said the televisions will play videos on family wellness, childhood development and mental health to help keep parents informed. Another recent addition: a bulletin board filled with contact information and resources to help fathers find employment.
"We're definitely about the kids," Torrence said. "But we want to be about the whole family."
Zion has an enrollment of 40 students ages 3 to 13. The education center has a focus on at-risk children, and 95 percent of its services are provided free of charge. The education center is funded primarily through Pennsylvania Pre-K Counts and subsidies through the county's Early Learning Resource Center.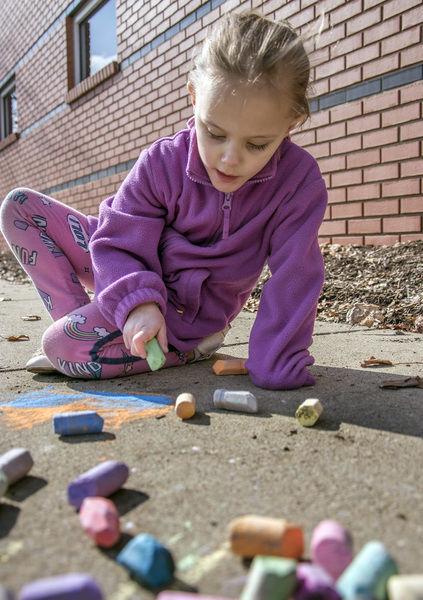 Zion has six employees on staff who work directly with the children. Two of those employees are certified teachers with 40 years of child care experience between them. Torrence said the staff boasts more than 100 years of experience, collectively.
Torrence handles the community outreach portion of the endeavor, while Avery operates, as Torrence described it, as Zion's Mother Goose and Mother Theresa all wrapped into one. 
Torrence knows that childhood development begins with a solid foundation. The philosophy is fitting considering the literal foundation on which the education center sits.
Long before Primary Health was in the building where Zion now resides, its foundation anchored one of the first buildings in the Farrell school system in 1901. The high school once stood on that corner.
"I love that our kids are standing on the same foundations where their ancestors were educated," Torrence said. "It's a blessing to stand on the shoulders of our forefathers."
The education center is in a lease purchase agreement with Primary Health, but Torrence said she plans to begin a capital campaign to buy the building from Primary Health outright within the next six months. She also plans to resurface the parking lot and add new playground equipment within that timeframe. 
Although Torrence is pleased with her current location, she added that expansion is always on her radar and said she eventually hopes to open an alternate education school for elementary students. 
"We want to create more than just good football players (in Farrell)," Torrence said. "We really want to expand their horizons."
But if the Zion students take only one thing away from their experience at the education center, Avery said her choice would be easy.
"We're teaching them to give," she said. "We want them to share and give back. We have a generation that doesn't fully understand giving. And what we're doing (covers) all of those things."