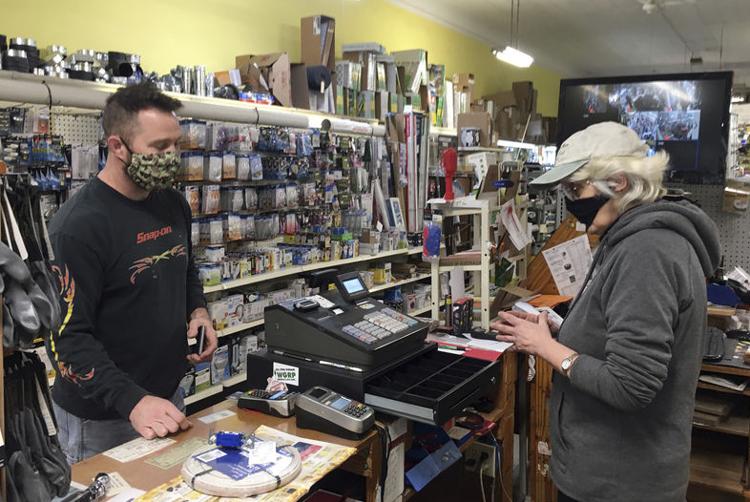 Even as part of Pennsylvania, including Mercer County, loosened some restrictions on shopping, retailers are still enduring difficulties.
Stage Stores – which owns the Gordmans retail chain – filed for bankruptcy over the weekend.
The company's Hempfield Township off price department store has been open for only 8 months after rebranding from a Peebles. A sign on the front door said it remains temporarily closed due to restrictions from the COVID-19 pandemic.
The company owns 726 stores under the Gordmans, Bealls and Goody's brands.
Houston-based Stage Stores said in a news release it would start selling off inventory when 557 of its stores reopen Friday. The rest of its stores are scheduled to reopen in phases on May 28 and June 4. The corporate office didn't provide a schedule of reopenings for individual stores.
In a statement released Monday, Stage Stores CEO Michael Glaser said the company would liquidate assets and close permanently if it doesn't find a buyer.
"This is a very difficult announcement and it was a decision that we reached only after exhausting every possible alternative," Glazer said.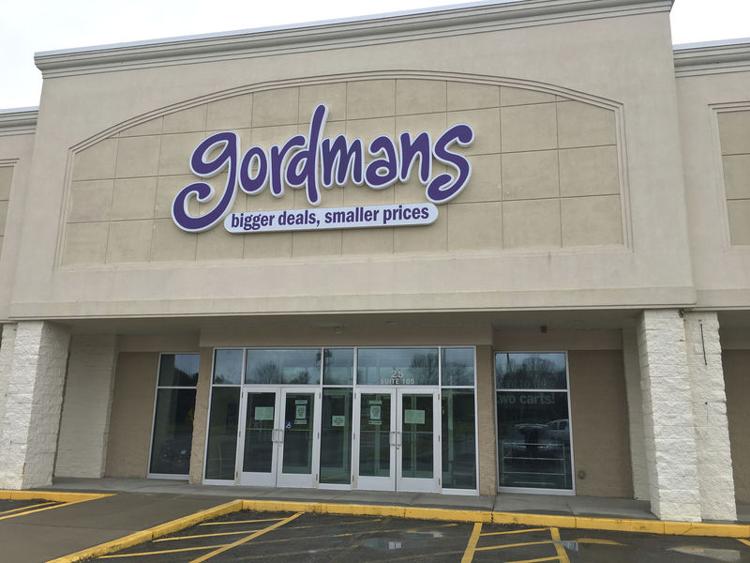 Elsewhere, though, the region's economy is showing signs of a slow awakening. Ohio is allowing many retailers to open today.
Restaurants can begin to offer sit-down service today but only outdoors. Indoor dining can begin Friday. Restaurants in both Pennsylvania and Ohio have been allowed to provide takeout and delivery orders throughout the pandemic.
Valley View Antiques and More in Brookfield will be dipping its toes into the water for reopening, said Ed Laverty, who helps oversee the antique store.
"We're going to test the waters and see how it goes,'' Laverty said.
The business is looking to reopen at some point this weekend but no firm days are in place yet. When the operation does unlock its doors for customers, it isn't going to be with great fanfare.
"Everybody is still kind of leery,'' Laverty said. "This virus is no joke. People are dying because of it.''
He doesn't think people will return immediately to enthusiastic shopping once restrictions are lifted.
"I can't see people loosening their purse strings right away,'' he said.
Ohio has created a long list of mandatory guidelines for retailers to open, Laverty noted.
The restrictions include ensuring social distancing of at least 6 feet, offering specific hours for at-risk populations such as the senior citizens, and placing hand sanitizer in high-contact locations. Restaurants have to abide by still another set of guidelines.
"There's a lot of rules there that we're going to have to follow, and it isn't always easy for a small business like ours,'' Laverty said.
Retailers just opening are going to find it's a strange economic landscape out there, said Jan Hurlbert, owner of Hurlbert's Hardware in Greenville. The longtime locally owned store remained open during the pandemic as an essential business.
But its traditional Easter "Peep Show," where visitors can see baby chickens strut around a display at the shop, was a casualty of the pandemic. Hurlbert's Hardware moved the "Peep Show" online, as a streaming service.
Even with the official national unemployment rate hitting levels not seen in 80 years since the Great Depression, Hurlbert said workers aren't anxious to return.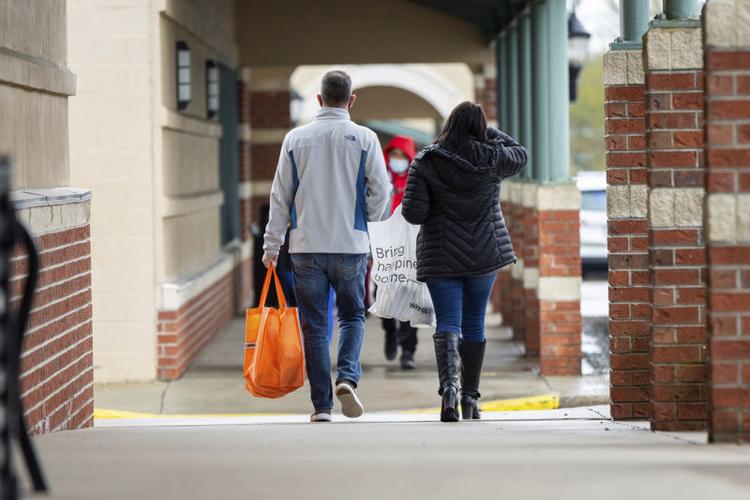 "There's a lot of people out there who are temporarily out from their job,'' Hurlbert said. "But here I am in the store all alone. I can't find anybody who wants to work here.''
In Pennsylvania, indoor malls have been restricted from opening. Only mall stores with outdoor entrances are allowed to operate.
Eastwood Mall in Niles, which has more than 200 stores, is going to open gradually starting today, said Joe Bell, a mall spokesman.
"We're expecting a slow rollout that for some stores will occur over a period of days,'' Bell said. "We can't pinpoint right now what stores that will be.''
Some of the mall's stores, including Home Depot and Target, were allowed to remain open during the pandemic-enforced closures.
Bell said management at Eastwood Mall and all of its stores will follow Ohio guidelines for retailers. And, in some cases, go beyond the guidelines.
"Most retailers are asking their staff to wear masks even though the state isn't requiring them to wear them,'' he said.
Niles-based Cafaro Co. owns the mall along with over 50 other retail properties. The company has been following regulations by each state in order to reopen properties. Its Millcreek Mall in Erie remains closed, because Pennsylvania excluded indoor malls from reopening.
"We've found it to be a little perplexing,'' Bell said.