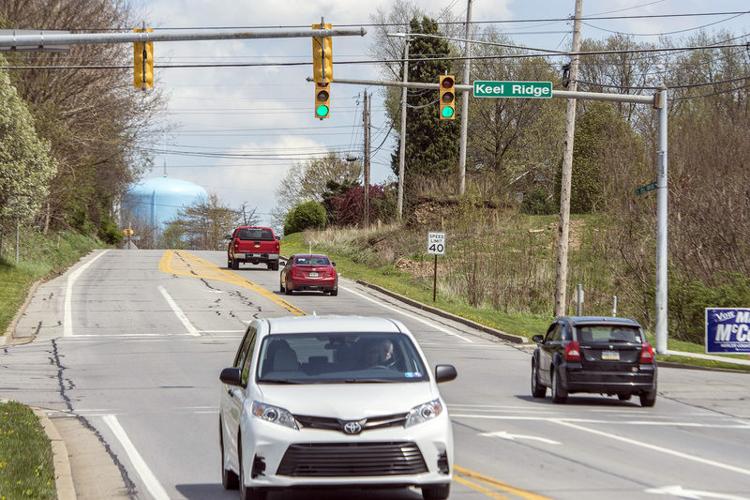 HERMITAGE — Mercer County residents will have the chance to offer feedback on a PennDOT study and to be a part of the study themselves.
The study examines a long-range strategy for improving an 11-mile stretch of U.S. Route 62 from Keel Ridge Road in Hermitage to U.S. Route 19 in Mercer. The targeted corridor also runs through Jefferson, Lackawannock and East Lackawannock townships, according to a press release from PennDOT.
PennDOT will hold a public meeting from 5 to 7 p.m. Wednesday at the Hickory VFW Post 611, 5550 E. State St., Hermitage, to help give residents an idea on roadway, traffic, infrastructure and other transportation-related options to improve that section of the Route 62 corridor.
The meeting will include a brief presentation at 5:15 p.m., when PennDOT officials will explain some of the potential improvements.
"We looked at all the intersections and heard some concerns including speeding issues, some turns, or places where people are concerned about making left turns," PennDOT spokeswoman Jill Harry said.
According to Penn­DOT's information, the Route 62 corridor from Hermitage to Mercer carries 7,100 to 10,500 vehicles per day. Route 62 itself runs for more than 2,200 miles from Mexico at El Paso, Texas, to Niagara Falls, N.Y., near the Canadian border.
When looking at potential improvements or alternatives for the local segment of the highway, Harry said the projects are divided between short-term and long-term projects, depending on the need and feedback.
"A short-term improvement would be something simple like relocating a sign or changing pavement markings, while a long-term improvement is more of a long-range project where we would need to identify more substantial funding, such as an intersection update where we would add a turning lane or a roundabout," Harry said.
Mercer County Municipal Planning Organization requested surveys in 2016 for Route 62 and U.S. Route 58. PennDOT held a public meeting in May or Route 58.
Harry said the study and the plans will be made available on PennDOT's website after the meeting for those unable to attend. The department's website will provide forums where residents can post comments and rate the plans suggested by PennDOT.
Like David L. Dye on Facebook or email him at ddye@sharonherald.com.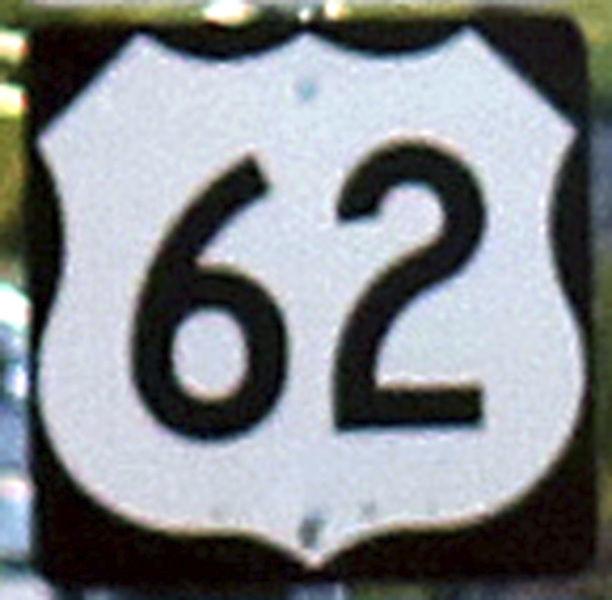 The corridor study
• WHAT: Public meeting for the study of Route 62 in Mercer County
• WHEN: Open house with plans display from 5 to 7 p.m. Wednesday; brief presentation at 5:15 p.m.
• WHERE: Hickory VFW Post 6166, 5550 E. State St., Hermitage