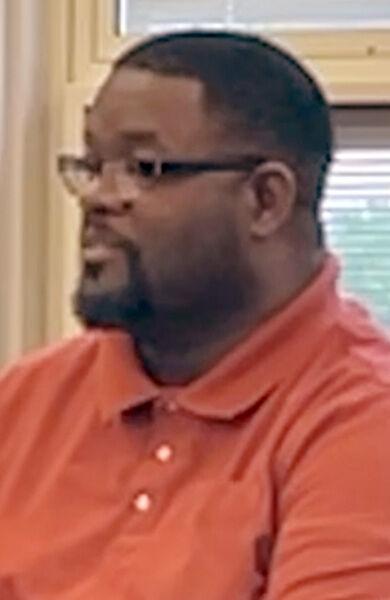 SHARON – The Sharon City School Board accepted the resignation of long-time board member Judy Rogers and appointed her replacement last week at a special meeting.
Rogers, who stepped down after 14 years of service, did not give a reason for her departure. Her resignation was the school board's second unanticipated vacancy in as many months.
In a separate motion, school board director Deborah Roberson nominated Bishop Melvin Baker, who was considered for the position last month with the departure of Sonja Heard. The board instead appointed former Sharon Councilman Frank Connelly to replace Heard.
At last week's special meeting, the board unanimously approved Baker's appointment to replace Rogers.
The board thanked Rogers for her years of service and gave her a plaque.
Baker said he was humbled to be appointed as the new school board director.
"I'd like to thank everybody for voting for me and I'll do my best to make sure the job goes smooth," Baker said.
Baker is the senior pastor of Temple of Praise Cathedral Church of God in Christ in Sharon.
Follow Melissa Klaric on Twitter and Facebook @HeraldKlaric, email: mklaric@sharonherald.com