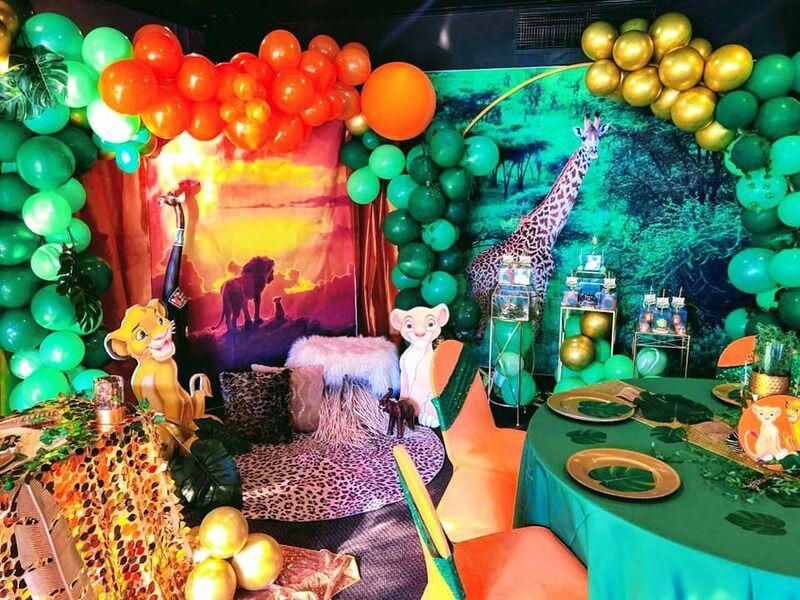 SHARON – Styles come and go, but William "Will'' Wiley's business is about customizing styles that are remembered.
But this isn't a story where sales immediately boomed.
"I can tell you I started at the bottom,'' said Wiley, founder and CEO of Destiny DeZines in Sharon.
The Shenango Valley Urban League will host two virtual presentations where Wiley will talk. The first is the nonprofit organization's 2021 Martin Luther King Remembrance program at noon Monday. Then at 6 p.m. Wiley will be featured on the League's "Black Brands'' program where he will be interviewed by Dr. Erin Houston, the Urban League's CEO and president.
Both events are free and will be online at the league's Facebook site under its name.
Although the Sharon resident was tagged with the nickname of "Will'' at an early age, more recently his moniker is "Guru,'' as his flair for art has been stretching ever-wider.
Born and raised in the Shenango Valley, he attended Hermitage School District through 10th grade then transferred to Farrell High School, where he graduated in 2006. Two years later he graduated from the Art Institute of Pittsburgh, were he studied interior design.
"After graduating I went directly into business,'' he said.
Working out of his home, through Destiny DeZines he quickly found ventures outside of interior designing. One of his first creations was his own brand of clothing, Bowties by Bill.
"I started to supply all the bowties for high school proms and homecomings in the area,'' Wiley said. "And then I started my own floral business.''
Expanding his wings further he upped his clothing game. By taking already-made clothing, such as jackets, blouses, pants and shoes, he decorates them for each individual.
"I can customize anything,'' Wiley said.
His favorite decorating medium is jewelry.
"I break them down into pieces like a puzzle,'' he said. "And then I piece them together to create art.''
Flashy attire is the trend in clothing now, Wiley said.
"People now want anything that glitters,'' he said. "They want to shine and sparkle.''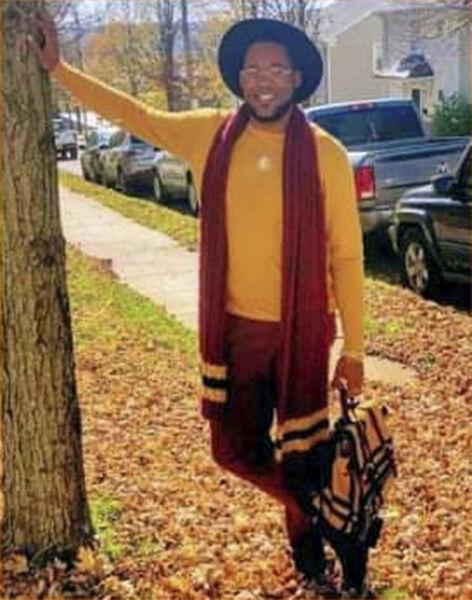 Prices for these custom-designed pieces range from $20 to $400.
Creating designs on jeans is tricky because the rough cotton material is hard to handle, so he prefers stretch jeans.
"People like to have their jeans cut up with holes in them,'' Wiley said. "It's become very fashionable.''
At 32, he's continually looking to expand. Party and wedding planning are now on his business menu.
"And I'm seeing more baby showers and gender-reveal parties,'' Wiley said.
Creating a very small and intimate wedding reception will run, at a minimum, $1,000 – but he finds most receptions run between $5,000 to $6,000.
Wiley also found creating birthday parties can be fun.
"Just last week I created a Biblical birthday party for an eight-year-old who wanted all of his friends and classmates to be dressed as Bible characters,'' he said.
With the COVID-19 pandemic hitting everywhere, most of his party planning has seen drastic changes.
"I had to think on the fly,'' Wiley said. "I have a baby shower coming up and created a drive-by party.''
Shower guests will drive to a site he decorated where the mom-to-be is a safe distance away. Guests will drop off their gifts, receive a party treat and then head home.
His latest venture is creating a youth modeling agency with his cousin. For details on that – watch the league's online events.
But Wiley said this conversation isn't just about him.
"I want to encourage other entrepreneurs,'' he said.