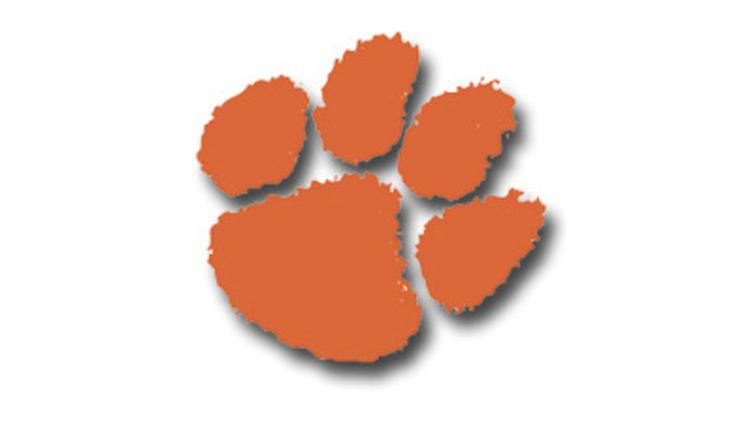 SHARON – Eight distinguished Sharon High School alumni will be inducted into the Alumni Hall of Fame this weekend.
 The induction ceremony brunch will be at 10 a.m. on Saturday. Tickets are $15 and are available at the high school administration building or from any Hall of Fame committee member.
Hall of Fall committee members are Molly Corbett Bundrant, Heather Mitchelltree Butchy, Frank Connelly, Paula Cantelupe, Michael Fitzgerald, James Goodwin, Brian Kepple, Vicki Rivetti Lingner, Sue McLaughlin, Sam Messina and Tony Molinari.
More info: bpkepple1@verizon.net or 724-346-9869.
This year's honorees:
Alice Stover Pickering '49 (posthumous)
A born academic, Alice Stover Pickering was a Phi Beta Kappa graduate of Swarthmore College and received master's degrees in international relations and library science from Fletcher School of Law and the Catholic University of America, respectively.
Alice served as a foreign service officer in the U.S. Information Agency from 1954 to 1955 in The Hague, Netherlands. She also served as reference librarian at Sherwood Hall Regional Library in Fairfax County, Va.
Following her marriage, she accompanied her husband to his naval assignment in Port Lyautey, Morocco, and to 10 diplomatic posts around the world.
Accolades include the Catholic University of America's Beta Phi Mu International Library and Information Studies Honor. Alice believed passionately in the power of education to transform people's lives.
Alice passed away June 23, 2011.
Jim Masotto '82
Jim Masotto boasts more than two decades of service in both the military and law enforcement; when he is not serving our country in the Middle East, he is serving his community.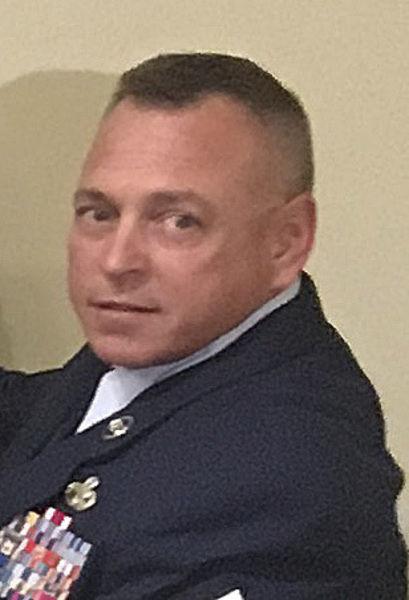 Masotto serves as senior master sergeant in the Air Force Reserve and works at the 910th Airlift Reserve Station in Vienna, Ohio. He has been twice named as First Sergeant of the Year. During his military career, Masotto has served four tours of duty in the Middle East: Kyrgyzstan; Baghdad, Iraq; and Kandahar, Afghanistan.
In his community, Masotto was a member of the Sharon Police Department for 20 years. In 1997, he was selected as the department's D.A.R.E. officer, working with students in city schools on substance abuse education. He was also named Officer of the Year in 1997. He retired as sergeant in 2014, but his career in law enforcement continues as a state parole agent.
Masotto lives in Sharon with his wife Linda. He has two adult sons, Jordan and Cody.
Ralph Jefferson Jr. '68
Upon graduating from Sharon in 1968, Ralph Jefferson Jr. attended Youngstown State University, where he earned his bachelor's degree in business administration – the foundation for his entrepreneurial future.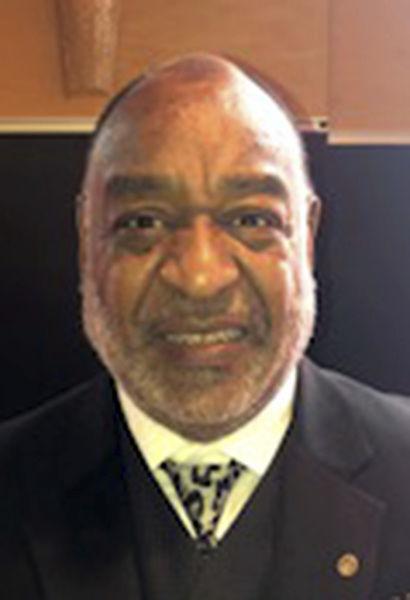 Jefferson began his career as a sales representative at Proctor & Gamble Distributing Co., Cincinnati. During his 18-year tenure, he worked his way up the ranks to serve as regional manager for the company's Surgical Products division. Following his career with Proctor & Gamble, Ralph formed Jefferson Diversified Group LLC, a distribution company serving healthcare and quick-service restaurants in Ohio and Michigan, including his first customer, McDonald's. Not only has his company retained its first customer, JDG has grown to service customers throughout the Midwest.
Jefferson also demonstrates his passion for building community through mentorship. He currently serves as a mentor through Big Brothers & Big Sisters and the Saving Kids of Incarcerated Parents program. He served as president of the Southfield Kappa Foundation for five years, during which the foundation raised and distributed over $400,000 to its young mentees. He serves on the foundation's board of directors.
Jefferson has been married to college sweetheart Darnell Carol Hartley for 42 years. They are the proud parents of two children: Brian Hartley (deceased) with grandson David Ralph; and Lauren Nicole.
Ed Kish '75
A 1979 graduate of Princeton University, engineer Ed Kish has traveled the globe, designing oil plants and overseeing construction from England to Singapore.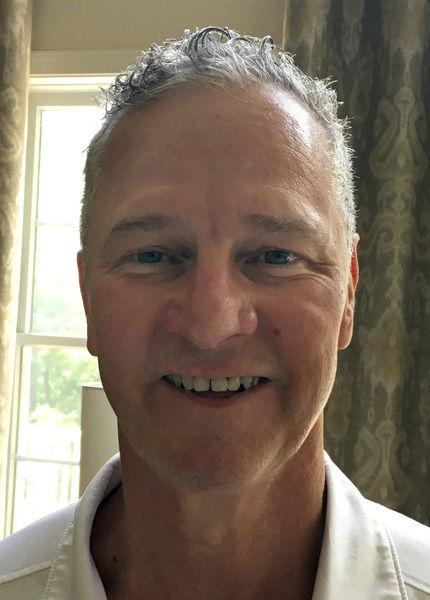 His career in the oil industry began in the same year with Petro Marine Engineering in Louisiana, where he inspected the design and construction of the onshore terminal of Louisiana's offshore oil port. Over the next 15 years, Ed served as design engineer for various oil companies. His talents earned him international project management positions with engineering firms in England and France, along with process design work for major projects in Turkey, Greece, Sweden, Dubai, Syria, and Egypt.
In 1998, Kish accepted a position with ExxonMobil as Global Process Engineering Lead, where he not only lead teams in Finland, Brazil, and Columbia, but also self-developed an engineering modeling tool to assess new equipment requirements and steered face-to-face design meetings with EPC contractors.
His leadership in the industry does not stop here; Kish served as engineering manager for ExxonMobil Asia Pacific, Singapore, where he oversaw from start-to-finish the design, prototype, and construction of a new grease plant.
Today, Kish is a consultant and is principal process designer for major capital investment projects throughout the world.
William Gathers, Ed.D., '75
William Gathers graduated from Youngstown State University is 2002 with his doctorate in education, and his academic service to Mercer County has remained steadfast.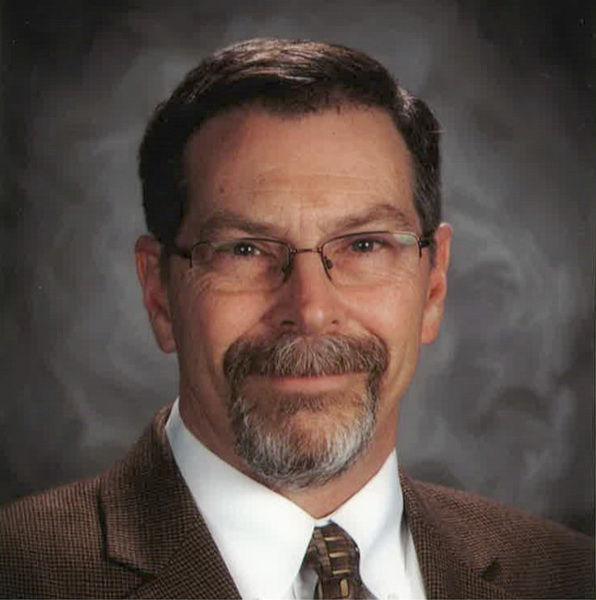 Gathers began his career teaching art at Mercer Area Junior/Senior High School in 1979; today, he serves as the district's superintendent, a position he has held since 2003. His roles in numerous professional organizations reflects his passion for education, and central to his educational philosophy is the importance of community/school collaboration. William has been chosen to present Mercer schools' various community initiatives at the Pennsylvania and National School Board Association Conferences in 2010, 2011, 2013, 2015, and 2018. He also served as part-time instructor in Youngstown State University's education department for 13 years.
Gathers' passion for community extends beyond academia as vice president and local chairman of the United Way of Mercer County, where he also received the county Leadership Award in 2012.
Other accolades include: 2013 semi-finalist for the Pennsylvania Superintendent of the Year award; First Place National School Boards Association MAGNA Award for "Best Practices" across the United States.
John Harry Evans III, Ph.D., '65
John Harry Evans III began his military and academic career at the Air Force Academy, earning his bachelor's degree in economics in 1969 then a master's in economics at UCLA. He completed his doctorate in accounting at Carnegie Mellon University in 1979. His service took him to Texas, the Pentagon, and finally to Wright-Patterson Air Force base in Dayton, where as lieutenant colonel he served as research analyst. He remained in this role until 1993.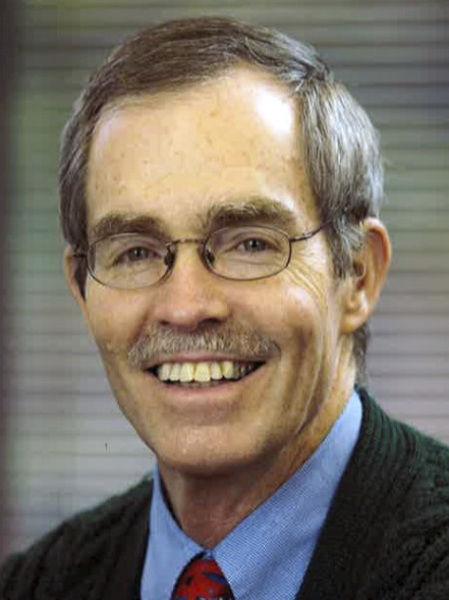 Evans' degree in economics lead him to his career in academia. He began his teaching career at the University of Pittsburgh in 1978 and continues to teach there today, serving as Alumni Professor of Accounting at the university's Katz Graduate School of Business. Evans is also the Accounting Area Director.
His accolades include service as editor for both The Accounting Review and Journal of Management of Accounting and Research. Within the university, John has been recognized as Teacher of the Year five times and received the Provost Award for Excellence in Mentoring. Outside of academia, John boasts the title of USAFA Wing Open Handball Champion (1969), is an accomplished marathon runner (15 of them), and he holds bragging rights as the first to crash an airplane in the USAFA's 1968 T-41 program.
Erica Connelly '94
Decorated collegiate gymnast Erica Connelly earned her bachelor's degree in English at Indiana University of Pennsylvania, beginning – and promptly concluding – her career at a law firm in Denver, Colo. Upon her move from Denver to Lake Tahoe, a chance meeting with two wildland firefighters sparked a 15-year career doing what she loves.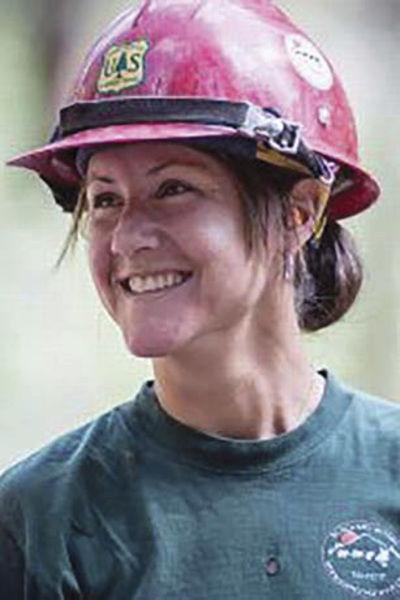 Connelly was immediately drawn to the physical demands and heavy reliance on teamwork in wildland firefighting. During those first weeks, Erica channeled her inner-gymnast to meet the physical demands of the job, camping for weeks in the woods, working 16-hour days, hiking 16 miles daily, and carrying 40-pound packs and chainsaws through often uncharted territory.
Her dedication resulted in her landing numerous leadership roles in this male-dominated vocation, moving from hotshot member to squad boss, leading teams ahead all others to the apex of the fire.
Today, Connelly serves as fire specialist for the Alaska Fire Service in Fairbanks.
Frank Joseph Gitschier Sr. '43 (posthumous)
Navy veteran, notable football coach, FBI special agent, and mentor comprise the roles held by alumnus Frank Joseph Gitschier Sr.
Upon graduation in 1943, Frank joined the Navy, where he was responsible for troop transport of Marines to the major Pacific campaigns. After his discharge in 1946, Frank enrolled at the University of Louisville, where he started as quarterback and linebacker. Thus began a career and lifelong mentorship through a sport about which he was passionate.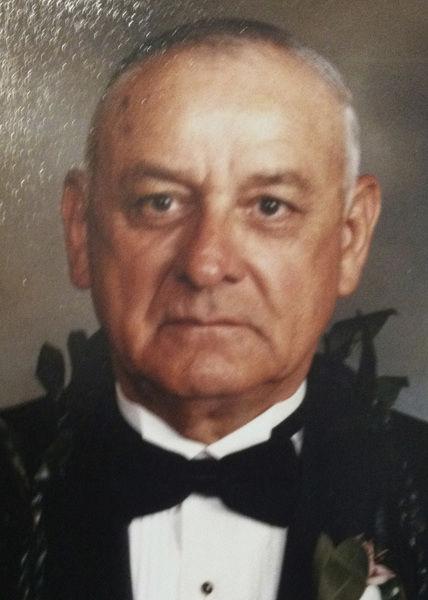 Hired by his alma mater to coach college ball, Frank recruited and coached Johnny Unitas, who later picked Gitschier as his presenter at Unitas's Pro Football Hall of Fame induction in 1979.
In 1955, Gitschier left coaching to become a special agent with the Federal Bureau of Investigation, serving 23 years and receiving many accolades. Frank concluded his professional career as an entrepreneur, forming his own security consulting firm, G Man Security.
Gitschier passion for football extended beyond his professional life. He coached several youth football teams and created and chaired the Frank Camp Chapter of the Johnny Unitas Golden Arm Educational Foundation; under his leadership, the foundation gave away almost a half-million dollars in scholarships.
Gitschier passed away on Dec. 7, 2014.