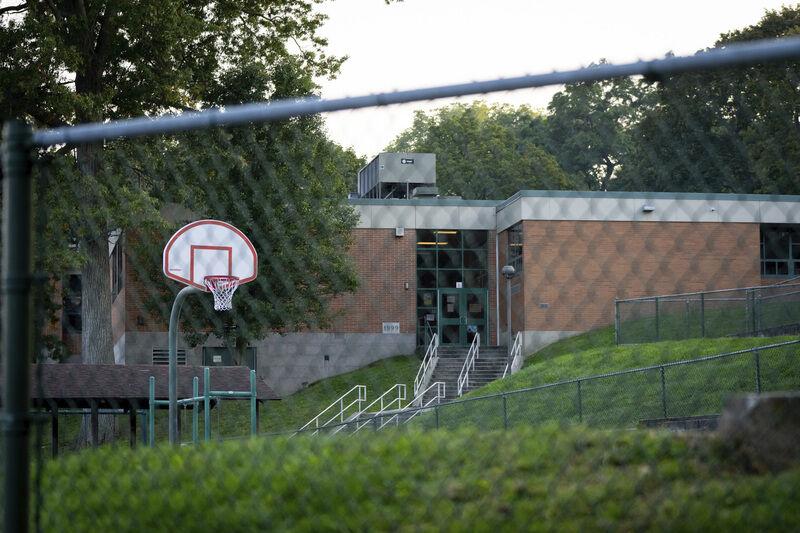 SHARON – Sharon City School Board awarded bids last week for a $3.5 million capital improvement project.
The district will pay $2,951,000 to Renick Brothers Mechnical Contractors of Slippery Rock, $275,400 to Hudson Construction of Hermitage and $113,677 to Donatelli Electric of Sharpsville for the project.
District Superintendent Michael Calla said Sharon will use money from a bond issue to pay for the project. Sharon refinanced a bond two years ago to save on interest costs.
The district is required to spend the funds by September, but the pandemic has delayed work.
"We were looking to do this last summer, but COVID put everything on hold," he said.
Calla said the project mostly involves fixing heating and air conditioning units in district buildings.
"This is the wrap-up project to most of the other projects we've been working on for the past 10 to 15 years," Calla said.
Much of the work will focus on West Hill Elementary School, on Ellsworth Street, which has a heating system installed in 1959 covering about 25 percent of the building. The system there will be upgraded to use electronic controls.
The heating and air condition system serving about one-third of the high school needs to be converted to electronic controls.
Parts of the system in C.M. Musser Elementary on Spruce Avenue and West Hill Elementary need to replace air conditioning ceiling units that were installed in 1999.
"They're starting to fail because they're 20-plus years old, and we can't get replacement parts," Calla said.
The project will include repairing brick walls outside the middle high school's auditorium area to keep water from entering the building.
"It's routine maintenance, but it's a big project," Calla said.
The last component to the project involves repairing concrete at the middle high school's two main entrances. That is an alternative option in the project that may be eliminated if funding runs out, Calla said.
Work will likely begin in the spring, he said, with some work being completed during summer recess, to minimize disruption to classes.
An Eckles Construction representative will be at Tuesday's school board meeting to review bids on the project's initial phase.
Follow Melissa Klaric on Twitter and Facebook @HeraldKlaric, email: mklaric@sharonherald.com