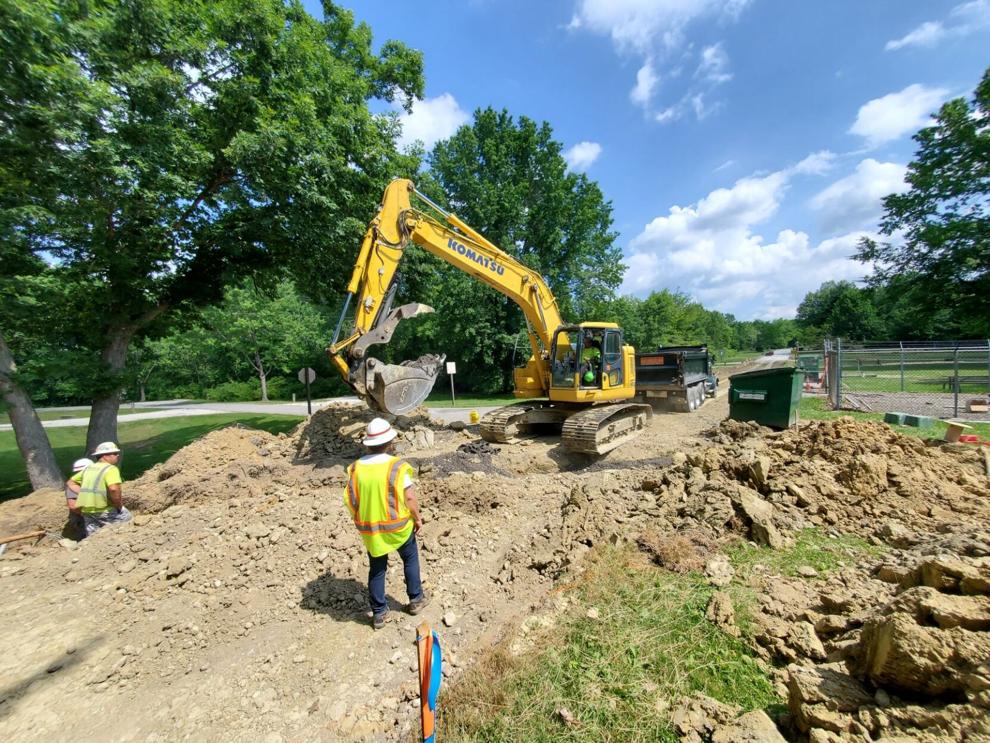 There are a lot of unhappy campers at Shenango River Lake. Well – make that people who wanted to be campers at the lake.
Over the summer, the Army Corps of Engineers embarked on road improvement projects resulting in scores of campgrounds sites remaining closed. This came after a long winter where people had hunkered down to fend off the COVID-19 pandemic.
The Army Corps thought it would be a swift project. But it literally turned into a quagmire for multiple reasons.
Heavy rains in the spring and summer turned construction sites into muddy and hazardous areas.
"Our primary concern is the safety of the construction crew and for campers," said Marc Jones, a civilian who is engineering and construction chief for the Corps' Pittsburgh district. "The rains really hurt.''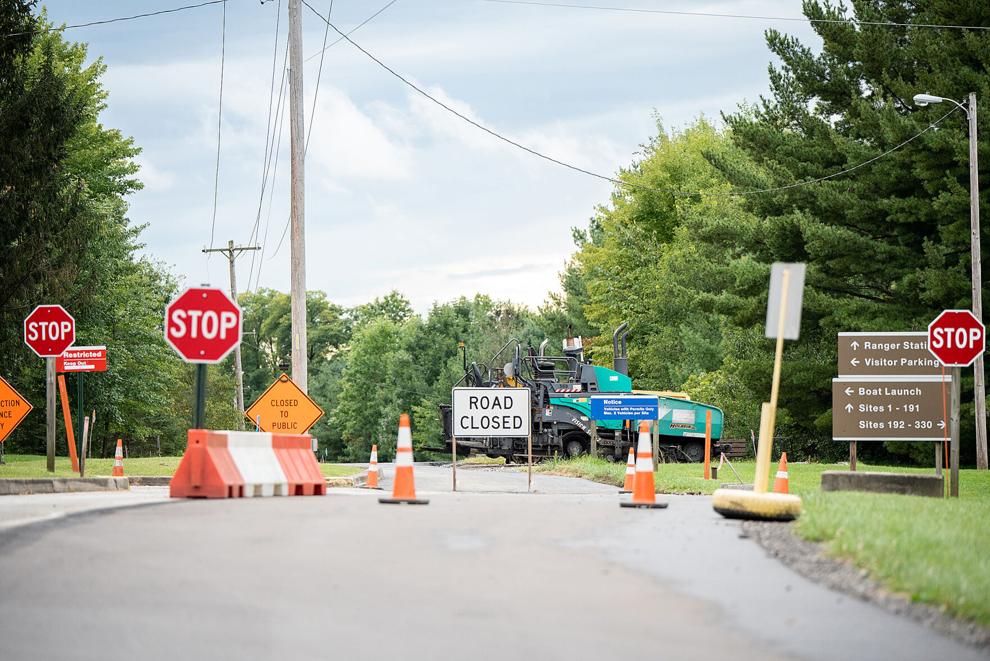 Plans called for contractors to dig up the old asphalt and replace it with smooth pavement. But that didn't happen. The ground beneath the asphalt was in terrible condition, requiring contractors to dig 3 feet into the soil, far deeper than expected. The ground beneath base material would not support the construction weight, Jones said.
That not only meant more time, but extra dollars had to be found to complete the project, Lt. Col. Albert Butler, deputy commander for the Army Corps Pittsburgh District said.
In a slick video that came out this week, Butler explained the Army Corps predicament.
But it didn't do much to satisfy campers who said for months the Army Corps failed to communicate with them.
"Yeah, what a time to respond to people at the end of the season, good work like you did with the roads,'' one man wrote on the Shenango Lake's Facebook page.