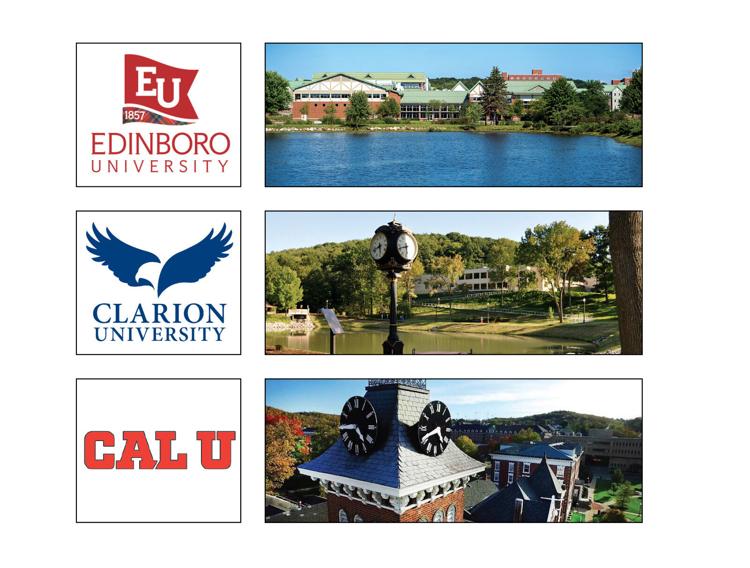 HARRISBURG — The Pennsylvania State System of Higher Education has unveiled a plan to integrate six of its universities into two regional combinations as part of a strategy to stem financial losses amidst declining enrollments.
"We've kicked the can down the road, but now we're at the end of the road. We're out of time," PASSHE Chancellor Daniel Greenstein said before a legislative panel consisting of members of the House appropriations and education committees.
Under the plan, Edinboro, Clarion and California University of Pennsylvania would be combined into one regional university and Bloomsburg, Lock Haven and Mansfield would be combined into another.
Bloomsburg, Lock Haven and Mansfield have a combined enrollment of about 13,500 students. Edinboro, Clarion and California enroll about 16,000 students.
System officials said the aim is to avoid having to close any universities.
The savings will come from sharing services — the integrated universities will operate with one administration, a single faculty, a single array of academic programming and a unified enrollment strategy, according to information provided by PASSHE.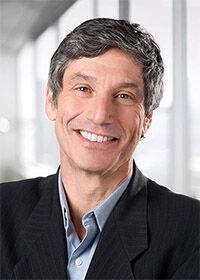 Estimates provided to lawmakers show that the state system projects that the move to combine the universities will reverse money-losing trends in as little as three years.
Under the plan, the universities would be operating under their new integrated combinations by August 2022.
The combination of Edinboro, Clarion and California could see $12 million in administrative savings beginning in the fiscal year 2023-24.The combination of Bloomsburg, Lock Haven and Mansfield would see almost $11 million in administrative savings that year, according to projections from the State System of Higher Education.
System officials will more clearly develop their plan for combining the six universities into two over the next six months, Greenstein said.
The move to redesign the state system had begun before the COVID-19 pandemic hit, driven by several years of declining enrollment at many of the universities in the 14-college system.
The COVID-19 pandemic has only made the situation more difficult, he said.
Estimates from the system show that despite an expected $120 million in stimulus funding, the State System universities still expect to take an $85 million financial hit due to lost revenue from having to close their campuses.
State Rep. Gerald Mullery, D-Luzerne County, said he'd expected that the system would have a more detailed description of how it expects to combine the universities and what that will mean to students.
Greenstein said that the initial work was focused on projecting the budgetary impact of the planned combination.
The process of articulating exactly how the universities are integrated is just beginning, he said.
State Rep. Jesse Topper, R-Bedford County, said lawmakers had been lobbying to get the state system to consider an ambitious strategy to redesign itself to face its fiscal challenges.
"For years, we've asked for real, dynamic change," he said. "Now, we're getting it."