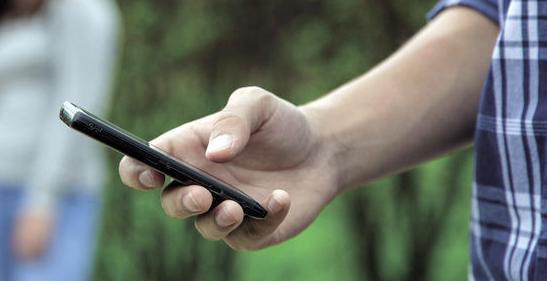 HARRISBURG — Twelve major telecommunications companies have agreed to make it easier for people to block illegal robocallers, Pennsylvania Attorney General Josh Shapiro announced Thursday.
The companies — AT&T, Bandwidth, CenturyLink, Charter, Comcast, Consolidated, Frontier, Sprint, T-Mobile, US Cellular, Verizon, and Windstream — have pledged to adopt eight principles targeted at improving prevention and enforcement of illegal robocalls.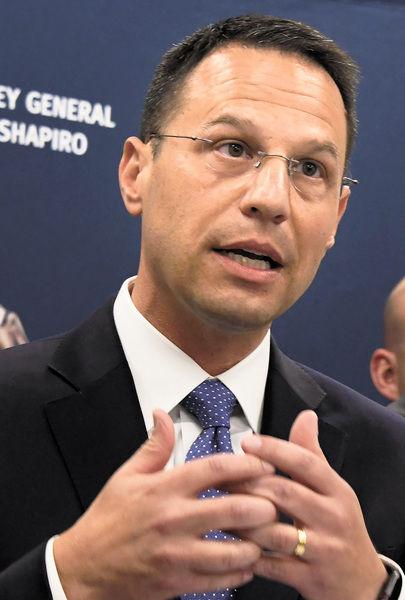 "Robocall scams are not simply an annoyance—they are illegal, and they are used to take advantage of our seniors and other vulnerable populations," Shapiro said. "I've heard the people of Pennsylvania loud and clear that they want action."
Concerns about robocalling have been increasing. AARP released a report earlier this summer that found that more than half of adults in Pennsylvania surveyed said they get seven or more robocalls a week. That survey also found that 57 percent of those adults surveyed were likely to talk to the scammers, especially if the message contains a threat — like unpaid taxes or facing jail time for missing jury duty.
Under the agreement announced Thursday, the phone companies agreed to help both prevent robocalls and help law enforcement crack down on illegal robocallers.
Residents who want to file a complaint about phone calls that appear to violate the state's Do Not Call law should document the name on Caller ID if available or the name of the caller as identified on the phone, said Karissa Hand, a spokeswoman for Shapiro's office. In addition, the caller should document the time and date of the call, and what the caller was offering, she said.
To file a complaint, consumers registered on PA's Do Not Call List can visit www.attorneygeneral.gov and select the Do Not Call complaint form.
The state's Do Not Call law provides that residents illegally targeted by robocallers can receive compensation for filing a complaint, Hand said.
"If the Office of Attorney General takes action based on reports of violations of the DNC law, the consumer may be eligible for up to $100 if he or she filed a DNC complaint," Hand said.
In June, the attorney general's office reached settlement agreements with two telemarketing companies – Yodel Technologies and Life Energy – that resulted in 64 people each getting $100 for having received illegal robocalls, according to information provided by Shapiro's office.
More than 3.7 million people are registered on Pennsylvania's Do Not Call list. The attorney general's office received 618 complaints about illegal robocalling last year, according to information provided by Shapiro's office.
Thursday's agreement was reached through the efforts of a coalition that included attorneys general from every state in the country, Shapiro said.
The attorney general is making combatting robocallers a priority, Shapiro said.
In May 2019, he led a bipartisan coalition of 42 attorneys general in calling on the Federal Communications Commission to take further action to stop the growing proliferation of illegal robocalls and spoofing. In August 2019, the FCC adopted new rules banning malicious caller ID spoofing of text messages and foreign calls.
WHAT'S BEING DONE
The telecommunication companies have agreed to:
• Offer free call blocking services for customers and monitor their networks for robocall traffic;
• Implement technology to authenticate that callers are coming from a valid source;
• Help law enforcement bust illegal robocallers by alerting authorities when they see evidence of illegal robocalling and will help trace calls once they are deemed suspicious;
• Require that any service providers they contract with also cooperate with efforts to trace the identity of robocallers.