After a court case and a delayed start, the 16th District congressional race is underway.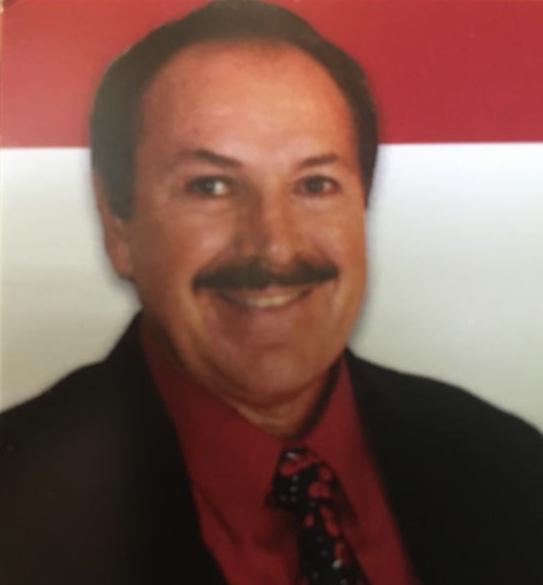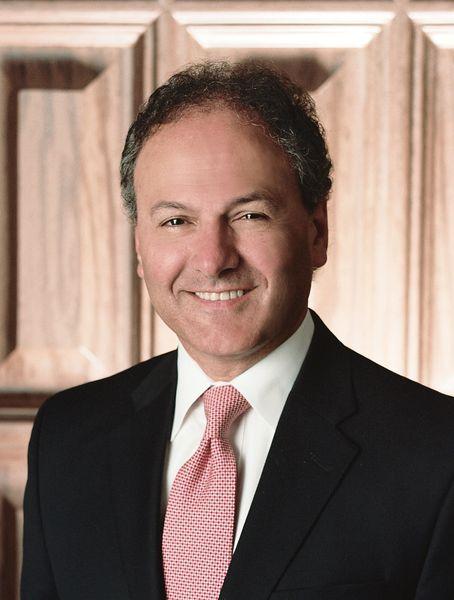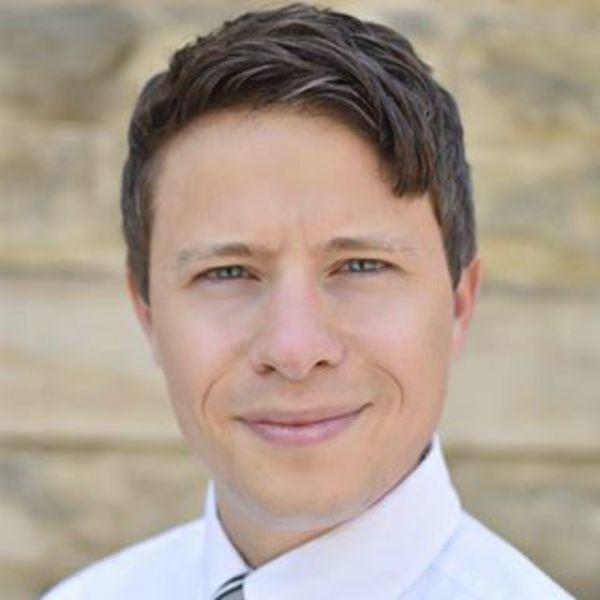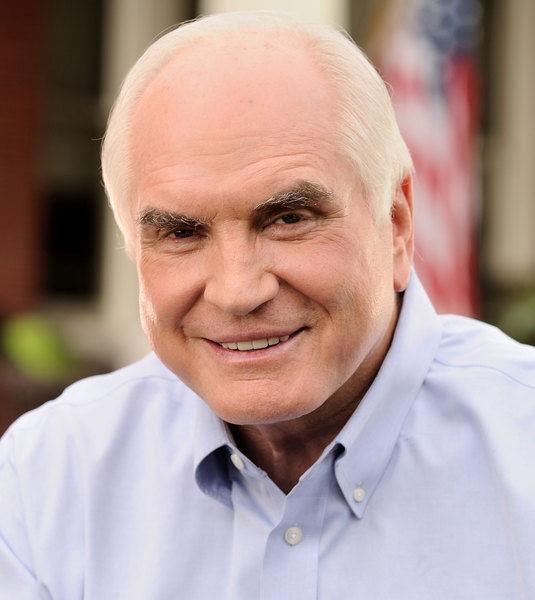 Three Democrats and one Republican have filed nomination forms with the state to seek party nominations in the northwestern Pennsylvania district that covers five counties and includes all of Mercer County. The district also includes Crawford, Erie and Lawrence counties and part of Butler County.
Four-term incumbent U.S. Rep. Mike Kelly is the only Republican candidate, while three Democrats — Dr. Robert Multari, Chris Rieger and Ron DiNicola — are vying for their party's nomination.
The state's congressional districts were redrawn last month by the state Supreme Court as part of a court case over what plaintiffs called extreme gerrymandering that benefited Republicans. 
Winners of party nominations in the May 15 primary will face off in the Nov. 6 general election.
KELLY
Mike Kelly, the Butler Republican and current incumbent of the office, is running for re-election to a fifth term in Congress.
Born in Pittsburgh, he was raised in Butler. After graduating from Notre Dame, he returned home to work at the family business, Kelly Chevrolet-Cadillac, Inc.
Kelly bought the dealership in the mid-1990s and expanded its operations to include both a Hyundai and Kia franchise. The dealership currently employs over 100 people and is respected as a leader in both the local and national automotive industries.
Prior to being elected to Congress in 2010, Kelly served on Butler City Council, Butler Area School Board and the boards of other local civic organizations. He and his wife, Vicki, live in Butler and have raised four children.
MULTARI
Democrat Dr. Robert Multari is a Hermitage resident is a physician who has a private practice in internal medicine and also treats those with drug addictions. He is a former president of the American Academy of Internal Medicine.
Multari grew up in Farrell,
"I know what it's like to struggle,'' Multari said. "I grew up in the projects at Farrell and had to work my way through college by working at the local mills. I worked at Sharon Steel, Sharon Tube and then for National Fuel Gas.'' 
Graduating from the University of Pittsburgh he earned his medical degree from the Philadelphia College of Osteopathic Medicine. 
He is in favor of reining in high health insurance costs and providing educational resources to those of all ages. He supports defending the steel industry from unfair trade practices by foreign nations. 
He has three children. 
RIEGER
Democrat Chris Rieger lives in Cranberry Township in Butler County. He is an attorney who has a private practice in Pittsburgh's South Side neighborhood. He announced his candidacy seven months ago.
Rieger said most of his practice is devoted to working for clients who face bankruptcy or financial ruin, mainly due to large and unpaid medical bills. He also does legal work in consumer protection and work for veterans. He favors workers getting a living wage, healthcare for all veterans and supports campaign election reform to limit the power of special interest groups funding federal elections.
"I've extensively visited all five of the counties in the district,'' Reiger said. "And many people have told me campaign reform will be a huge cure to our democracy right now.''
His wife, Tracy, who is a public school teacher.
DiNICOLA
Democrat Ron DiNicola is an Erie attorney who is a U.S. Marine veteran and Harvard graduate.
DiNicola, whose father was an immigrant bricklayer, has supported initiatives such as expanding Pre-K educational opportunities for three- and four-year-old children, workforce empowerment and a community colleges.
He is a son of an immigrant bricklayer and was a boxer who won boxing awards in the Marines.
"Rather than being a candidate based on party affiliation, I want Northwestern Pennsylvania voters to know they can finally choose a representative based on his or her ideas, vision, character, and principles," DiNicola said.
DiNicola served as a law clerk to Chief U.S. District Judge Gerald Weber in Pittsburgh and Erie and has as legal counsel to various investigative panels including the [Warren] Christopher Commission in Los Angeles in the 1990s.
In private practice he successfully represented more than 1,000 laid-off GE workers in reversing a ruling by the U.S. Department of Labor denying Trade Adjustment Assistance benefits, resulting in a decision that awarded millions of dollars to those workers.
He and his wife, Monica, have three daughters.