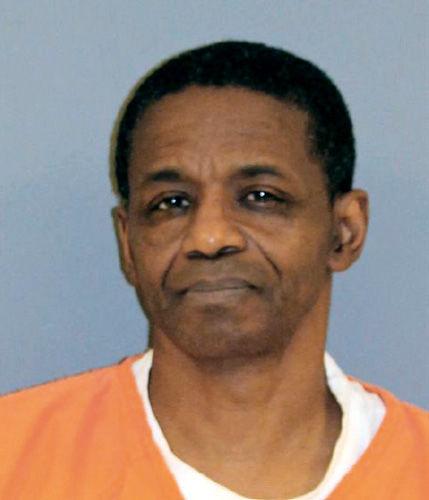 MERCER – A Farrell man was sentenced last week to 10 to 20 years in state prison after he was found guilty of raping a 12-year-old.
Clifford Allen Locke Sr., 62, was found guilty in May of rape of a child, statutory sexual assault, involuntary deviate sexual intercourse with a child and aggravated indecent assault of a child. Locke was convicted in a jury trial before Mercer County Common Pleas Court Judge Daniel P. Wallace.
The sentences were concurrent, meaning they will all be served at the same time.
"Judge Wallace stated that it all came out of one act," Mercer County District Attorney Peter C. Acker said to explain the sentence structure.
Acker said members of Locke's family who testified at the sentencing hearing to deny the accusation should not have been allowed to testify, because Locke had already been found guilty. 
The Sexual Offender Assessment Board determined that Locke is not a sexually violent predator, but he will still be subject to registration requirements. 
Police said the 12-year-old told her mother in May 2018 about an assault that happened at 2:14 a.m. Jan. 28, 2018, in a Sharon home. The mother took her daughter directly to the UPMC Horizon hospital emergency room for an examination, where officers met them.
Locke was living in the same house as the victim at the time and after he raped her, records say. Police said he told the girl that that the rape was supposed to be their secret.
The girl was taken to UPMC Children's Hospital, where a thorough examination took place.
Police said the girl provided consistent accounts of the rape to police and a forensic interviewer.
The district attorney said he was disappointed in the sentence.
"I think sexual offenders need to be warehoused, and I wish the court had sentenced him to consecutive terms," Acker said.
Follow Melissa Klaric on Twitter and Facebook @HeraldKlaric, email: mklaric@sharonherald.com.