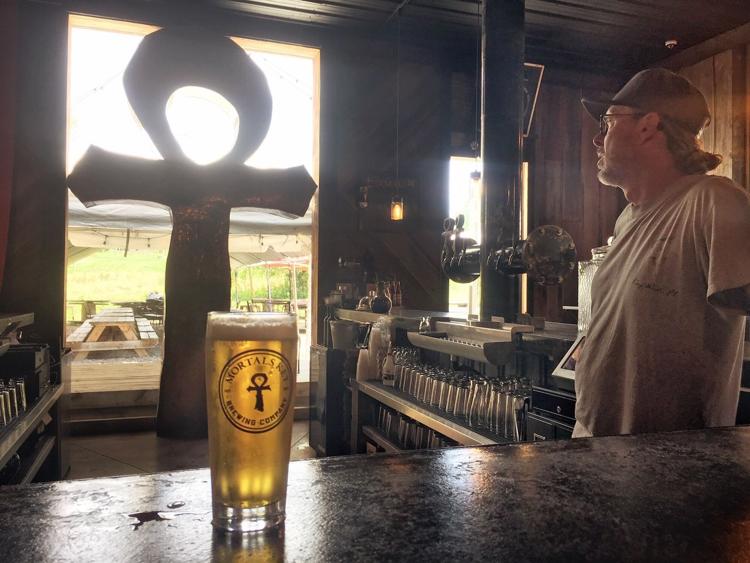 SOUTH SHENANGO TOWNSHIP – Lightly wiping a restaurant table, Bruce Woyt took time to make sure the outboard motor beneath the table was clean.
"We get a lot of lake traffic here in the summer,'' Woyt said. The engine is part of the restaurant's decor.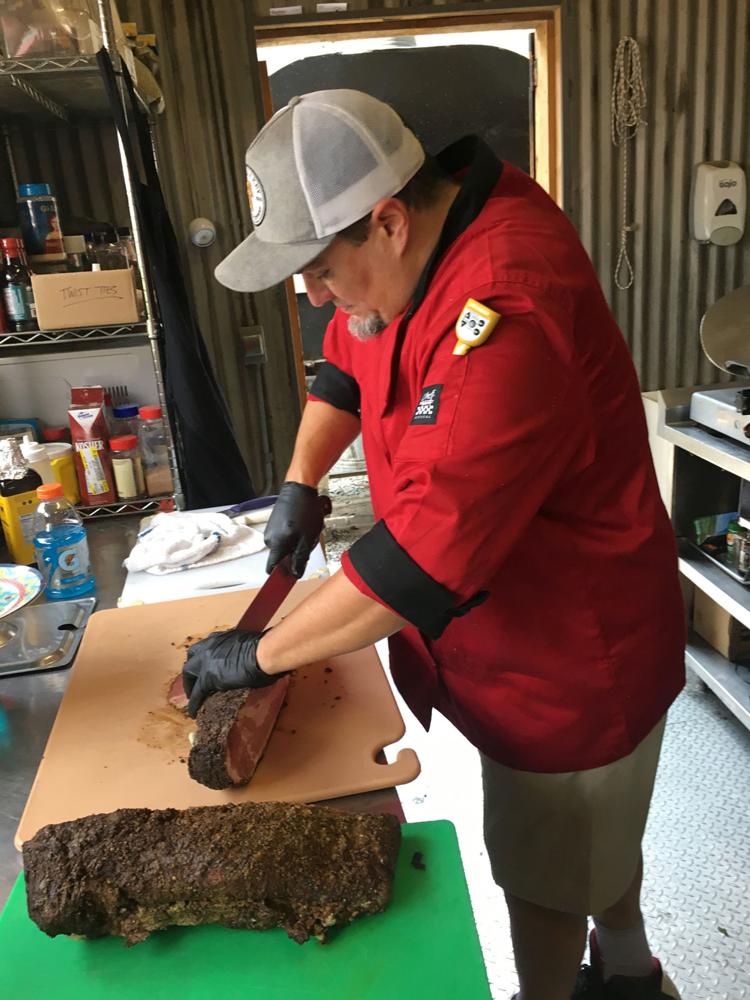 Tucked just inside Crawford County, Mortals Key Brewing Co. has a Jamestown address but is actually located on East Lake Road in South Shenango Township. Located near Pymatuning Lake, the business is a microbrewery that produces a variety of beers and also is a restaurant.
Opening two years ago, Mortals Key is just a few feet away from the former Lago Winery, which closed in May after a fire struck that business a month earlier. The fire damaged a silo that housed its pizza ovens.
"A lot of people think we're the same business. We aren't,'' said Woyt, who along with his wife, Jenn, are among the brewery's owners.
Carried Away Outfitters, which has a fleet of kayaks and canoes for people to enjoy on the local waterways, sits adjacent to Mortals Key and also remains open.
For the first month or so after the Lago fire, business slacked off at Mortals Key as many people thought the microbrewery also had closed, Woyt said.
"But now we're pretty close to where we should be,'' he said of sales.
Mortal Keys sits on a section of 102 acres that is a gently rolling countryside.
In addition to the having the word "ankh'' in its name, the microbrewery has the Egyptian symbol, which means "the key of life,'' in its bar. The name was chosen in remembrance of Woyt's late brother.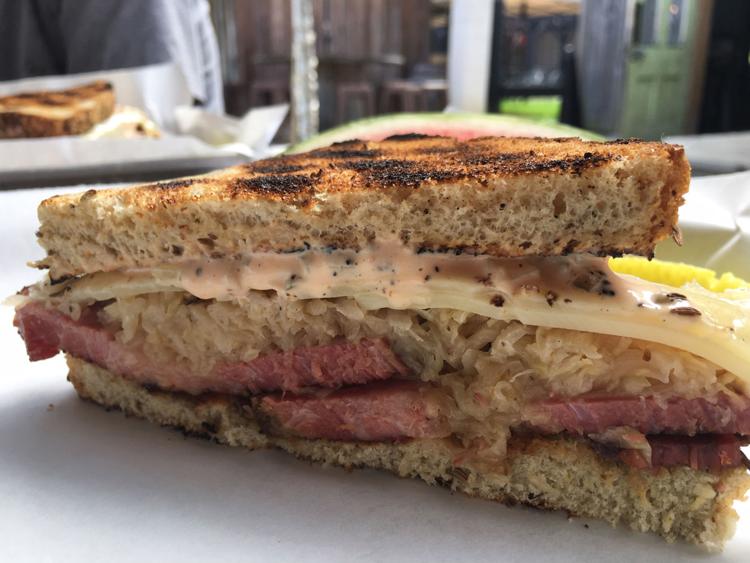 A variety of beers are produced by Mortals Key such as Indian pale ale, kolsch and porter. Some of the beer creations are aged in oak barrels that initially were used by distilleries to age bourbon, scotch and sherry barrels.
"It imports the flavor into the beer,'' Woyt said of the barrels.
Beers are sold in taps at the restaurant and carry-out beer also is available in cans and bottles along with 62-ounce growlers and 32-ounce crowlers.
Outdoor seating is available under tents and that area also offers a wine bar. Mortals Key bought the last remaining wines from Lago Winery and also sells wine made by Webb Winery in Hermitage and other regional wineries.
The menu is purposely kept small but features meats smoked and grilled on site including pastrami, pork and specialty brisket that's smoked for up to 17 hours.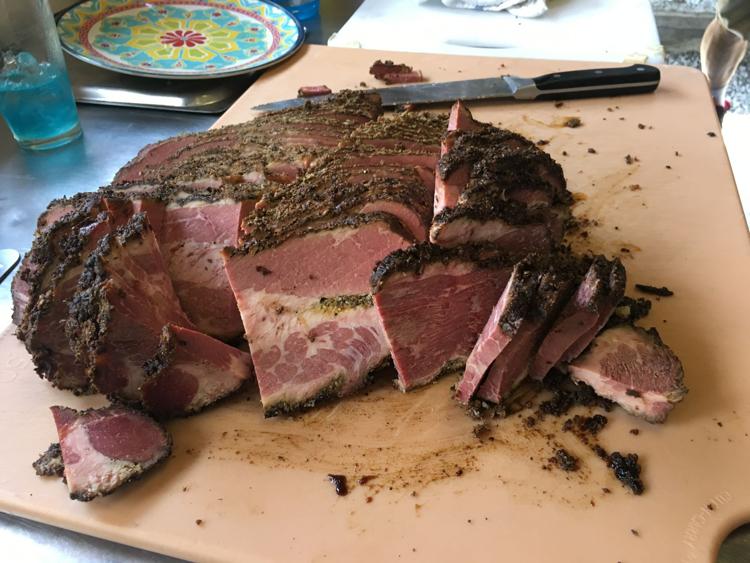 "We don't fry anything here,'' Woyt said.
There is a true key for the company's success, he added.
"We sell great beer,'' Woyt said.
The restaurant and brewery are open Wednesday through Saturday from noon to 9 p.m. and Sunday noon to 6 p.m.