WEST MIDDLESEX – Businesswoman Debbie Larouche was named mayor of West Middlesex Thursday evening by a unanimous council vote.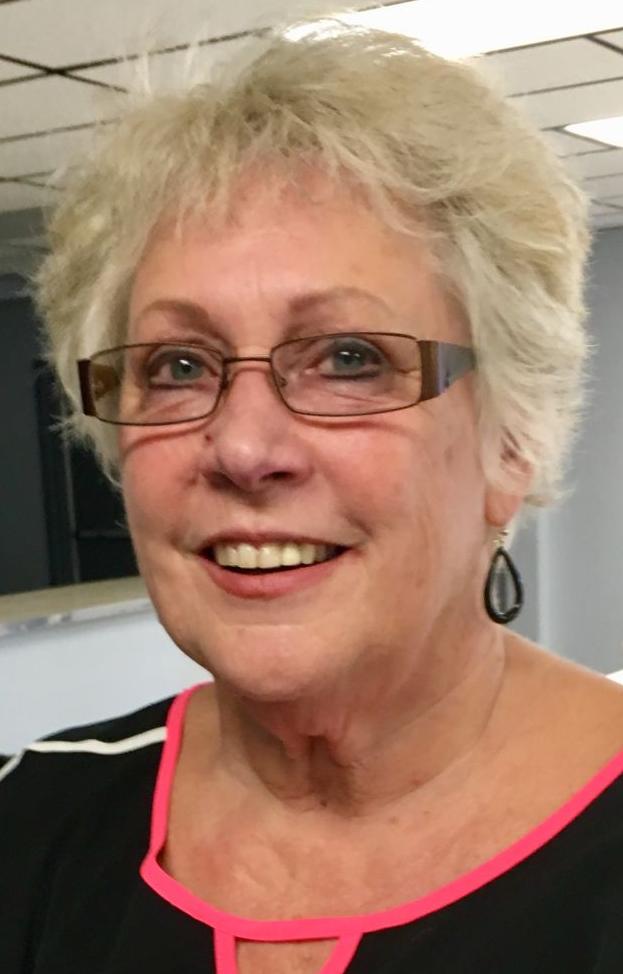 Larouche replaces Jerrod Palmer, who was elected in 2017. He notified council in July he was stepping down. He didn't give a specific reason for relinquishing the office.
In a brief verbal presentation to council members, she said she wanted the job to help improve West Middlesex for both the business community and residents.
Under Pennsylvania law council was required to conduct a vote in order to install someone to the mayor's post.
After the meeting Larouche was congratulated by a dozen or so people in the audience.
"This is all new to me,'' she said with a broad smile.
One of her goals, she said, was to build good will among council members. Over the past year, at times there have been outbursts among council members at meetings and with members of the audience.
"I would like to unify the dissension,'' Larouche said. "I feel like we have a great new beginning.''
In all, five people expressed interest in the post, said Bob Lark, council president. Two withdrew their nomination, another moved, and one didn't show up at Thursday's council meeting.
Her entry into office isn't official until she has been sworn in. Lark said he hoped to have that completed in the upcoming days but that it might spill over into next week.
The new permanent mayor will likely be decided with a special election in November, with the two political parties selecting candidates for the Nov. 5 ballot, and independent candidates can also run, Lark said. The winner will take office in January and serve the remaining two years of Palmer's four-year term.
The mayor's annual salary in West Middlesex is $1,000.