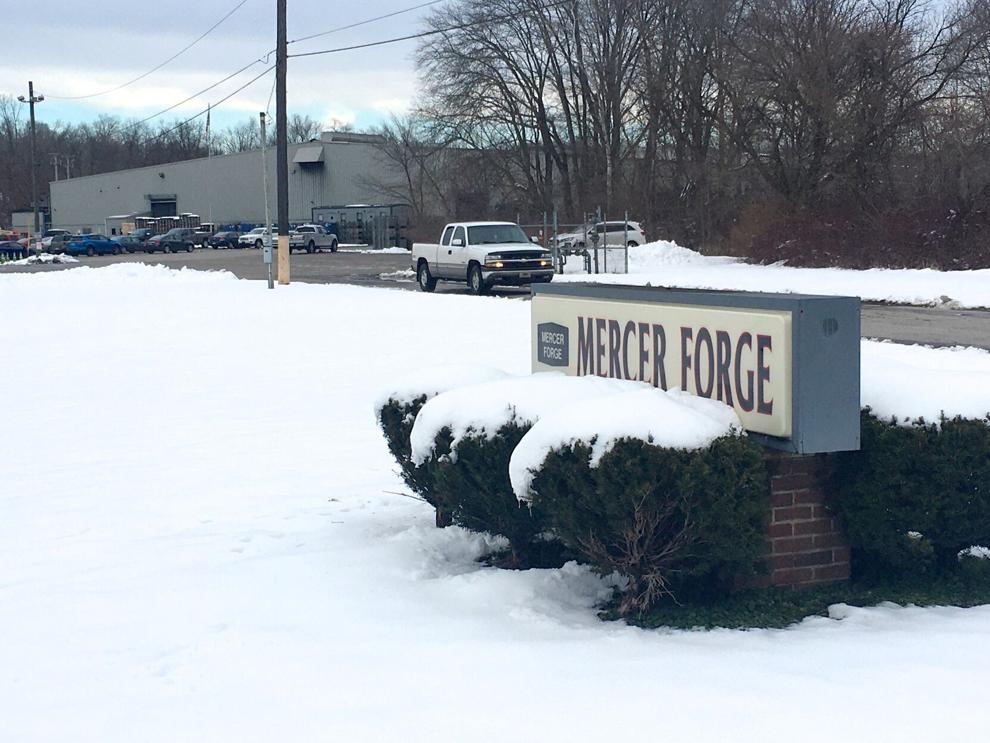 MERCER — Mercer Forge management moved Thursday toward the factory's upcoming closure.
Officials of the factory's parent company, Milwaukee Forge, issued a formal notice of the closure, in a required step before it ceases operations. The notice is a duplicate of a prior notification the company's former owner issued in August, said a company manager.
Tom Amherdt, operations officer at Mercer Forge, said there is no timetable for the factory's final shutdown.
"With the change in ownership, we felt we had to do that again,'' Tom Amherdt, operations officer at Mercer Forge. "We've been very transparent about what we're doing.''    
The former owner, Wisconsin-based Neenah Foundry Inc., issued a Worker Adjustment Retraining Notification, also known as WARN, in August. The earlier notice covered a total of 131 hourly and salaried employees at its Mercer Forge operations in Mercer and a smaller plant in Wheatland. 
Neenah still owns the building that houses the operations. The company, which had owned Mercer Forge for more than 20 years, sold the factory in August to Milwaukee Forge, also based in Wisconsin for an undisclosed price. On Thursday, the new owner issued a new WARN notification, which also served as formal notification to local officials of the closure.
Most of the workers have already been permanently laid off.
About 45 people still work at Mercer Forge, Amherdt said. The company has not announced a final closing date.
"It's months down the road,'' Amherdt said. 
Mercer Forge produces alloy steel forgings for a variety of purposes, including railroad components, mining machinery, military hardware along with heavy-duty and light-duty trucks. The company's Wheatland plant is a machining operation.
Milwaukee Forge also is a forging manufacturer with similar products and customers.