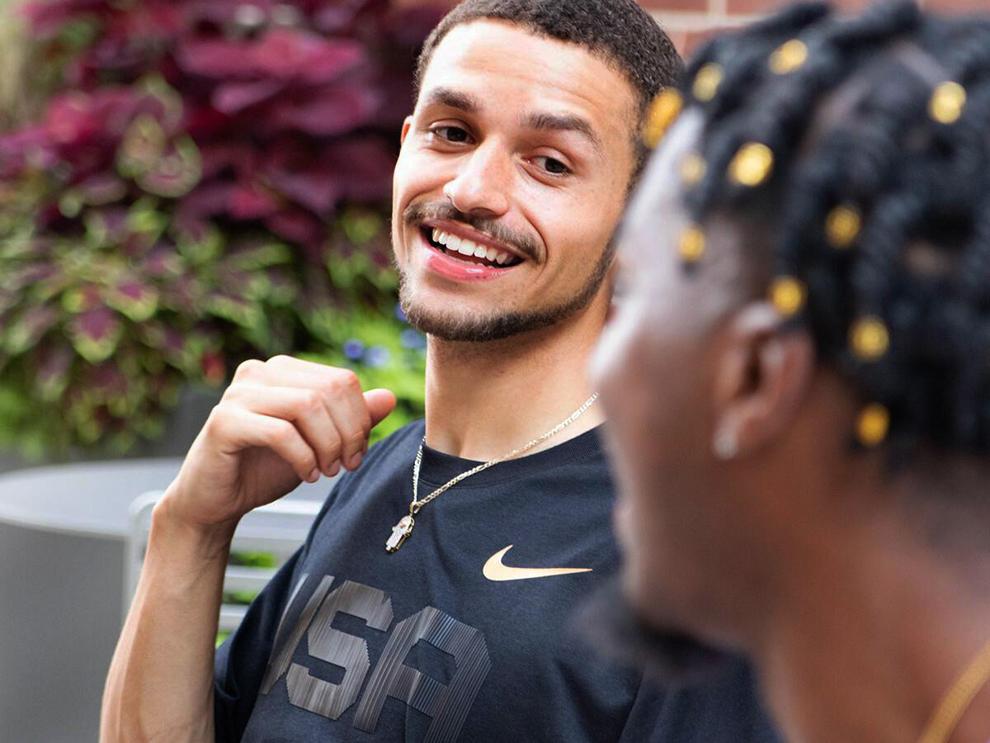 SHARON – As senior business student at Penn State Shenango, Gannon Murray thankfully got to use emergency funding to help him get through his final months of college.
During a time when the coronavirus pandemic has caused hardships for so many families, Penn State alumnus William E. Casey established an emergency fund to support students with unforeseen financial obstacles.
"With everything that happened during COVID and all the different expenses," Murray, 23, of Hermitage, said. "The fund helped me take away some of those expenses."
Murray said the $600 he was awarded helped him pay for books and rent.
"It was very helpful for me," Murray said. "I just felt a lot of students were put in a predicament over COVID."
Established in 2020 with a $100,000 gift, Casey's Bridge to Success fund aims to help students at the Sharon campus who are facing financial hardship in completing their Penn State degrees.
The Bridge to Success fund honors Casey's late wife, Janet Miller Casey, whom he met at Penn State Shenango. Casey also has other late family members who attended Penn State he honors with his gift. In their honor, the fund is formally named Casey Miller Bridge to Success Fund in Memory of Thomas A. Casey, Donald K. Miller, Gary R. Miller and Janet Miller Casey.
"From past experience, I struggled through college and Penn State Shenango," Casey said. "I worked and I paid my own way. I know how things can befall someone."
Casey said he thought the fund would be a good thing to do.
"I have a special affinity for the place and empathy for students struggling," Casey said.
Casey went to Penn State Shenango for two years and graduated from the main campus in liberal arts in 1973. He is president emeritus of Warren Glass and Paint in Hermitage and Warren, Ohio.
Casey said the fund remains open for contributions from others.
"This is a good way to help," he said. "It will probably go on for infinity."
Follow Melissa Klaric on twitter @HeraldKlaric or email her at mklaric@sharonherald.com