SHARON — City police are seeking a Pittsburgh man on suspicion of involvement in a shooting Sunday evening.
Justin Jauwn Kellum, 28, is facing two counts of criminal attempted homicide, robbery, two counts of aggravated assault and prohibited possession of a firearm, following a shooting that left two people wounded, Sharon police said.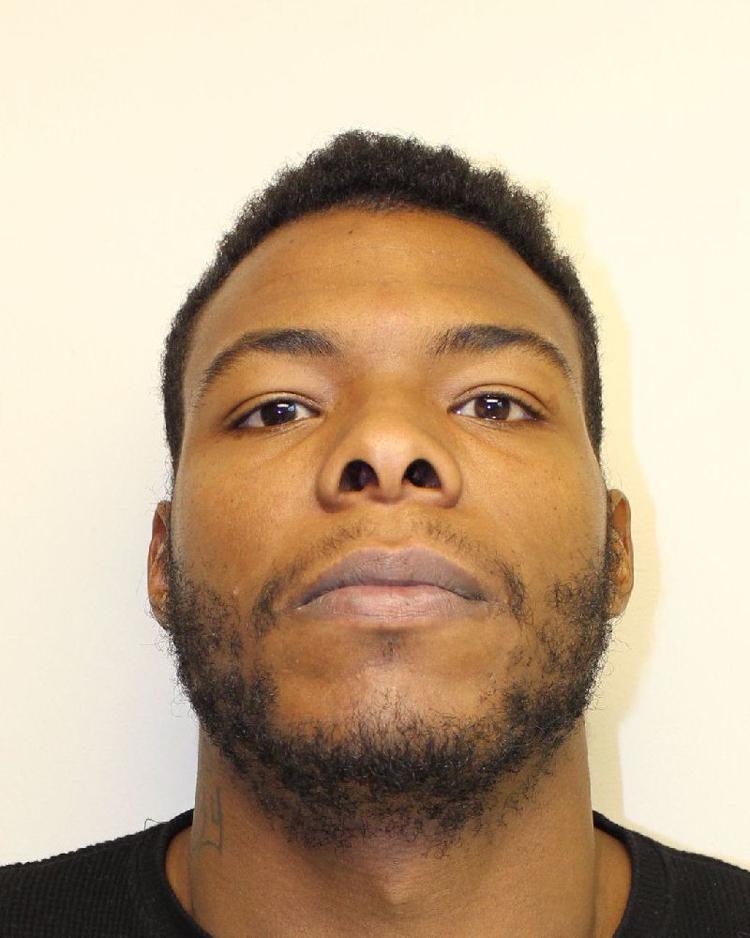 Police responded to a reported shooting about 10:22 p.m. Sunday at 316 Mesabi St., Sharon. Sharon police detective Sgt. Marc-Anthony Adamo said responding officers found the building's front door slightly open and discovered that the shooting took place during a robbery attempt.
According to a criminal complaint filed Monday, police found a 34-year-old Warren, Ohio, man and a 25-year-old Sharon woman, both wounded, inside the apartment. The man had an exit wound in the front left side of his face and his upper body was covered in blood. The woman had sustained a gunshot wound to the leg.
Sharon police said the man was in critical condition while the woman was stable, and both were taken to Mercy Health St. Elizabeth Hospital in Youngstown, the complaint states. Attempts to contact the hospital for further updates on the man's condition were unsuccessful.
At the hospital, the woman identified the shooter as "Fro," later identified as Kellum, according to the criminal complaint. The woman told police that Kellum, armed with a handgun, confronted the man and woman and demanded money and anything else of value.
Kellum and the man then struggled over the gun, police said, then Kellum fired several shots that hit the man in the face and neck area. Kellum then fired two shots at the woman as she called 911, the complaint said.
The woman was hit in the left thigh and grazed in her stomach, the complaint reported.
Police said they reviewed Kellum's criminal history report and found that he had prior felony convictions that prohibit him from possessing a firearm.
Police are still investigating the incident, including looking at possible connections with a previous shooting in Sharon. Kellum was an associate of Anthony Leonard, the release states. Leonard, also of Pittsburgh, is wanted in relation to a separate shooting on Nov. 26, in the 200 block of Mesabi Street, Sharon.
Like David L. Dye on Facebook or email him at ddye@sharonherald.com.