HERMITAGE — A new Dollar General store moved one step closer to development at Wednesday's Hermitage commissioners meeting.
Commissioners unanimously approved the land development plan, which calls for a Dollar General to be built at 326 N. Buhl Farm Drive, just south of an existing plaza at Highland Road.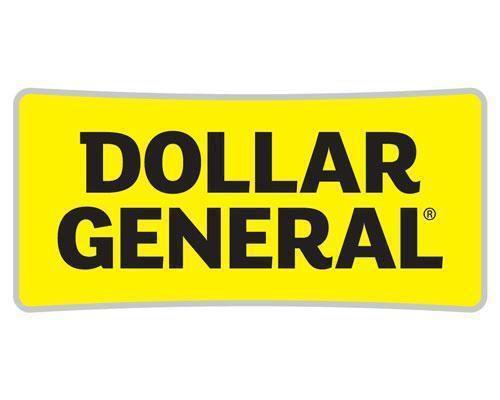 The commissioners previously tabled voting on the plan at their December meeting to give project engineers additional time to develop a stormwater management plan. Representatives from Larson Design Group were present at the commissioners' work session last week to discuss some of their plans.
Though the stormwater management plan is not yet completed, commissioners President William Moder said one of the conditions with the board's approval was that the plan meet requirements of the city engineer.
"The city was concerned that they would not be discharging stormwater onto the properties west of North Buhl Farm Drive," Moder said. "So far the developer has been very cooperative with our city engineer."
PennDOT must also approve the stormwater management plan because North Buhl Farm Drive is a state road, Moder said.
Ian Garfoli of CT Consultants, the city's independent consulting firm, said one of the primary issues was making sure a retention basin in the front of the property did not spill stormwater onto the road, so an emergency outlet structure was designed to direct water to the stormwater system.
The other main issue was stormwater flowing onto a neighboring parcel, so the retention basin to the rear of the property was designed to redirect any excess water to the basin at the front of the property, Garfoli said.
While some minor issues are still being addressed, Garfoli said he expected the developers to submit the final stormwater management plan sometime next week.
"They still have to receive the highway occupancy permit from PennDOT for connection to the state stormwater system and the parking lot," he said. "At this point, the commissioners issued their approval contingent upon approval on our end, and from PennDOT."
Hermitage Commissioner Michael Muha said he voted in favor of the land development plan because the commissioners legally must approve such plans so long as they meet requirements.
Dollar General already has two of its variety stores in Hermitage, and Muha said a third Dollar General could have a negative impact on "mom and pop" stores such D'Onofrio's Food Center. Though he couldn't fault the property owner or developer for building on the property, Muha said he would have preferred something else for development in Hermitage.
"Something voters have come to me over the past two and a half years about is 'why don't we have a Target?' or 'why do we need two Taco Bells?' which I agree with, but we don't have a say in that," Muha said. "The market makes the determination, and the developers come to us with plans, and we approve those plans."
Moder agreed that city officials are required to approve the land development plan so long as it is in compliance with regulations.
However, Moder said having another store could possibly generate competition between retailers, which could benefit consumers. Another benefit would be local employment, as the store is expected to employ nine people once it opens.
"Any business that wants to come to Hermitage, as long as they meet all the requirements, is welcome," he said. "It's legal and it's in a properly zoned area, so the market will decide if they win or lose."
The Hermitage Zoning Hearing Board approved a variance to allow 31 parking spaces instead of the required 37. The board denied two additional variance requests asking for no interconnection to adjoining properties and bituminous instead of concrete curbing, according to the land development plan.
Like David L. Dye on Facebook or email him at ddye@sharonherald.com.