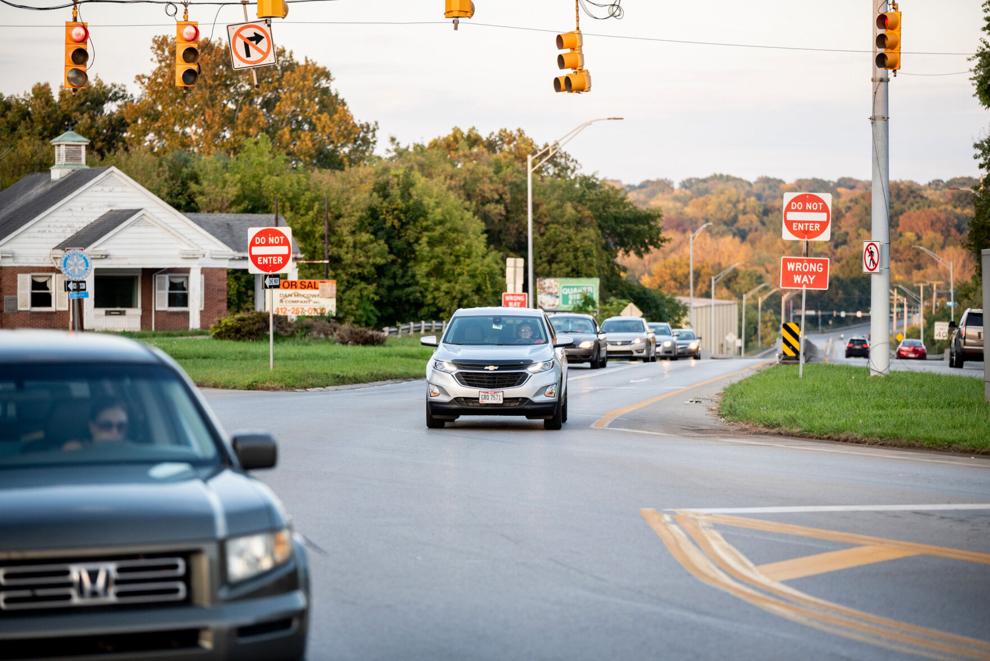 SHARON – Landscaping, new traffic signals and a welcome sign are among the beautification improvements planned at the southwestern entrance to Sharon at the Ohio border.
The project includes the portion of U.S. Route 62 – also known as the Shenango Valley Freeway – between State Line Road and Addison Road at the Ohio line. Sharon's South Irvine Avenue also branches off the freeway in the project area.
PennDOT has final plans on display online for public viewing,
PennDOT says the improvements will include upgraded traffic signals, landscaping, curbing and gateway signs. The project includes signal upgrades at two locations — the intersections of Addison, Thomas, and South Irvine avenues and Route 62, and South Irvine Avenue and Stateline Road/Emanuel Place.
Work is scheduled during the 2022 construction season.
The project is funded through the Federal Highway Administration's Transportation Alternatives Set-Aside program.
THE PLANS for the Sharon Gateway Project can be found at www.penndot.gov/RegionalOffices/district-1/PublicMeetings/MercerCounty/Pages/Sharon-Gateway-Project2.aspx