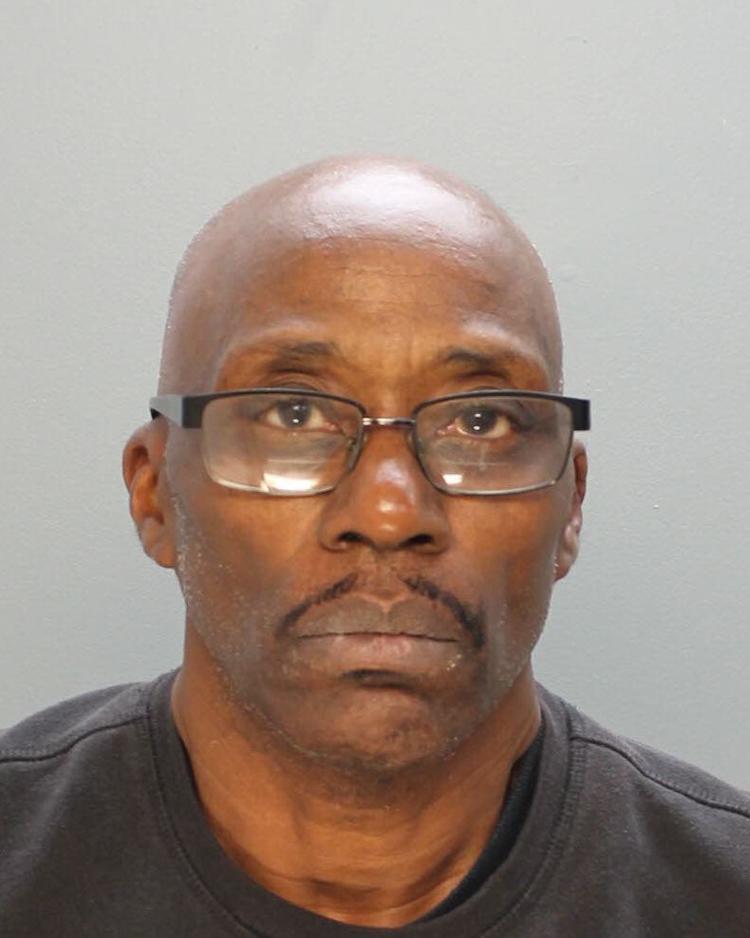 SHARON – Police arrested a suspect Monday in the November robbery of Huntington Bank in Sharon.
David Malcolum Ward, 68, of 1076 Sherman Ave., was charged with robbery from a financial institution, theft and robbery in connection with the Nov. 29 robbery.
Social media played a role in Ward's capture, police said. He was apprehended after Sharon police posted still photos from inside the bank and video from cameras at Primary Health Network.
Ward is in Mercer County Jail on a probation violation and will be arraigned by video on the new charges.
Sharon police Capt. Travis Martwinski said Ward had been imprisoned previously for other bank robberies.
Police said officers were dispatched at 10:21 a.m. Nov. 29 to the bank, 1 E. State St. A man had entered the bank, approached two tellers and demanded money.
The man told the tellers that he had a gun before running away from the bank with an undisclosed amount of money, police said.
In an affidavit of probable cause, police said a Pennsylvania Probation and Parole agent visited Ward in jail and he confessed to committing the robbery. The agent passed the information along to Sharon police.
Ward told police in an interview that he had been contemplating life while standing at the State Street Bridge in Sharon Nov. 29, when he looked up and saw the Huntington Bank sign. He said that he decided at that moment to rob the bank.
Ward confessed to demanding money from tellers, leaving the bank, getting into his car and driving into Ohio, police said. Ward told police that he spent some of the money and the rest had been stolen from his hotel room.
According to court records, Ward was convicted in 1978 of robbing a bank in Farrell. He spent five years in a Kentucky prison for that case. He was again convicted of robbery in 1994 in Allegheny County. 
In 2013, Ward pleaded guilty to robbing three banks in Allegheny County in December 2011, January 2012 and February 2012, police said. He went to prison from November 2013 to December 2018 on these convictions.
A preliminary hearing has not yet been scheduled.  
Follow Melissa Klaric on Twitter and Facebook @HeraldKlaric, email: mklaric@sharonherald.com