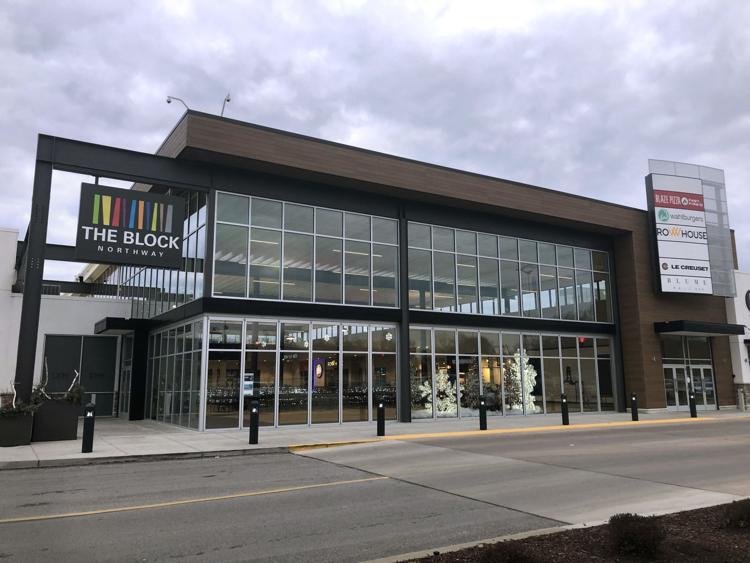 HERMITAGE — An Ohio-based real estate development company has ambitious plans for Shenango Valley Mall.
The real estate company LRC Realty of Akron announced its intentions in August to buy the mall property from GFM-23, a group representing the descendants of George F. McConnell. The mall sits in the center of the Hermitage business disdtrict on what once was the McConnell family farm.
Both sides are still finalizing the agreement but discussions are continuing. LRC President Frank Licata said the real estate company was still working with GFM-23 to buy the mall.
"It is a complicated process, but we are working with the family, working with the city, and working with the tenants who we think will be viable candidates for the redevelopment of the property," Licata said.
Potentially good fits for the mall could range from conventional restaurants to a retail mix of soft goods such as clothing and hard goods, which could include crafts or cosmetics, Licata said.
"It might be a little too early to predict, but it is a large property, so it could possibly accommodate several large tenants," Licata said.
But while it was too early to announce what tenants or redevelopment would definitely take place at the Shenango Valley Mall, Licata cited another LRC project, The Block Northway north of Pittsburgh in Ross Township, Allegheny County, as being very similar.
Originally called The Shoppes at Northway, the shopping center was the first enclosed mall in Pennsylvania during the early 1960s. By the time LRC purchased the property in 2012, the indoor and outdoor shopping center was down to only a "handful" of tenants.
Today, The Block Northway has grown to about 20 to 25 tenants, after some of the infrastructure was demolished and rebuilt, Licata said. The Block's tenants include Saks Fifth Avenue off 5th, Dave and Buster's, Ulta Beauty, Wahlburgers and Bassett Furniture.
"When we first showed up, it was functionally obsolete and had a significant amount of vacancy," Licata said. "But we conceived a plan to redevelop it and reimagine it with modern architecture and high-quality tenants."
The real estate company also has experience working in the city of Hermitage, having developed Hermitage Plaza, not far from the mall, which includes Kohl's department store and Taco Bell and Buffalo Wild Wings restaurants.
"We are fairly knowledgeable about the market here, and I do believe we have a good relationship with the city," Licata said.
Like David L. Dye on Facebook or email him at ddye@sharonherald.com.