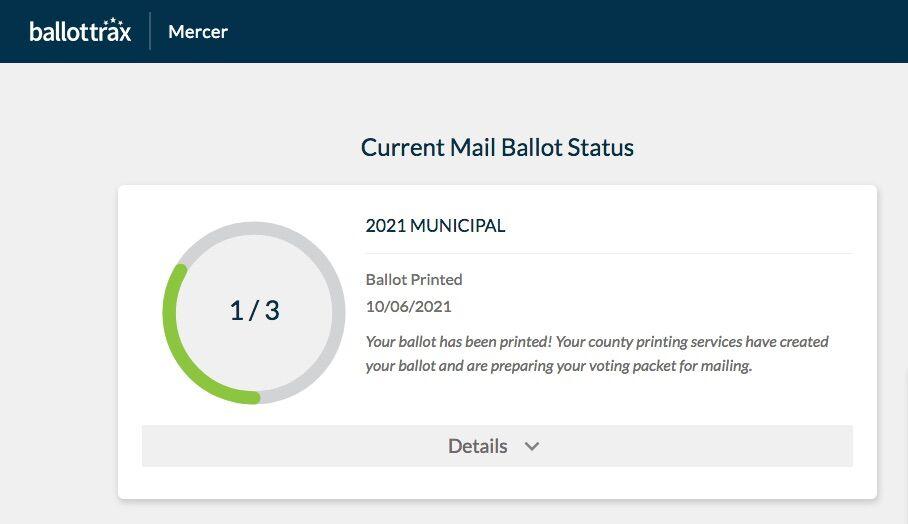 MERCER – Mercer County residents can now follow the status of their ballots through a new online service.
With mail-in ballots being sent out Friday, Thad Hall, director of elections for Mercer County, said county residents have requested a ballot tracking service.
"One of the biggest reasons people call in is to ask where their ballots are," Hall said. "This will let people know where their ballots are."
Voters can go online to mercerpaelections.com to look up the status of their ballot. While there, voters can sign up to receive text, email, or recorded voice messages that will let them know as their ballot moves through the election process.
The Mercer County commissioners unanimously approved the use of BallotTrax in September.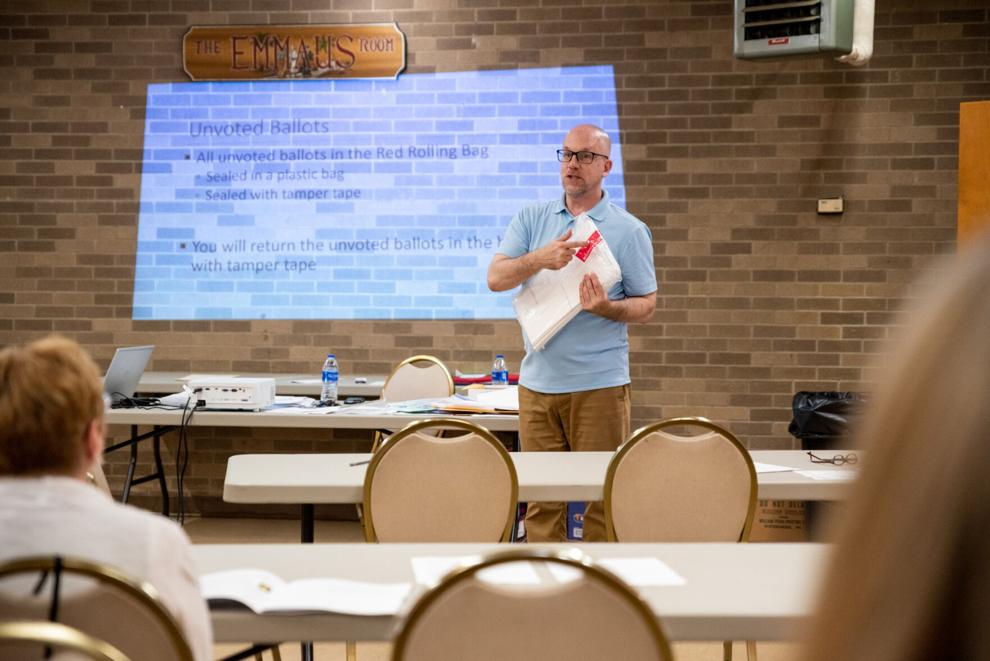 The BallotTrax system uses the bar code that is scanned by the U.S. Postal Service to give voters information about the status of their ballot. Voters can learn when their ballot has been scanned into the mail stream in Pittsburgh and is on the way to them. Voters can also know when the county election office has received their ballots to be processed for counting.
The BallotTrax system also provides the elections office with complete information about the status of each ballot mailed to voters. Mercer County will know about any ballot that has become delayed in the mail system and can act to make sure that all voters who requested ballots will receive them.
"As always, your vote is completely secret," Hall said. "BallotTrax only tracks the status of the envelope."
Hall said an advantage of the system is that it will allow family members or friends to help people with no internet or low connectivity by sending a voice message to a land line.
"We wanted a system that didn't require everybody to be online all the time," Hall said. "If somebody has a parent or grandparent with no cell phone, you can sign them up to get a voice message that will tell them where the ballot is."
Hall said BallotTrax will improve the voting process for both residents and election workers.
"We hope all mail-in and absentee voters in Mercer County will take advantage of this service," Hall said. "This easy-to-use tool gives voters the information they need to have confidence in the mail-in and absentee voting process."
Follow Melissa Klaric on twitter @HeraldKlaric or email her at mklaric@sharonherald.com