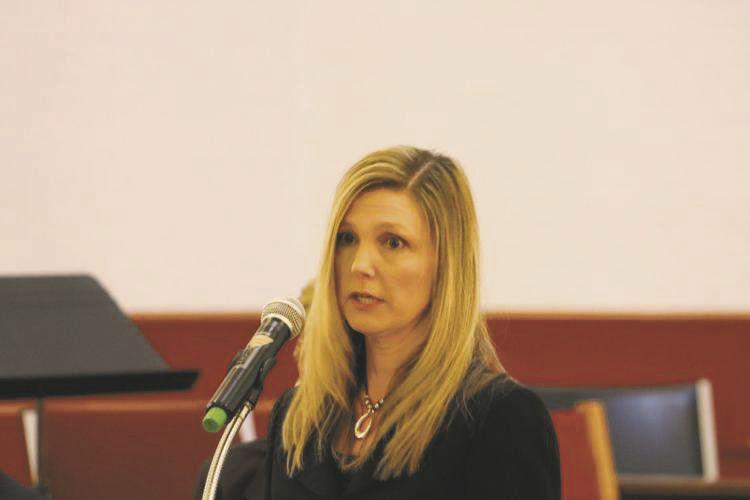 SHARON – With three open seats on Sharon's city council, Candidate Sharronda Faber earned a Democratic nomination in May, but she is now stepping out of the race.
Faber has accepted employment in a state position and is legally prohibited from participating in political activity or holding elected office.
"It was very disappointing," Faber said. "I had to do what was best for my family in the long run."
Faber said she will still be active behind the scenes in the Sharon community.
"I still support council and the revitalization of the city," Faber said. "I think it's very important."
Because Mercer County's ballots have been finalized, Faber's name will still be listed for the three open seats along with newcomer Carl Aaron Sizer and incumbent Molly Bundrant, who also won Democratic nominations in the May primary.
In May's primary, Sizer topped the field with 582 votes (24.7 percent), followed by Faber (536 votes, 22.8 percent) and Bundrant (493 votes, 20.9 percent), to win nominations. Courtney Anderson Saylor had 429 votes (18.2 percent) to finish fourth and Christopher Ford was fifth with 310 votes (13.3 percent).
With Faber's departure, it opens the door for another Democrat, Saylor, an incumbent who is planning a write-in campaign after falling short in May.
"I would appreciate the chance to continue on city council," Saylor said. "It's been an interesting two years on council and I have a lot more work to continue."
Saylor said she is passionate about eradicating blight in the city.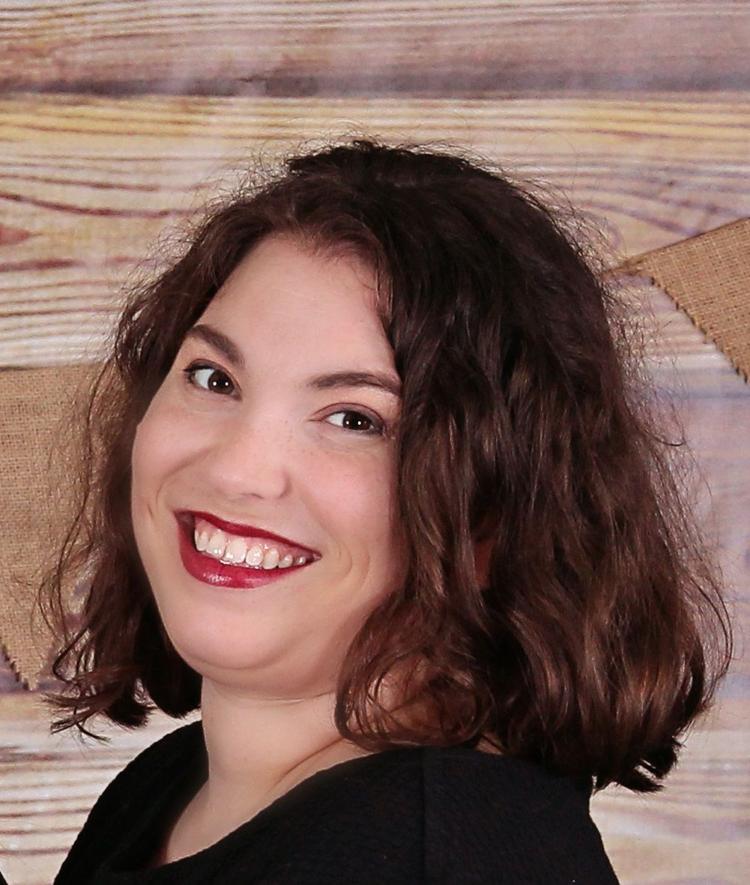 "It goes back to before I was on council. I was chair of the blight task force," she said. "I'm also passionate about attracting families and young people to live here. Those are two big things for me."
Saylor's name will not be on the November ticket, but voters can choose to write her in as one of their picks.
The top two finishers in November's general election will win four-year terms on council. The third-place finisher will win a two-year term.
If Faber finishes among the top three candidates, she would technically win the seat and cause a vacancy on city council.
Under the city's home rule charter, the remaining members of council would appoint a replacement. If council fails to fill the vacancy within 30 days, the Court of Common Pleas would make the appointment.
Saylor is hoping for a write-in victory so she doesn't worry about that.
"It was a good problem to have, more people running than you have seats," Saylor said. "I think Sharronda would've done a great job."
However, Saylor wants to continue what she started.
"The downtown is doing well but we need to focus on planning ahead," Saylor said. "Community development and future planning."
Follow Melissa Klaric on Twitter and Facebook @HeraldKlaric, email: mklaric@sharonherald.com