SHARON – Tuesday's election left Sharon City Council with a vacant seat.
Sharronda Faber, who finished second in the May primary to win one of three council nominations, pulled out of the race in October after she accepted employment in a state position, which legally prohibits her from participating in political activity or holding elected office.
Mercer County's ballots had already been completed at the time, so Faber's name was still on the ballot for Tuesday's election.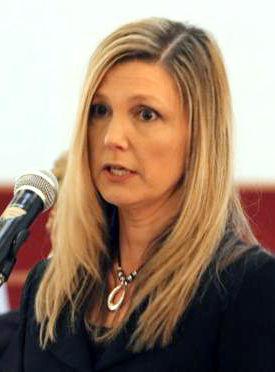 Unofficial results had Carl Aaron Sizer in front with 1,242 votes, followed by Molly Corbett Bundrant with 1,170 votes and Faber at 950 votes. Sizer and Bundrant each won a four-year seat on council, leaving the two-year term seat open.
In the primary, Sizer, Faber and Bundrant, all Democrats, won the top three positions, ousting incumbent Courtney Saylor. There were no Republicans running.
When Faber withdrew, Saylor announced a write-in campaign. Although write-in votes have not yet been tabulated, Sharon voters cast only 274 write-ins total, which would not be enough to displace Faber.
The outcome will leave a vacancy for a two-year term on council.
If council fails to fill the vacancy within 30 days of when the term begins in January, Mercer County Court of Common Pleas would make the appointment.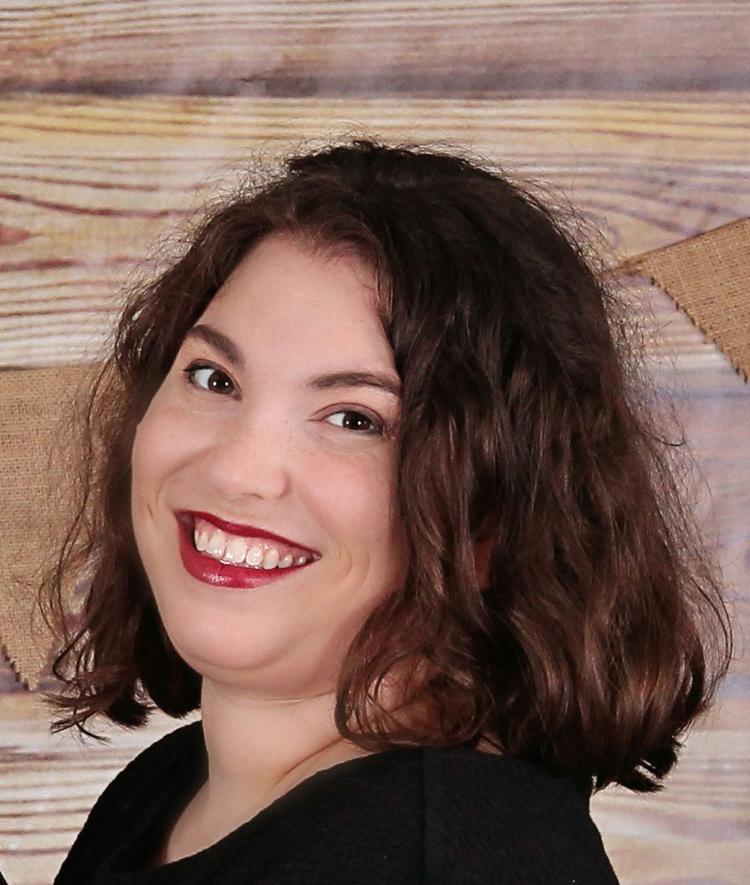 Saylor said in October that she was pursuing a write-in campaign to stay on council and continue what she started in her first term. 
"The downtown is doing well but we need to focus on planning ahead," Saylor said at the time. "Community development and future planning." 
Follow Melissa Klaric on Twitter and Facebook @HeraldKlaric, email: mklaric@sharonherald.com