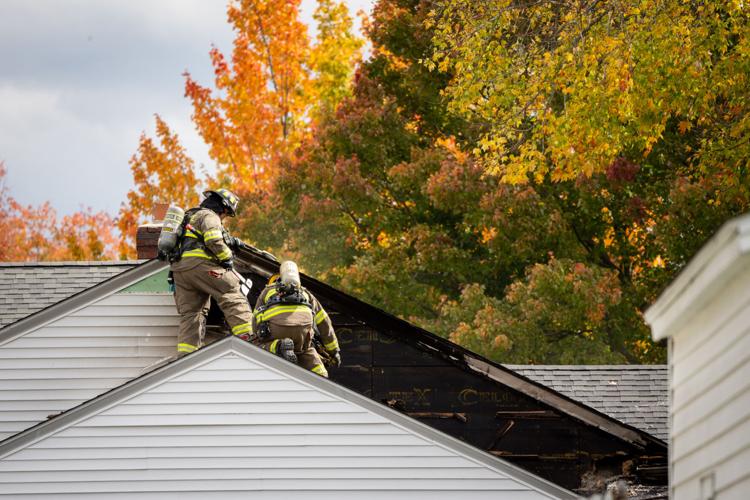 SHARON – A fire, blamed on cigarette smoking, damaged a home in the city.
The fire started around 11 a.m. on the back porch of a home at 1284 Plum St., Sharon fire Chief Bob Fiscus said. The fire was extinguished before noon.
Fiscus said someone had been smoking earlier in the day on the home's porch, but the fire was believed to have been accidental. One person, who was in the home when the fire started, escaped safely.
No one was injured.
The porch and rear of the home were damaged, Fiscus said, and the home's interior near the back porch sustained smoke and water damage. The house is insured, but Fiscus said he didn't have a damage estimate.
James White owns and lives in the home.
In addition to Sharon Fire Department, firefighters from Hermitage, Hermitage Patagonia and Farrell responded to the fire call.