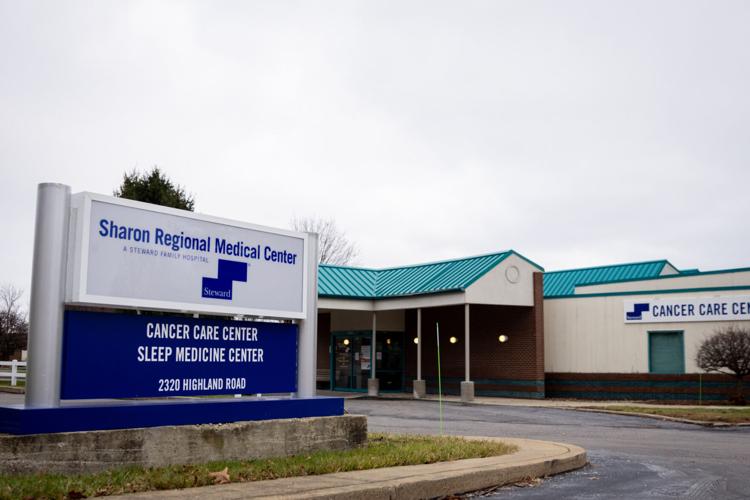 HERMITAGE – Owing to a lack of patients, Sharon Regional Medical Center will close its Hermitage Cancer Care Center by mid-March.   
"Despite our best efforts, patient demand at the center has been low, and it's significantly underutilized,'' Sharon Regional spokesperson Rochelle Penman said Friday. 
The hospital system has given the state the required 60-day notice, said Penman, who is director of provider relations and marketing. 
Hospital officials have notified patients and recommended where they can continue care. "We will continue to provide services to all outpatient cancer care patients, until they are safely transitioned,'' Penman said.
A possible option for some patients is Trumbull Regional Medical Center in Warren, Ohio. Like Sharon Regional, Trumbull Regional is owned by Dallas-based Steward Health Care.
Sharon Regional's cancer center lies between UPMC Horizon's Farrell and Greenville hospitals, which both offer cancer treatment.
Closing the cancer center will affect 20 or fewer Sharon Regional employees, she said. The hospital system has 84 other job openings for qualified employees. 
"We are extremely grateful to the talented and dedicated medical and professional staff in Sharon's Cancer Care Center who care for patients every day," Penman said. "We are here to support them during this transition." 
The cancer center, at 2320 Highland Road, opened in the mid-1990s.