SHARON – The Area Community Theatre of Sharpsville is back in business, with performances starting Friday.
The group has been working on developing two venues in its new location – 40 S. Irvine Ave. in Sharon.
On Friday, ACTS welcomes The Dinner Theatre Rejects, a comedy improvisation group, into its first floor venue, dubbed 40 Below. Its upstairs venue is still under construction, but, when finished, will be an auditorium with a full stage and seating for almost 300.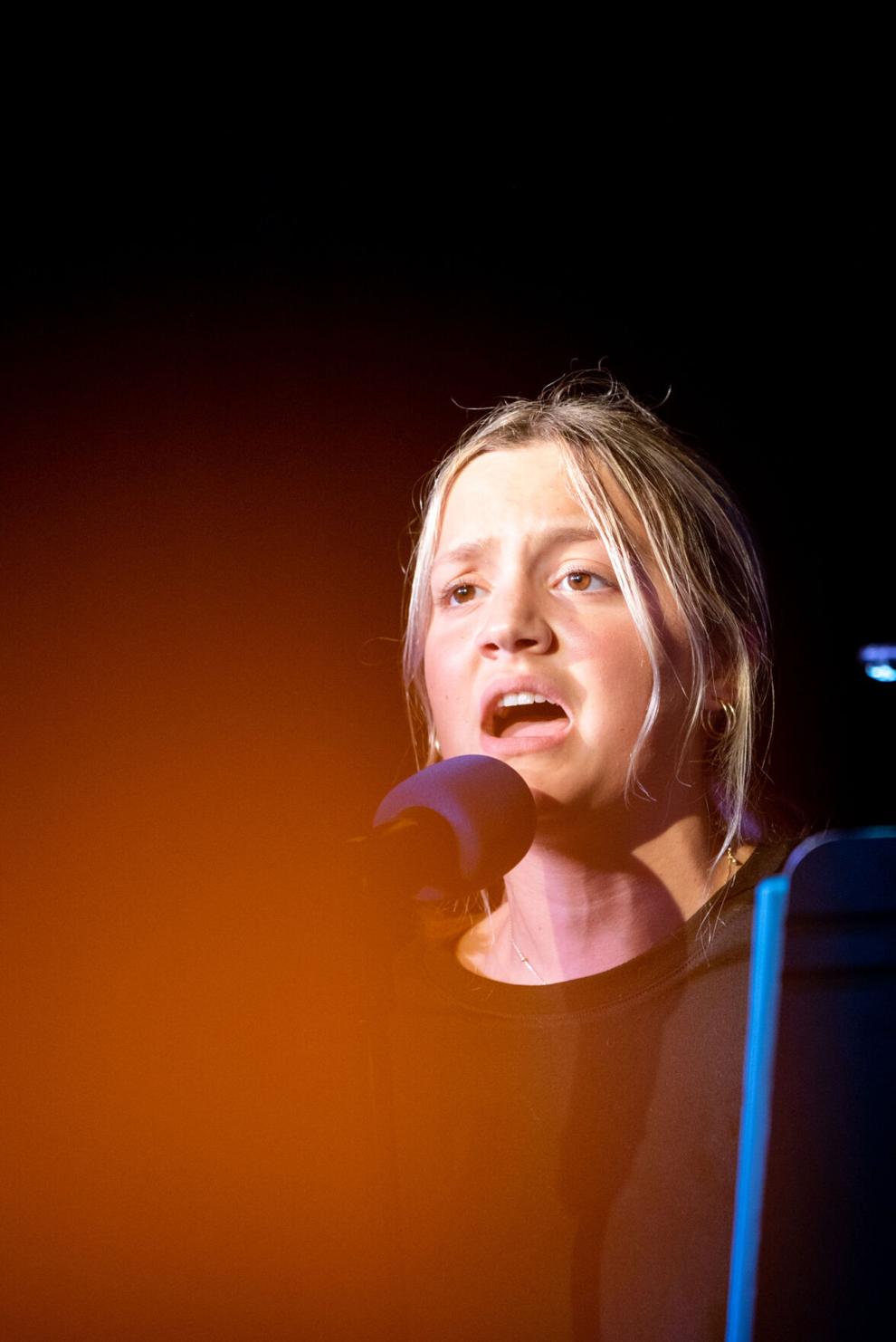 "I'm excited about this," said Tom Roberts, ACTS board member. "I'm excited about where we're going. I'm tired of talking about what's not happening or what's leaving. Let's talk about what's coming."
What is coming is two venues in one location to make up a performing arts center. Right now, ACTS is leasing the space, but is in the process of trying to acquire the building that formerly housed Sacred Heart Catholic Church at the bottom of Sharon's West Hill.
"It's not always about retail. It's not always about shopping," Roberts said. "It's about creating a rich place to live and work and play. We like to bring things to life."
Roberts said the space has evolved.
"But it's been a lot of hard work, blood, sweat and tears by a lot of people behind the scenes and on stage," Roberts said.
Susan Piccirilli, board member of the 501(c)(3), started the process of booking acts in the 40 Below venue.
Piccirilli picked up her phone and sent text messages and emails to local performers, told them about ACTS' plan for 40 Below and asked if they would like to perform.
"And it just mushroomed from there," Piccirilli said. "Literally three or four phone calls and I brought two groups in here two Saturdays ago and they booked four performances before they left the building."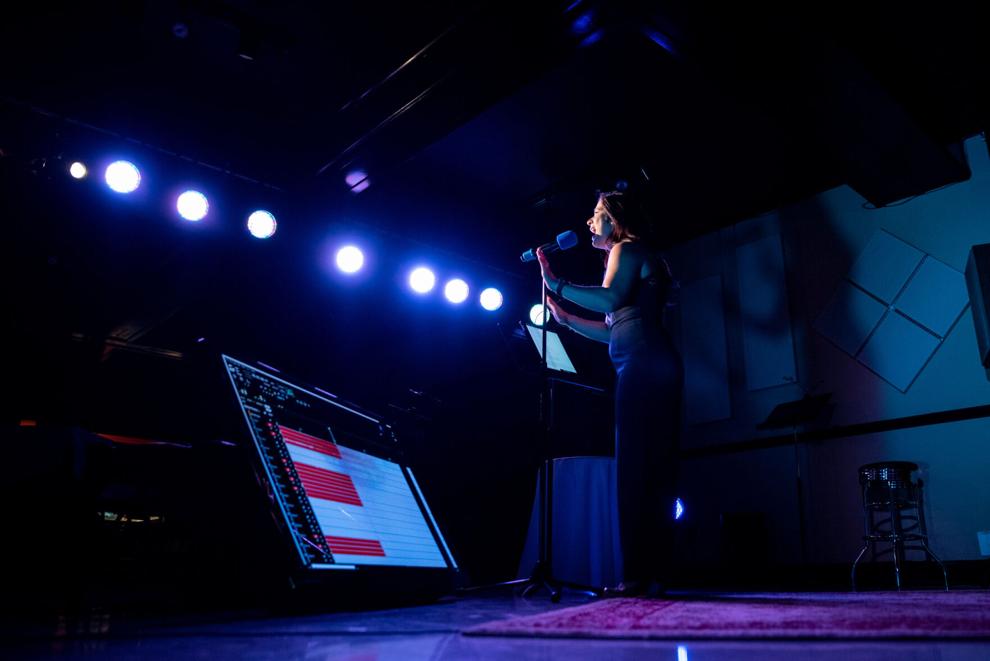 She said the group is not trying to leave anyone out. Local performers can schedule a gig by contacting ACTS at acts40below@gmail.com
"You're getting a diverse genre of music coming to life in a very intimate space," Roberts said.
Board member Anita Perman said the pandemic has worked in ACTS' favor, timing-wise, because when no one was doing anything, the group had time to work on the first floor. ACTS put its time into renovating what it could. Work is now reaching a point where professional contractors are taking over the work.
"They're still ironing everything out, so we moved down here (40 Below) and started doing everything down here," Perman said.
Now, the group is busy creating a buzz for 40 Below.
Every Saturday this summer, the venue is holding performances with bands, open mic nights and solo performers. ACTS is also offering 40 Below for private events.
"The potential is just endless," Piccirilli said.
The group will consider leasing out the space for bridal and baby showers, graduation parties and receptions. A full kitchen would welcome caterers and ACTS could provide the entertainment.
"We're not excluding any revenue sources that would make sense here," said Tom Perman, board member.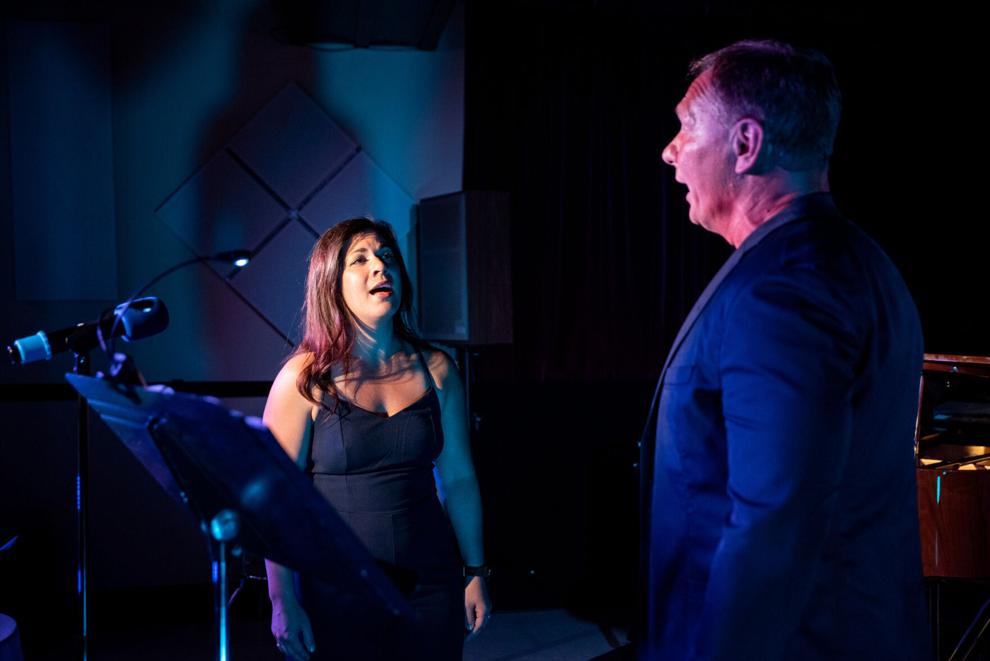 Roberts pointed out that there are no paid staff members in the organization. Everything the group is doing is on a volunteer basis.
"If somebody out there wants to be involved in this, please reach out and we'll find a way for them to volunteer," Roberts said.
And people can also be involved by making a donation. During a matched "giving week" on June 19, sponsored by the Community Foundation of Western Pennsylvania and Eastern Ohio, the group has a $25,000 goal. If people would like to make a gift to the theatre during that time, it would be amplified with matching funds.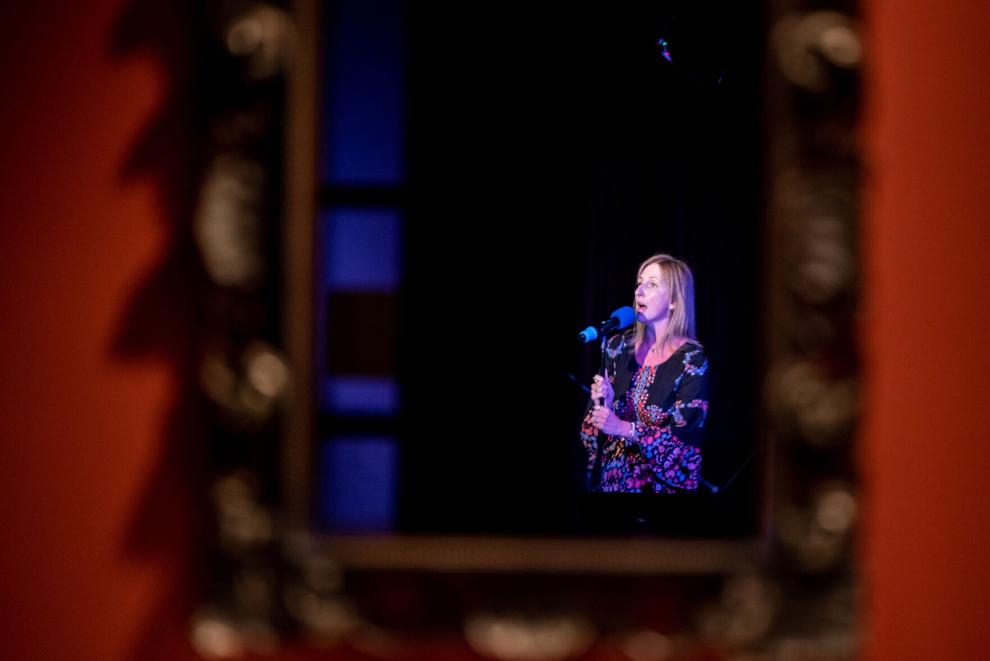 In the future, the group plans on collaborating with regional restaurants and people that have their own liquor licenses in order to have a different menu out of the kitchen, with ACTS to provide the venue and the entertainment.
With all that is happening with ACTS now, the group is excited to shine a light on downtown Sharon.
"It's going to be great," Anita Perman said. "It's going to be wonderful."
Follow Melissa Klaric on Twitter and Facebook @HeraldKlaric, email: mklaric@sharonherald.com