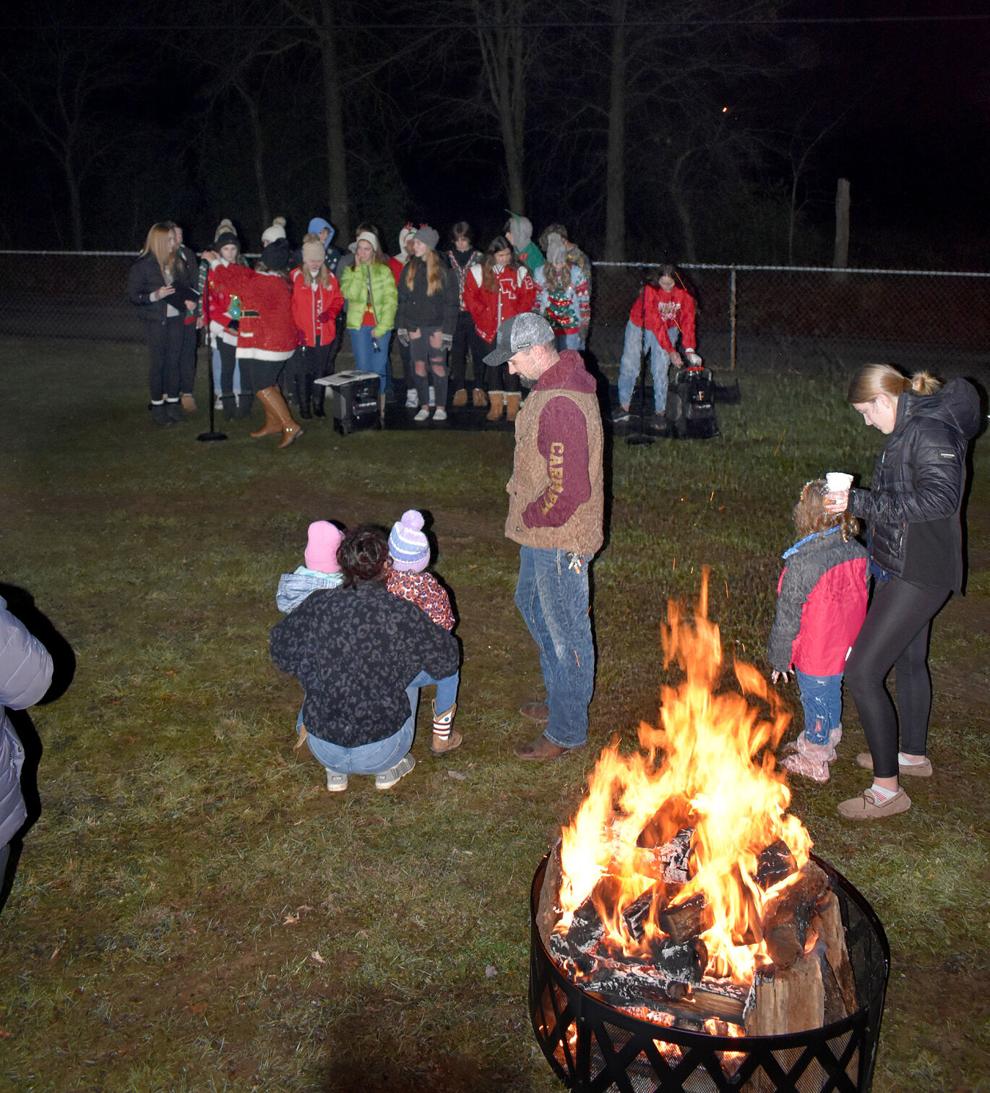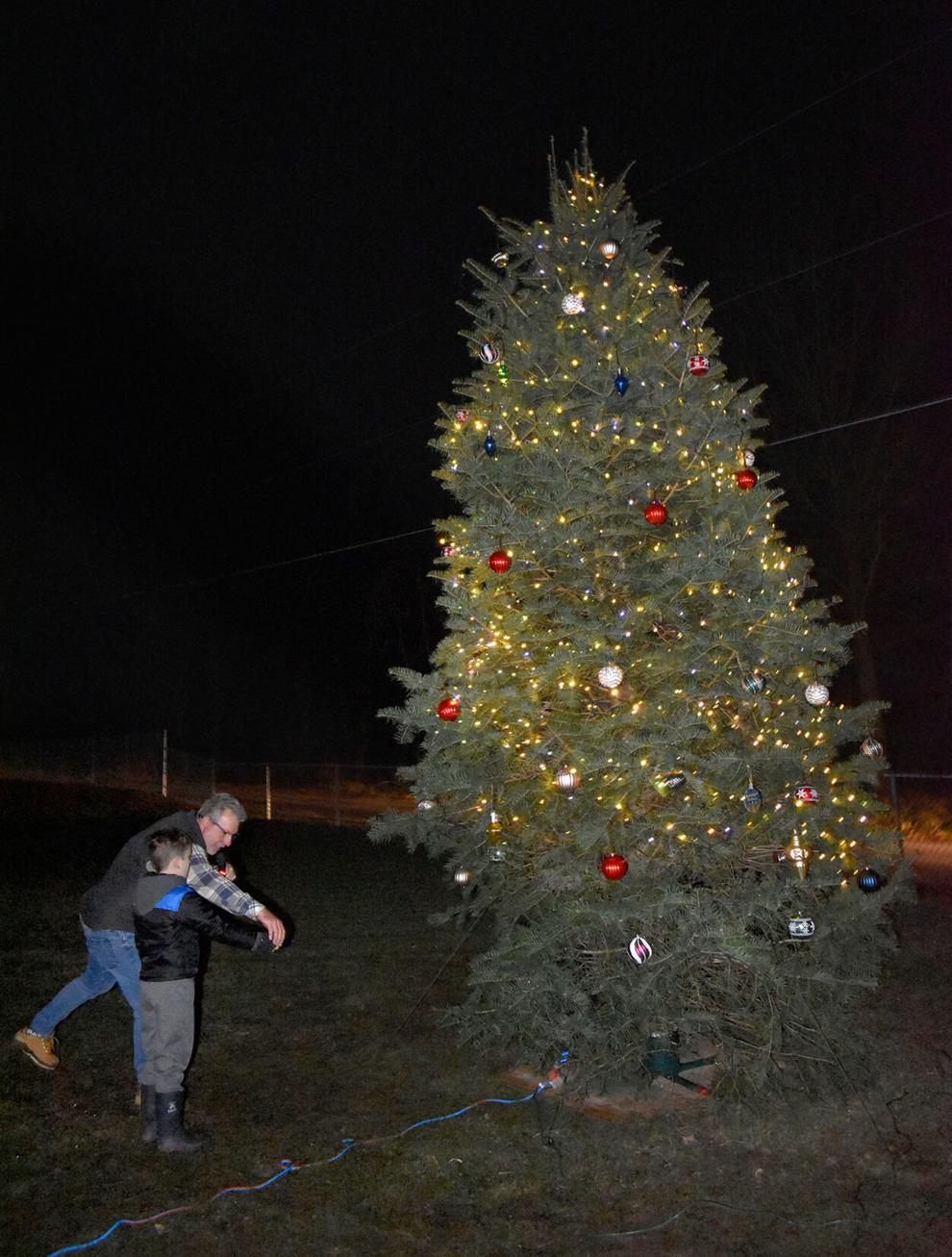 SHENANGO TOWNSHIP – With a push of his fingers, third-grader Cooper Sponseller made history Thursday night.
"He's the first person to light up the first Christmas tree at Shenango Township's first Christmas Light Up,'' Tom Hubert, chairman of the township's supervisors said at the event.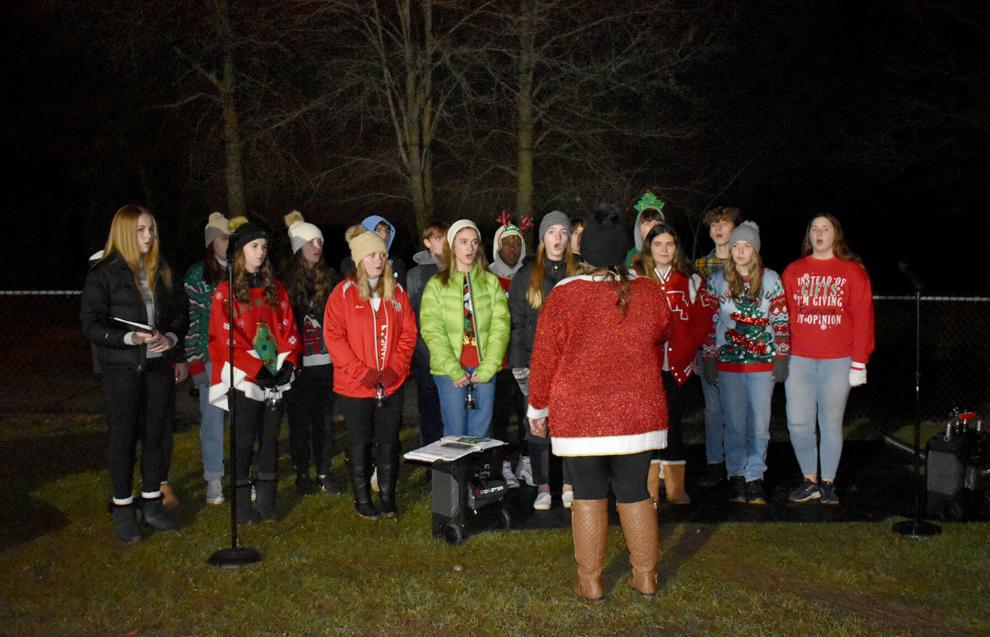 Held at the township's park behind its municipal building, it featured members of the West Middlesex High School's Chamber and Show singers.
"We've been practicing since September,'' Kelli Burlett, the school's choir director said. "The kids are really excited about the holiday season.''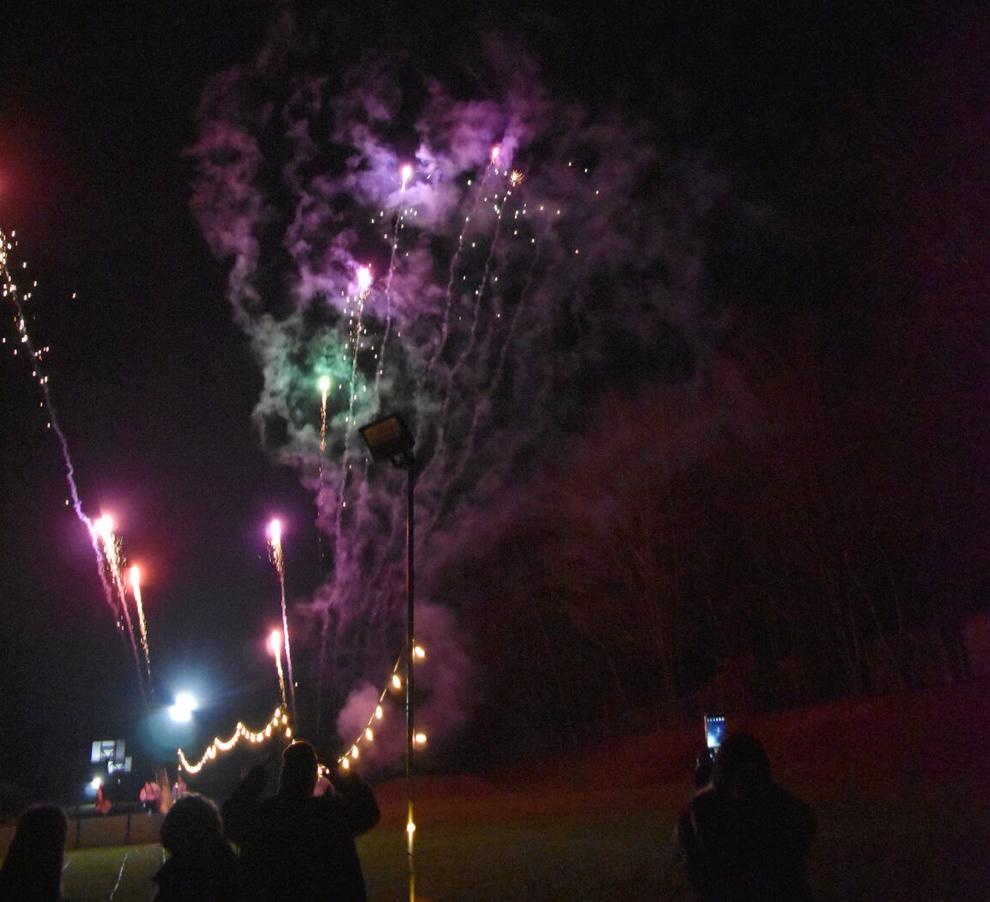 Hot cocoa was on hand along with warm fires and a short fireworks show.
But the big excitement awaits for a future freezing cold day. Attendees at the event stood next to the township's new outdoor ice skating rink.
Last month, volunteers assembled the 20-by-80-foot costing $16,000. But it lacks the most crucial feature – ice. Balmy temperatures have prevented any chance of creating ice.
The rink has generated a huge buzz among not only among township residents but also among those in nearby communities.
Hubert has been besieged by people asking the same question: When is the rink opening?
He told the gathering he has carefully monitored weather forecasts. The most recent forecasts are calling for temperatures to drop below 32 degrees for at least three full days at the end of next week. That's the amount of time needed to generate solid ice.
"We're going to fill the rink with water no matter what next Friday,'' Hubert said. "I know everyone is excited about this.''