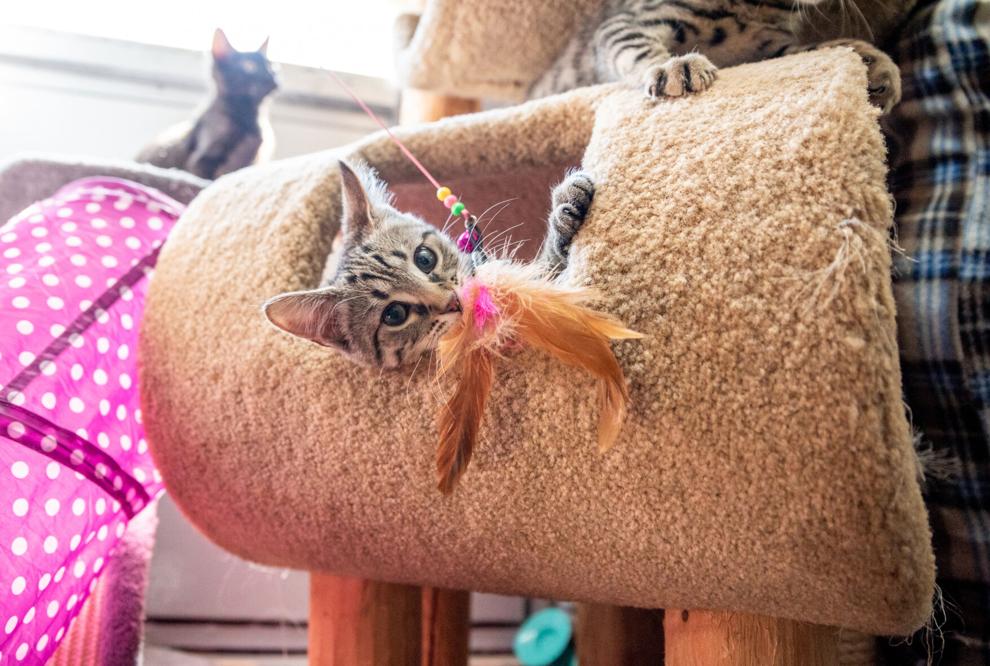 HERMITAGE — The Shenango Valley Animal Shelter is competing for up to $2,000 in grant funds, and local residents can help make the shelter a winner.
The "MedVet Shelter Surprise" is offering the animal shelter, along with nine other animal organizations, the chance to win a $2,000 first prize, a $1,250 second prize, and $500 third prize.
People vote online for their favorite agency.
Shelter Manager Angelia Sherman said she was "completely shocked" to learn someone nominated the shelter for the grants.
"I just received an email late Thursday evening that we were in the contest," Sherman said. "Whoever did this, thank you so much."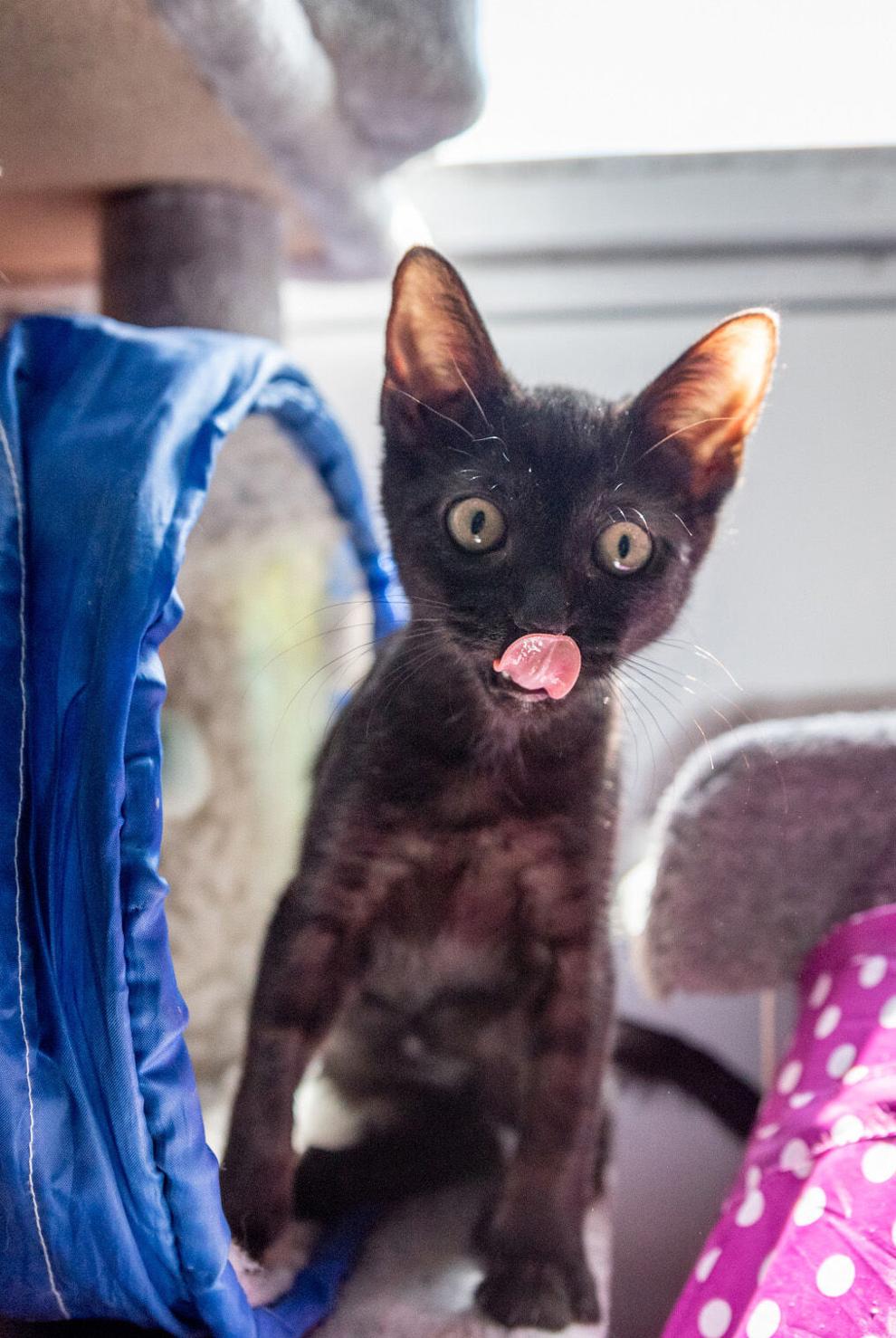 A link to MedVet's site where can people can vote was posted to the Shenango Valley Animal Shelter's Facebook page. People may also visit bit.ly/ShelterSurprise2021 to cast their votes.
Voting began Monday and ends Oct. 25, with winners announced Oct. 27. Funds will be awarded during National Animal Shelter and Rescue Application Week, Nov. 7 through Nov. 14.
Here's another twist: Sherman said MedVet's contest encourages people to vote as often as they'd like before the contest closes.
MedVet received about 6,000 nominations, which were whittled down to 10 candidates, including Shenango Valley Animal Shelter, Sherman said.
Of the 10, the local animal shelter is the only organization from Pennsylvania. Other organizations in the final group are from Louisiana, Michigan, Ohio, Indiana, Illinois, and Tennessee.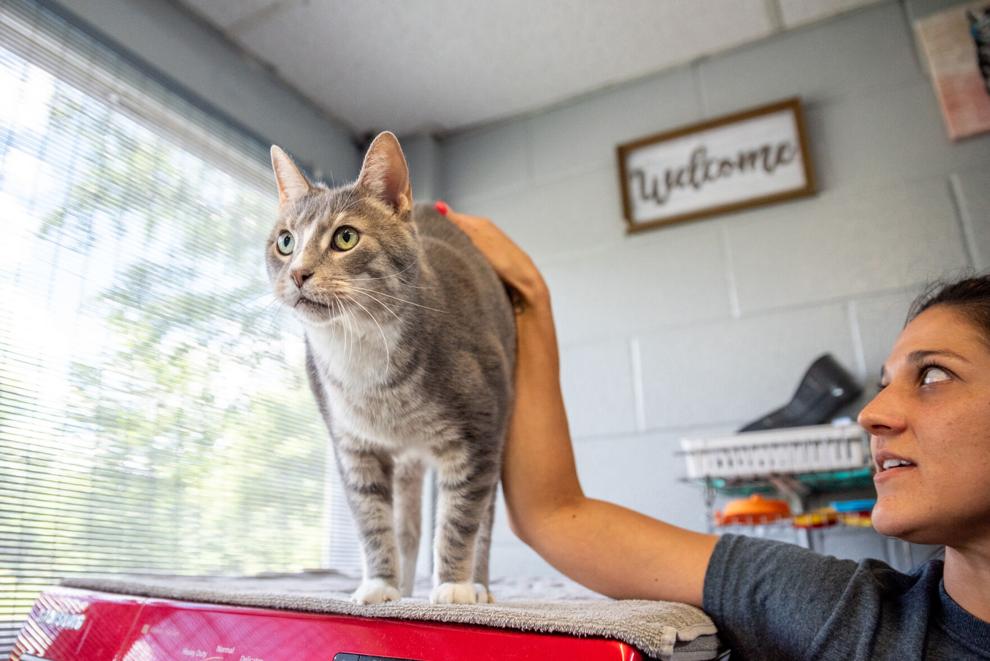 If the animal shelter wins the contest, Sherman said funds would go directly toward veterinary bills.
"We've been overwhelmed this past year with cats and dogs, especially with COVID and people, unfortunately, discarding their animals more than in years past," Sherman said.
The Shenango Valley Animal Shelter also is raising funds toward a new building, since its current quarters on Broadway Avenue in Hermitage are outdated and offer limited space for cats and dogs.
Duane Piccirilli, president of the shelter's board of directors, said publicity generated by the MedVet Shelter Surprise could be "huge" for the shelter.
"We are applying to some national foundations for capital funding," he said. "This would be a big help."
Like David L. Dye on Facebook or email him at .