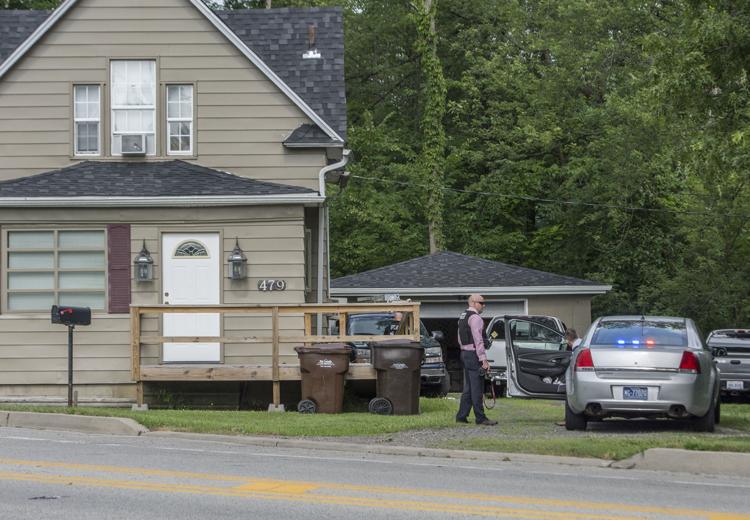 HERMITAGE – No one was injured after shots were fired Wednesday morning in Hermitage.
Hermitage police were called at 9:10 a.m. to the 400 block of Clarksville Road near Highland Road and North Buhl Farm Drive for a report of a domestic disturbance followed by a report of shots fired outside the home.
Police Chief Eric Jewell said officers arrived within minutes and detained several occupants immediately.
A vehicle fled the residence before officers got there but was located a short time later by Sharon police.
Jewell said a verbal fight between the occupants of the vehicle and the people at the house escalated when one of the home's occupants fired a gun into the air. No one was shot or injured. Detectives are still investigating.
Police also had to deal with false reports on social media that claimed that the incidents involved an active shooter.
Jewell said reports on social media blew the situation out of proportion.
Police posted a statement on the city's Facebook account Wednesday morning. "There is no active shooter incident in Hermitage. Police responded several hours ago to a call of shots fired in the vicinity of Highland and North Buhl Farm Drive and are investigating. The participants were located and detained. There is no public safety emergency at this time," it read.
Hermitage police continue to investigate the incident.
Hermitage Fire Department and Sharon police assisted at the scene.