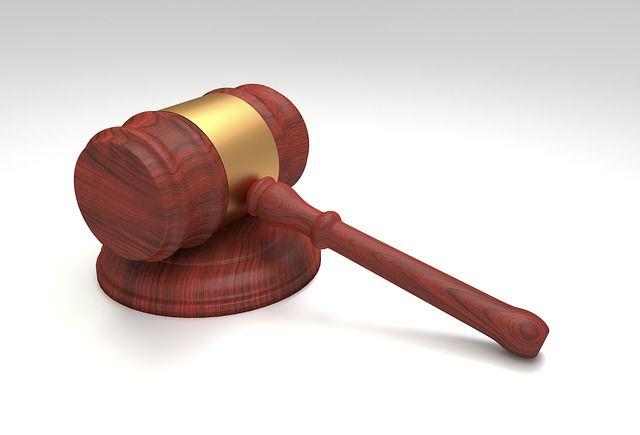 CLARION — Prosecutors and the attorney for a Clark man who was the driver in a 2018 accident that killed two Mercer County men and injured a third have been negotiating possible plea arrangements.
Joseph Michael Flynn, 24, of Clark, has been out on bond since his preliminary arraignment on Dec. 19, 2018. Starting in May, Clarion County's district attorney's office and Flynn's defense attorney have met once a month before Judge Mark T. Aaron to discuss potential plea negotiations.
However, Clarion County Assistant District Attorney Drew Welsh said Flynn has yet to decide if he will plead guilty or innocent. Attempts to reach Flynn's defense attorney, Blair Harry Hindman, for comment were unsuccessful.
Flynn faces 23 charges in Clarion County Court of Common Pleas — two counts of homicide by vehicle while driving under the influence, three counts of aggravated assault by vehicle while driving under the influence, three counts of recklessly endangering another person and single counts of driving under the influence with the highest rate of blood alcohol content and summary traffic offenses, according to court documents.
The charges stem from an accident on April 14, 2018, when Flynn was driving a truck along Miola Road in Highland Township. Mark Marcucci of West Middlesex, Kevin Yarabinec of Sharpsville and Cody Alan Hughes were passengers in the vehicle.
About a half a mile north of Bigley Road on Miola Road in Highland Township, the truck went off the left side of the road, hit a culvert, a road sign, a tree, then a second tree and turned 180 degrees before stopping. Flynn remained in the truck and the passengers were thrown from the vehicle, according to the affidavit of probable cause.
Marcucci was pronounced dead at the scene, Yarabinec died the next day in Allegheny General Hospital from his injuries and Hughes was taken to Pittsburgh Presbyterian Hospital for knee problems, a fractured ankle and two broken vertebra.
According to the affidavit, Flynn told first responders at the scene he had 8 or 10 beers. Testing showed his blood alcohol content was 0.143 percent, almost twice the 0.08 percent standard for intoxication in Pennsylvania.
Hughes said Flynn had been drinking beer at a bar prior to the accident and an investigation determined Flynn was driving between 86 and 93 miles per hour on a road with a posted speed limit of 40 miles per hour, police said in the affidavit.
If Flynn pleads not guilty, Welsh said a trial date would be set and the judge would conduct a pre-trial investigation, looking at evidence such as the defendant's biographical information or criminal record.
Welsh said Flynn could face a sentence of several years in prison since the homicide by vehicle while DUI charges alone carry a minimum of three years. 
Like David L. Dye on Facebook or email him at ddye@sharonherald.com.