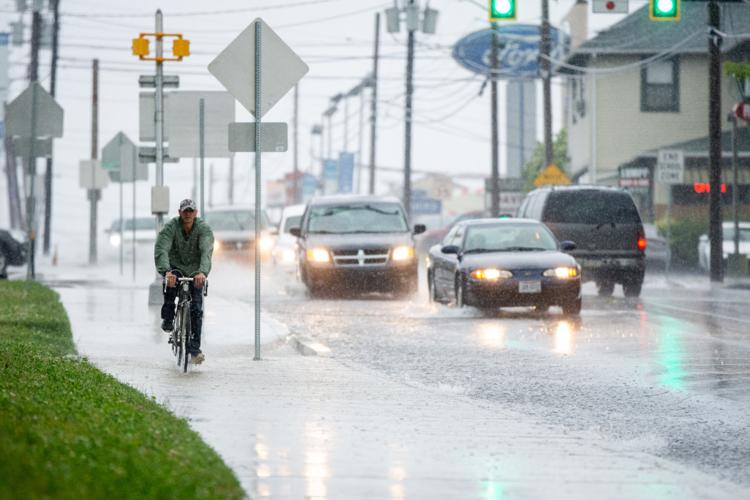 A Monday afternoon storm caused widespread power outages in Mercer County, but residents across the state line got a bigger scare.
The storms, which hit Mercer County after 2 p.m., 360 Penn Power customers without electricity. Hardest hit was the Sandy Lake Road corridor between Sandy Lake and New Lebanon. Penn Power said tree damage in that area cut off electricity service to more than 100 customers.
Other outages, including in Clark and Fredonia, dotted the county. About 100 customers, concentrated in Volant and downtown New Castle, were affected in Lawrence County, according to the Penn Power website.
Penn Power repair crews worked in both counties, and Mercer County outages totaled less than 70 customers, with 26 customers without power in Lawrence County.
But more severe weather struck across the state line in Ohio. The National Weather Service issued a tornado warning from 1:17 to 1:45 in Trumbull and Mahoning counties, but the agency received no reports of tornadoes.
Ohio Edison —which, like Penn Power, is owned by FirstEnergy Corp. — reported having more than 3,000 customers without power. That total included more than 300 without power in Trumbull County.
Forecasts call for rain in the area most of the rest of this week, with thunderstorms expected today, Thursday, Saturday and Sunday.