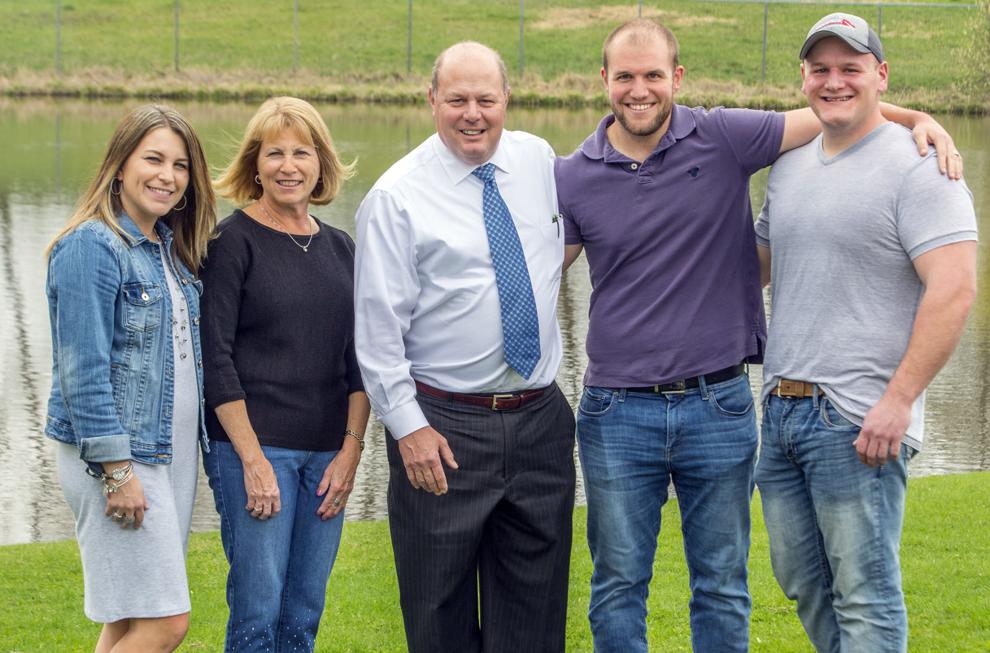 When Bill Strimbu was a young man, his father, Nick Strimbu Jr., asked him about his plans for the future.
"Like most of us, my goal was to get out of this area," Bill said.
His father listened, and then gave his son a bit of advice.
"He said, 'Let me tell you something. I have lived all over country, and I have never found finer people than the people in the Shenango Valley."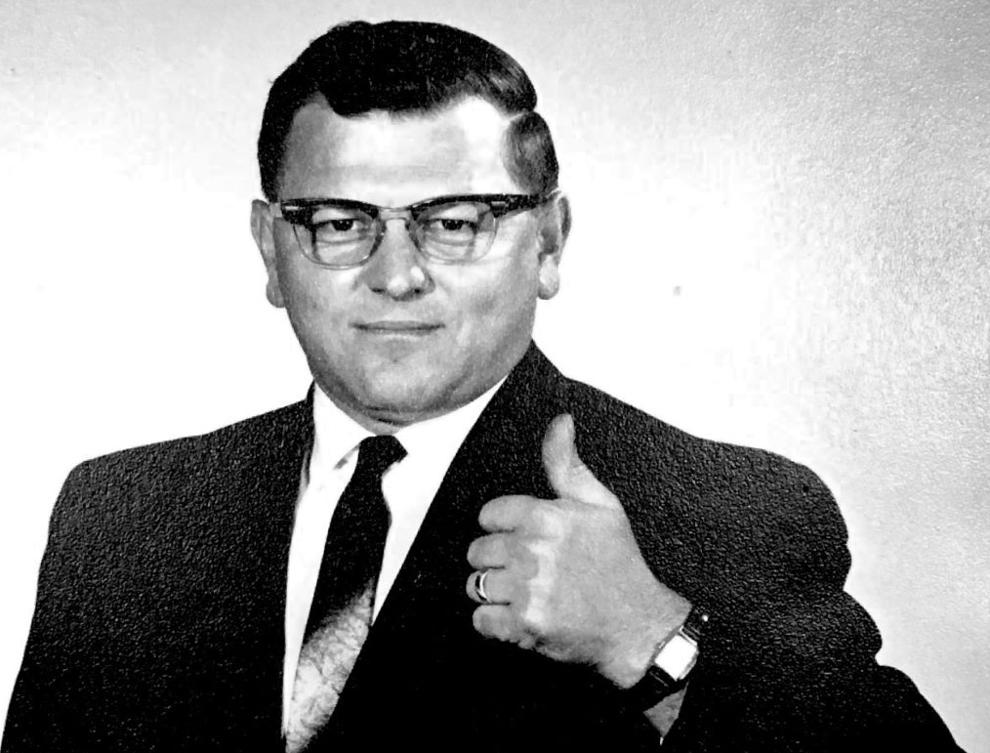 That's why he stayed, Bill said. And that's also one of the reasons he and his siblings created the Strimbu Memorial Fund — to give back to that kind and compassionate community.
Now, 30 years later, the Strimbu Memorial Fund is still going strong, and millions of dollars have gone to local organizations that help make life better for the residents of the region.
"It really creeped up on us," he said of the 30th anniversary. "I can remember back to the first meeting like it was yesterday."
That group, full of local "elder statesmen," as well as a young Bill and his family, set goals and mapped out a plan.
"I never thought it would last this long," he said.
And he and those gathered agreed, the day that they had to beg people to buy tickets to the barbecue that raises money for the fund, that would be it.
Today, those tickets seem to sell themselves, Bill said, and the barbecues raise more than $200,000 and are supported by corporate sponsors who help offset the costs.
It started as a way to give back — and to honor the example of their father and grandfather.
BROOKFIELD — The Strimbu Memorial Fund's 30th annual Strimbu Memorial Barbecue will be May 1 at Yankee Lake Ballroom. 
IT STARTED as an idea about doing something to honor a man whose message of giving back insp…
But Bill, his family members and the board of directors and volunteers who make the Strimbu Memorial Fund work say the money they give out is just one part of the picture.
"All we are is a conduit to get money funneled to the proper people who do the work to meet the needs in our community," he said.
From local nonprofits to economic development agencies, the Strimbu Memorial Fund's gifts make a difference.
And now, a new generation of Strimbus and board members are getting ready to take the fund into the future.
And that was the idea — to get younger voices and ideas into the mix.
"We made a concerted effort to recruit younger people so the rest of us can sit back and let them do it," Bill said. "It has not been a stale board."
It was exactly how he and others learned when they first joined the board — by example from those who had come before them.
"I think about those first one or two years," he said. "Those elder statesmen, they had the connections and could pick up a phone and get a corporate sponsorship or sell a ticket. I couldn't do it then, but I can do it now."
Bill said it's reassuring to see his two sons and other members of the Strimbu family start playing a bigger part in the fund and in the family trucking business.
"It is humbling to see that they get the message," he said.
And he is sure that his father would be proud.
"When I will see him in Heaven, the first thing is he will be mad because we did this in his name," Bill said.
Nick Strimbu Jr. believed that good works should be done privately.
Bill said his father, and his friends, would regularly support the community anonymously, stories he has heard in the 30 years since his father passed.
Bill said his father was sick for a while.
"We had lots of time to say goodbye," he said.
And what was on his mind was not his legacy or himself.
Nick Strimbu Jr. was worried about his family and their future, worrying that he had not had enough time to teach them everything they needed to know to take care of themselves, or the family business.
"He was worried how the family would go on without him," Bill said. "If he's looking down now, he would be happy to see how well we have all done."
And Bill knows exactly what lessons his father would teach to that next generation, those young people getting ready to carry on the Strimbu legacy.
"Continue to get out of bed early, even on a Sunday, keep their nose to the grindstone and outwork everyone else."
Bill said he and his family enjoy their work with the fund and keeping their family business strong and thriving.
They are grateful for the journey and the chance to share in taking care of their community.
The lesson their father taught them about giving back is still prominent in their minds.
"If somebody has never helped anybody in their life, they are missing out," Bill said. "That is where the real joy is."
As for the fund, the Strimbu family is optimistic about its future. It is on track to keep giving more and more money back to the community.
"The next 30 years will be pretty exciting," Bill said.