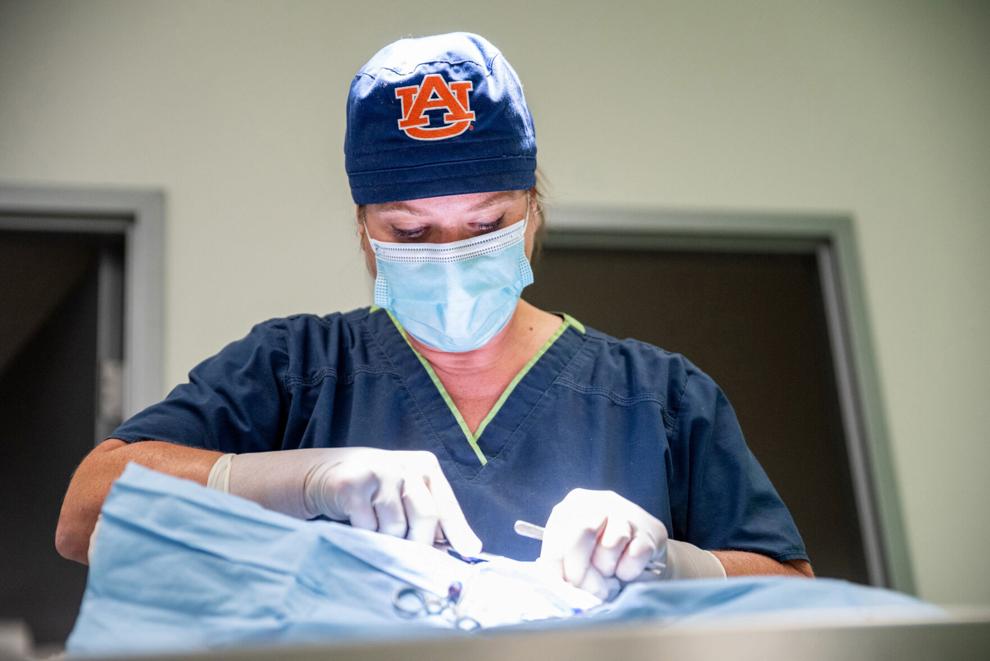 HERMITAGE — Tails of Hope is known for its spaying and neutering procedures, a grant will help support the clinic's pet vaccinations as well, starting Monday.
The clinic, located at the Thomas M. O'Brien Animal Care Center in Hermitage, was recently chosen by the nonprofit Petco Love to participate in the foundation's national vaccine initiative.
This will involve providing a million free pet vaccines through Tails of Hope and Petco Love's other animal welfare partners, according to a press release.
Tails of Hope Executive Director Soraya Hejazi said the clinic already offers vaccinations when it provides spaying and neutering services for pets, along with tests and micro-chipping. However, these depend on the pet, since some animals may already be micro-chipped or on a vaccination schedule with a guardian.
"If the animal's never been micro-chipped or vaccinated, then their visit to the spay and neuter clinic is an important opportunity for us to bring awareness to why chipping and vaccinations are important," Hejazi said.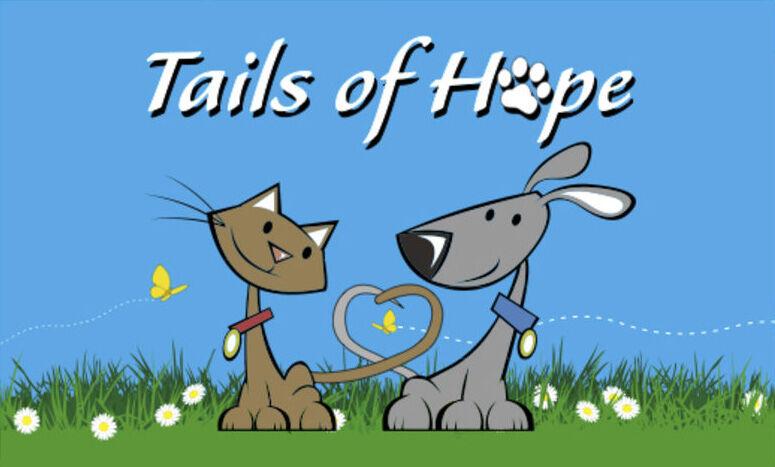 For Tails of Hope in particular, this program will allow the clinic to vaccinate up to 300 pets, including the initial shot and the booster shots three to four weeks later. If a pet doesn't receive the followup booster shot, the first shot's efficacy will reduce and eventually become useless.
The vaccines provided through Petco Love's program include the DAPPv canine and HCP feline vaccines, which can prevent parvovirus and distemper in dogs, and panleukopenia in cats.
These are some of the most prevalent deadly diseases that impact pets, but even though they are preventable with a vaccine, it is estimated that 30 percent of pet owners don't take their pets to a veterinarian annually for preventative care, the release states.
While financial issues may be a factor in the lack of annual visits to vets, Hejazi said part of the issue is that humans generally avoid going to the hospital unless they think it's absolutely necessary.
Animals are also "masters of disguise" when it comes to showing pain, which makes it even more difficult for pet owners to notice when something's wrong.
"Especially cats, since it's part of their survival tendencies," Hejazi said. "They will mask any pain or problems until usually it's so bad that it's too late."
However, annual visits to a veterinarian can help detect those issues and allow for preventative care early on. This is why Hejazi said it's important for pet owners to establish a relationship with a vet who can get to know their pets and schedule annual visits.
SERVICES ARE by appointment only and for a limited time. For more information, contact Tails of Hope at 724-346-4673 or visit tailsofhopewpa.org.
Like David L. Dye on Facebook or email him at .