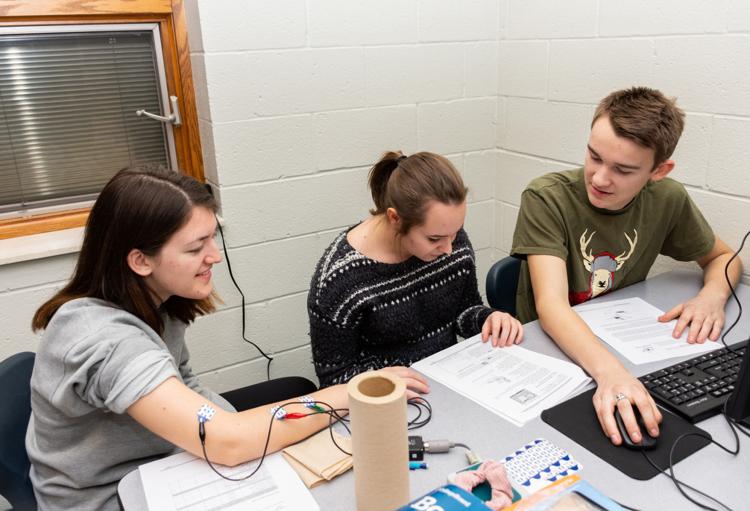 MERCER — Mercer High School biology teacher Tracy Sevin is encouraging her anatomy students to begin thinking about careers in the medical field and organ donation.
This month, Sevin took 14 anatomy students to the Center for Organ Recovery and Education (CORE) in O'Hara Township, Allegheny County, as part of the high school's anatomy program, she said.
CORE is one of 58 federally designated not-for-profit procurement organizations in the United States. It "coordinates the surgical recovery and matching of organs, tissues and corneas for transplant" in western Pennsylvania, most of West Virginia and Chemung County, N.Y., according to the organization's website.
Sevin has taken Mercer students to the center for six years, at a time when they begin obtaining their drivers' licenses and thinking about future careers. She said that's not a coincidence.
The program serves to encourage students to have the "ORGAN DONOR" designation on their first driver's licenses and expose them to medical vocations.
"I take my anatomy students there because they're going into the medical field," Sevin said. "There's a variety of job opportunities in the medical field."
Four years ago, the Mercer High School science department received a grant from the state organ donation fund to help offset the costs of organ donation education. The funds help pay for programs like the annual trip to CORE.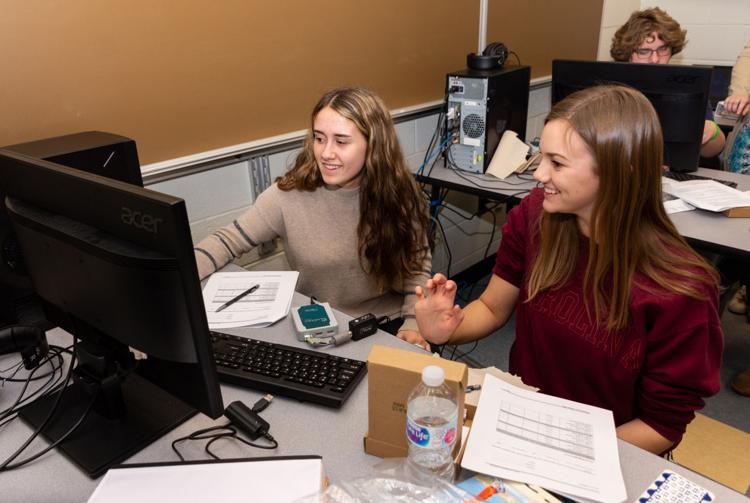 The Mercer students took a tour of the CORE facility, including labs and operating areas, then learned about cornea transplantation process.  
"They thought it was really interesting, especially the careers and tour," Sevin said. 
At the end, students played "Jeopardy!" and were very "competitive" with one another because they were well-versed in the subjects, she said.
Mercer High School senior Jenna Burkhart, 17, who aspires to a career a dental hygienist, said she found the trip to CORE to be eye-opening. 
"It was nice because they really elaborated on organ-tissue donation," she said. "There's a lot more that goes into it than just donating your organs."
Junior Grant Haggard, 16, who hopes to one day be a surgeon, said he found the trip to CORE to be very interesting.
"We learned a lot about organ recovery opportunities and why it's really important to be an organ donor," he said. "We saw some whole eyes on a shelf in the cornea room."
Sevin, who said she is trying to give her students as many opportunities as she can while they are at Mercer High School, doesn't want her students to limit themselves.
"The world is such a big, open place now," Sevin said.