MERCER – The three Mercer County commissioner candidates seeking two Republican nominations in the May 21 primary election are running on a range of issues, including economic development, job training and spending.
The Democratic candidates — incumbent Commissioner Tim McGonigle and challenger Robert Multari — are effectively unopposed for their party's two nominations.
Scott Boyd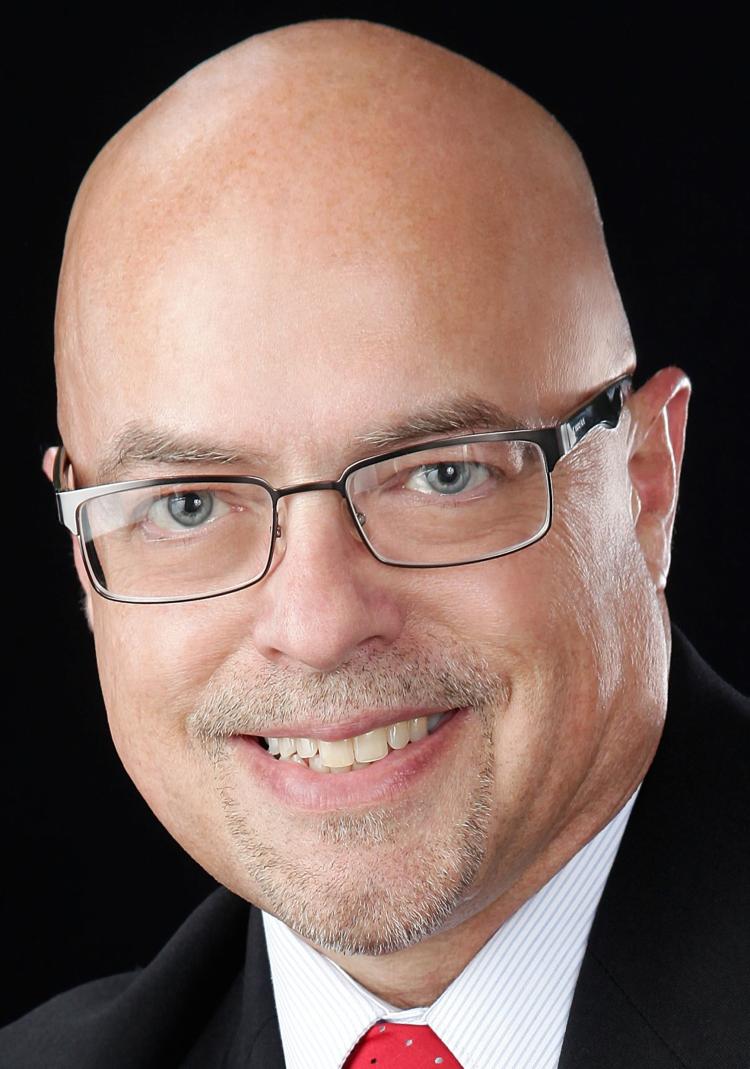 Commissioner Scott Boyd, 63, of New Vernon Township said the county must seize opportunities for economic growth. He cited the under-construction Shell ethylene cracker plant in Beaver County as one of those opportunities.
Boyd, who was elected in 2015 and is in his first term, said encouraging development along the Interstate 79 and 80 corridors can only help the county.
"We just need to draw more people to the area," he said.
He stressed the importance of job training programs.
"It's difficult to find quality workers who have basic skills and pass a drug test," he said.
Prior to his election as commissioner, Boyd worked as chief financial officer and operations officer for private companies and non-profit organizations. He has worked in such fields as senior care, manufacturing, church administration and health care, and as associate administrator and corporate treasurer of Greenville Medical Center and Greenville Clinic Inc.
Boyd said he wants to continue using his 38 years of business experience to serve county resident. He cited the commissioners' decrease of property taxes in consecutive years, from 24.15 mills in 2016 to 23.65 mills in 2018 and this year.
"We have to keep our taxes down," he said.
Prospective businesses and residents need to be assured the county is doing everything it can to keep low tax rates, Boyd said. The tax cuts in 2017 and 2018 saved property owners a total of $2.1 million.
"If you spread that around the county, that makes a real difference," he said.
Boyd said the commissioners are working with fiscal and human resources on seeking ways to cut more costs. Additionally, the county is allocating outside funding to fulfill needs, including the use of natural gas drilling impact fee revenue to improve parks.
Boyd said treatment programs meant to help with substance abuse issues are essential in reducing crime, and pointed to the work of organizations including the Mercer County Behavioral Health Commission as an example.
Before being elected commissioner, Boyd has served on the Lakeview School Board, was a state committeeman and a township tax collector.
Boyd said he has enjoyed his time as commissioner.
"It's been a great learning experience," he said. "(It brings) a unique perspective to the county."
He lives in New Vernon Township with his wife, Donna. They have two grown daughters and four grandchildren. Boyd graduated from Lakeview High School and earned a bachelor's degree in economics and business, and political science from Indiana Wesleyan University.
Marcus Kohan
Marcus Kohan, 60, touted job training as a vital component to the county's future. Kohan, who started his own engineering business in 1987, stressed the importance of skill-based education to improve people's lives.
"Give them back some hope," he said.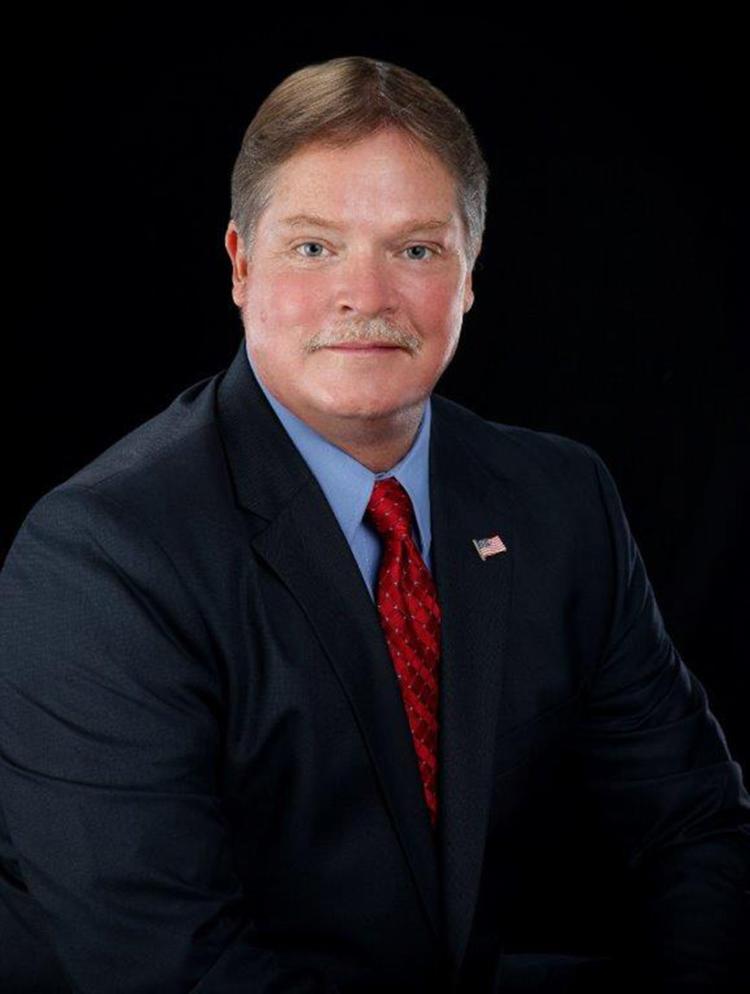 Kohan said those forced to live in low-income housing due to a lack of job skills should be provided ways to move forward.
"They don't have to stay there forever," he said.
Kohan has served in a variety of roles for the steel and aluminum industries, including project manager, technician, mechanic and troubleshooter. He's dealt with executives, workers and maintenance staff while working with manufacturers in 17 different countries.
"I want to utilize all the knowledge and skills I've learned over these years," Kohan said.
That knowledge includes law enforcement. Kohn is a state constable who conducts training at the municipal, state and federal level, including through Penn State University, Pennsylvania State Police, the Pennsylvania Commission on Crime and Delinquency, the Federal Emergency Management Agency, and the U.S. Department of Homeland Security.
He said the county should play a role in upgrading radio systems for all emergency services units – police, fire and medical – across the county.
"It's basically an equipment deficiency we have," Kohan said.
He also is an emergency medical technician instructor and conducts UPMC's "Stop the Bleed" training.
Kohan said the primary function of a governing body is to ensure public safety.
"That's government's job," he said.
Kohan said that job includes finding solutions to the opioid crisis and getting young people off drugs.
He stressed the commissioners' role is more than just voting on issues that come before the board, and maintains that they have a soapbox to provide encouragement and support to worthwhile projects benefiting the people.
"That can make all the difference in the world," Kohan said.
He lives in Springfield Township with his wife, Dawn. They have five adult children and 13 grandchildren. Kohan graduated from Kennedy-Western University in Wyoming.
His goal as commissioner would be to unify the county.
"If we can work together, we can get things accomplished," Kohan said.
Matt McConnell
Commissioner Matt McConnell, 51, of Hermitage said more work needs done in the county.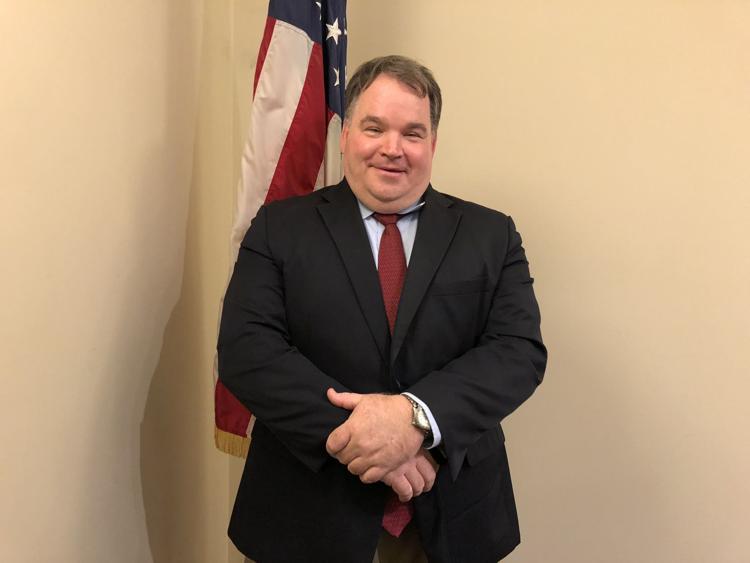 "I still see a lot to be done in Mercer County," he said. "There's still tasks to do."
McConnell, the commission chairman and longest-serving member, is in his second term. He said the county's infrastructure, including bridges, needs to be addressed.
During his first two terms in office, McConnell said the county already has taken care of projects including replacing the courthouse roof.
McConnell supports business development at such locations as the Interstate 80-Route 19 corridor.
"I want to be that seed to spur business growth here," he said.
McConnell also wants to keep spending down, to relieve the burden on taxpayers and, like Boyd, cited the commissioners' property tax cuts in 2017 and 2018 as the board's successes.
"Property tax is critically important," McConnell said.
He said the county should continue eliminating what is not needed.
"Stretch the dollar as far as we can," McConnell said.
He obtained a masters degree in business administration from the University of Pittsburgh's Joseph M. Katz Graduate School of Business and a bachelor's degree in economics from Davidson College, Davidson, N.C.
During his career in the private sector, McConnell worked with several companies, including Deloitte & Touche Consulting, The Hackett Group, First National Bank, Sharon Steel, Northwood Realty, McConnell Construction and started his own manufacturing company, Guardian Filtration Products in Greenville, roughly 16 years ago.
McConnell said he views being a commissioner not simply as voting on measures, but adding value to government. He described himself as a problem-solver.
McConnell pointed out the current board's combined experience enables the members to avoid relying on consultants to deal with issues, saving the county money.
He wants to continue doing the job he's been doing.
"I'm still actually enjoying it," McConnell said. "I love the county so much."
McConnell lives in the borough with his wife, Angela, and their two children, Mia,12, and Jacob, 9, along with Rudy, a golden retriever.
NOTE: This story has been edited to change Scott Boyd's list of elected offices prior to serving as commissioner.