FARRELL — Emergency personnel responded to a reported accident at Sharon Tube Co.'s plant Wednesday evening.
Around 6:30 p.m., an ambulance was dispatched to Plant Two with a report of a steel coil that had fallen and injured someone at the plant, potentially breaking his or her leg.
At the scene, an ambulance was seen leaving Plant Two on Church Street in Farrell. A security guard posted at the parking lot's entrance said he did not know any details about the alleged accident, but was told to expect the ambulance.
"I heard over the phone they sent in a call for an ambulance and a possible broken leg," Larry Latsko said.
Company officials denied access to the scene and declined to comment.
Efforts to reach President Ken Pursel and General Manager of Operations Ned Feeney of Sharon Tube Co. later for followup information were unsuccessful.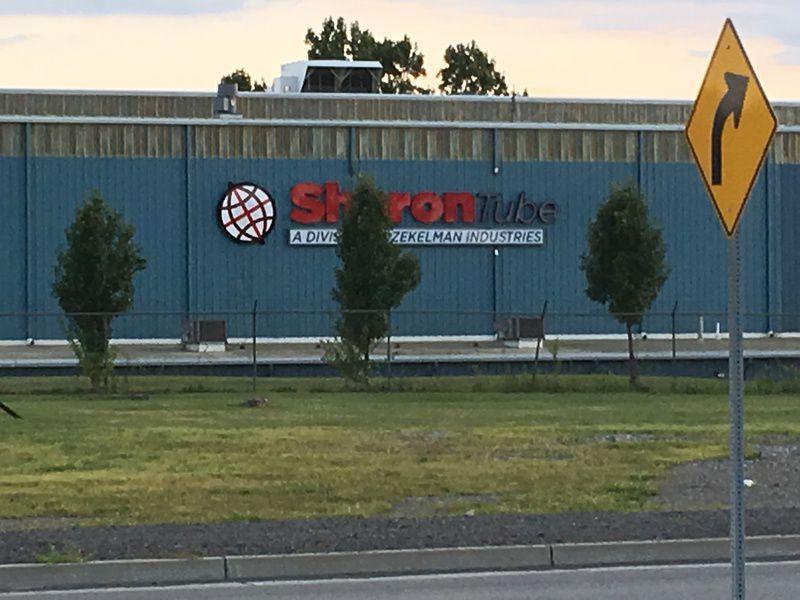 Mercer County 911 reported no dispatches to the plant on Wednesday, but suggested some companies have direct hotlines to ambulance services in case of emergency.
No accidents have been reported to the Occupational Safety and Health Administration, Area Director Brendan Claybaugh said.
"We've had inspections there in the past, but no incidents that I can recall," Claybaugh said.
In the event of any workplace hospitalizations, such as injuries or amputations, a company has 24 hours to report the incident. In the event of a fatality or a catastrophe, a company must report the incident to OSHA within eight hours. 
A workplace hospitalization could mean anything from going to the emergency room for an injury to a followup visit for observational or clinical purposes.
If an incident does occur, then OSHA might have to inspect the area where the accident took place, Claybaugh said, stressing that the decision to investigate further is based on many factors.
"The company reports to OSHA, then based on the (information), we make the determination to have an inspection. It depends on a case-by-case basis," Claybaugh said.
Like David L. Dye on Facebook or email him at ddye@sharonherald.com.