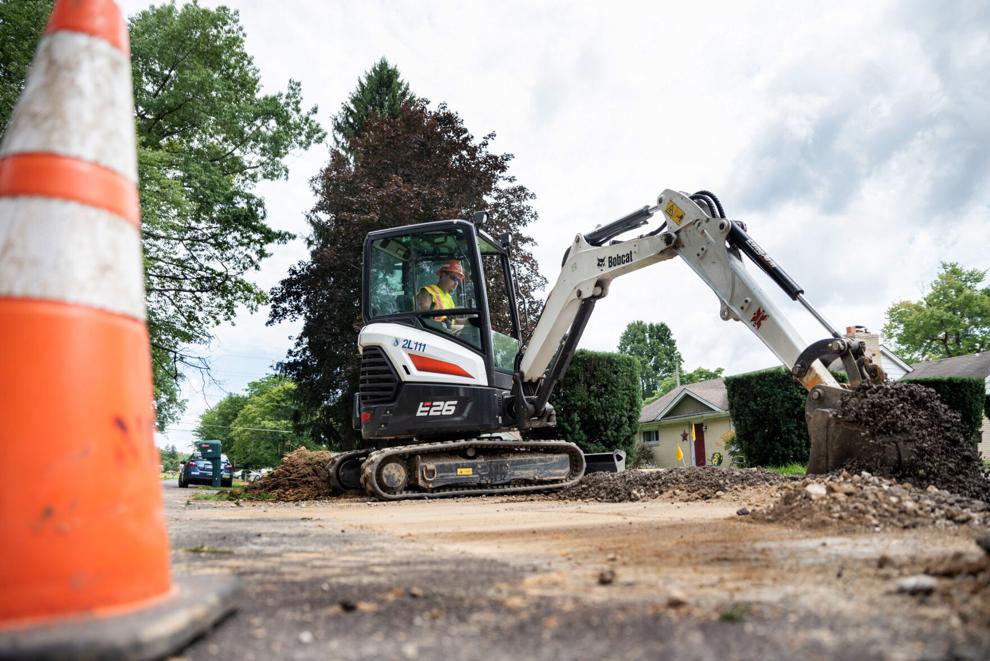 A retired utility analyst said National Fuel Gas' plan to give thousands of dollars back to its customers was "reasonable," but the company wasn't acting out of the goodness of its heart.
Eventually, said Lee McCracken, recently retired from Grove City-based energy broker Premier Power Solutions, the Pennsylvania Public Utilities Commission would have mandated the refunds.
"NFG's proposal sounds like a nice thing to do,'' he said. "But at the end of the day, this is all regulated, so at some point they would have to give it back anyways.''
The giveback will come in the form of a one-time and ongoing rate cuts. National Fuel Gas filed a request Wednesday with the PUC to refund payments to its customers.
The bill credit would be $100 for residential customers and $250 for commercial businesses. The proposed average annual rate cut would be $53 for residential customers and $106 for commercial customers spread out over five years. NFG's rate cuts would be $365 for a typical residential customer and $780 for a typical commercial customer.
The utility serves about 213,000 customers in 14 counties in northwestern Pennsylvania, including Mercer County.
Former NFG customers are going could be irked by the giveback because they wouldn't be eligible for it, McCracken said.
"If you were an NFG customer for 20 years and then moved out of their territory, you're not going to get anything back because you're not a current customer,'' he said. "I don't know what you tell those people.''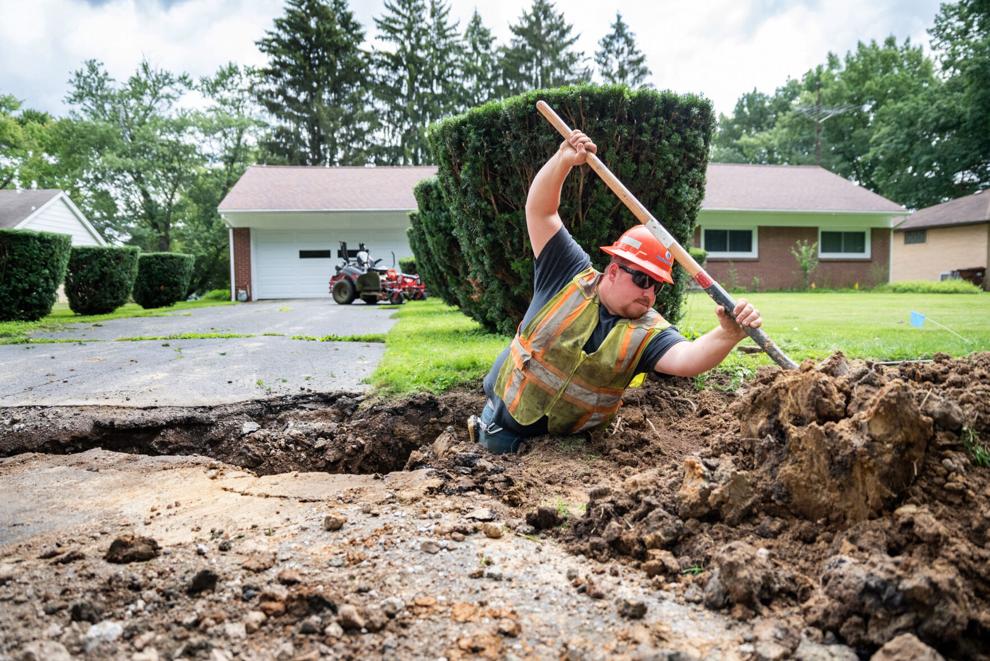 Givebacks with refund checks sounds better because NFG customers can spend that anywhere, versus the proposed utility bill credit. But that would have a downside, McCracken said.
"Creating the checks and hunting down customers will burn up more administrative costs which they can pass on – and that means less will be available for customers,'' he said.
In a way, NFG's proposal makes a good deal even better — the utility boasts that it has the lowest rates in the greater region. And McCracken says NFG is right — it have the second lowest rates for residential customers in the Northeast.
"I think as a whole they've done a good job with rates and keeping their costs in line,'' he said. "These guys have been doing a pretty good job.''
Brian Welsh, NFG's general manager for rates and regulatory affairs, said the utility is basing its request at least partly on business and financial investment figures. NFG has enjoyed lower-than-expected costs over the past decade for retiree health benefits.
"Since that time a couple things happened. When we collected those dollars, we put them into a trust where they are invested to cover future benefits,'' Welsh said. "The dollars we invested have had a very strong performance over the past 10 years.''
NFG also was able to rein in expected healthcare costs, he said.
"We have done very well in managing those retiree costs as the claims have been a lot lower than what we projected at the time,'' Welsh said.
In other words, NFG has more money in the bank than expected to cover these costs.
By law, a utility can't generate a profit on the price it charges for natural gas. Instead, it generates a regulated profit by charging for transporting the natural gas to customers through its service lines. NFG hasn't sought a delivery rate increase since 2006.
The PUC can accept, reject or modify NFG's request.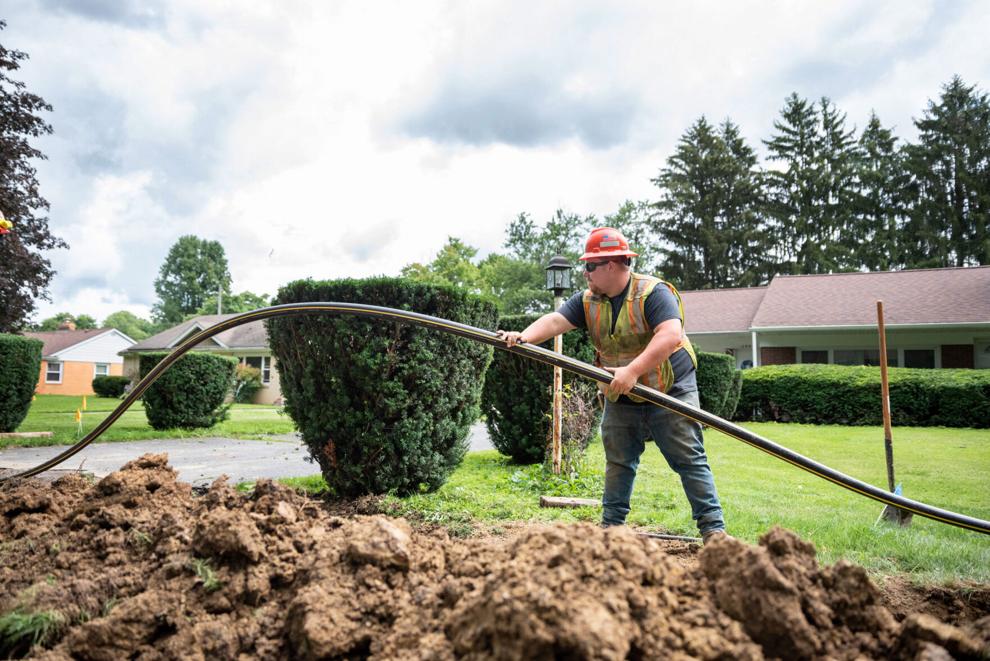 It's possible the PUC might look at requiring the utility to offer a cash refund to its customers instead of the bill credit.
These savings would typically flow back to NFG customers as part of a future rate request. The company said it's offering to give the savings now.
NFG is asking the PUC to put the changes into effect Oct. 1.
The utility and its customers have benefitted from huge deposits of natural gas discovered in the Marcellus Shale. Since 2006 its average residential customers' bill has plunged around 50 percent, NFG said.